JOIN US IN SUPPORTINGTHE 8TH ANNUAL ART IN BLOOM SHOW AT THE GALLERY AT FLAT ROCK!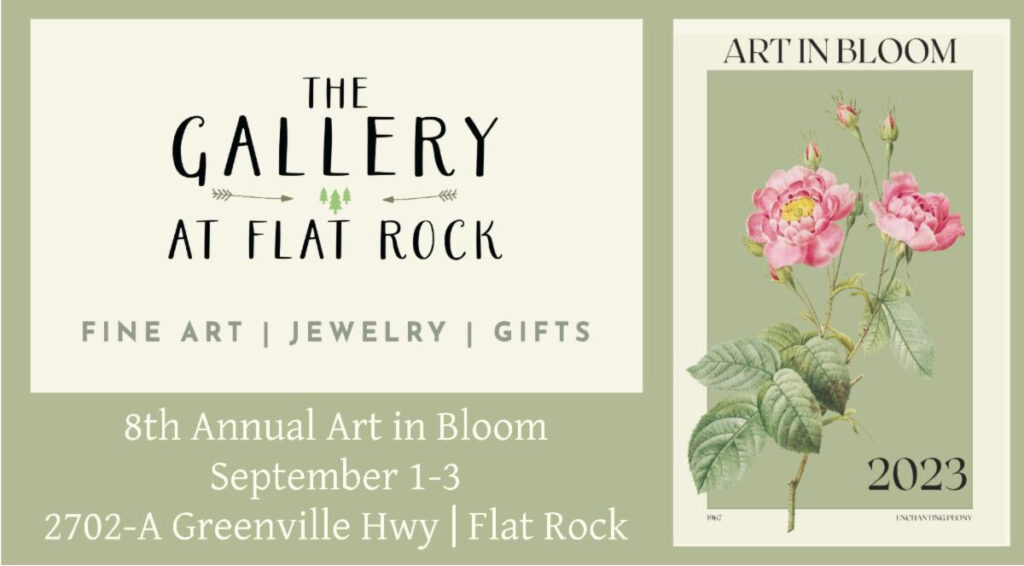 YOU ARE INVITED TO ATTEND THEHENDERSONVILLE SYMPHONY ORCHESTRASATURDAY, SEPTEMBER 30 @ 3:00
PAST, PRESENT AND FUTURECelebrating the legacy of Tom Joiner
For over two decades, Thomas Joiner led the Hendersonville Symphony Orchestra. We'll celebrate his legacy, welcome old friends, and highlight the next chapter of HSO. Concert will feature Douglas Weeks, piano; Dianna Joiner, violin; and Ron Whittemore, narrator. Selections include Beethoven Piano Concerto no 3 in c minor, Tchaikovsky's Romeo and Juliet, and John Williams, Schindler's List.
After the afternoon's concert, everyone is welcome to join the Orchestra, Conductor John Concklin, and our special guests for a Post-Concert Receptionhonoring Tom Joiner at Marked Tree Vineyard623 Deep Gap Rd, Flat Rock.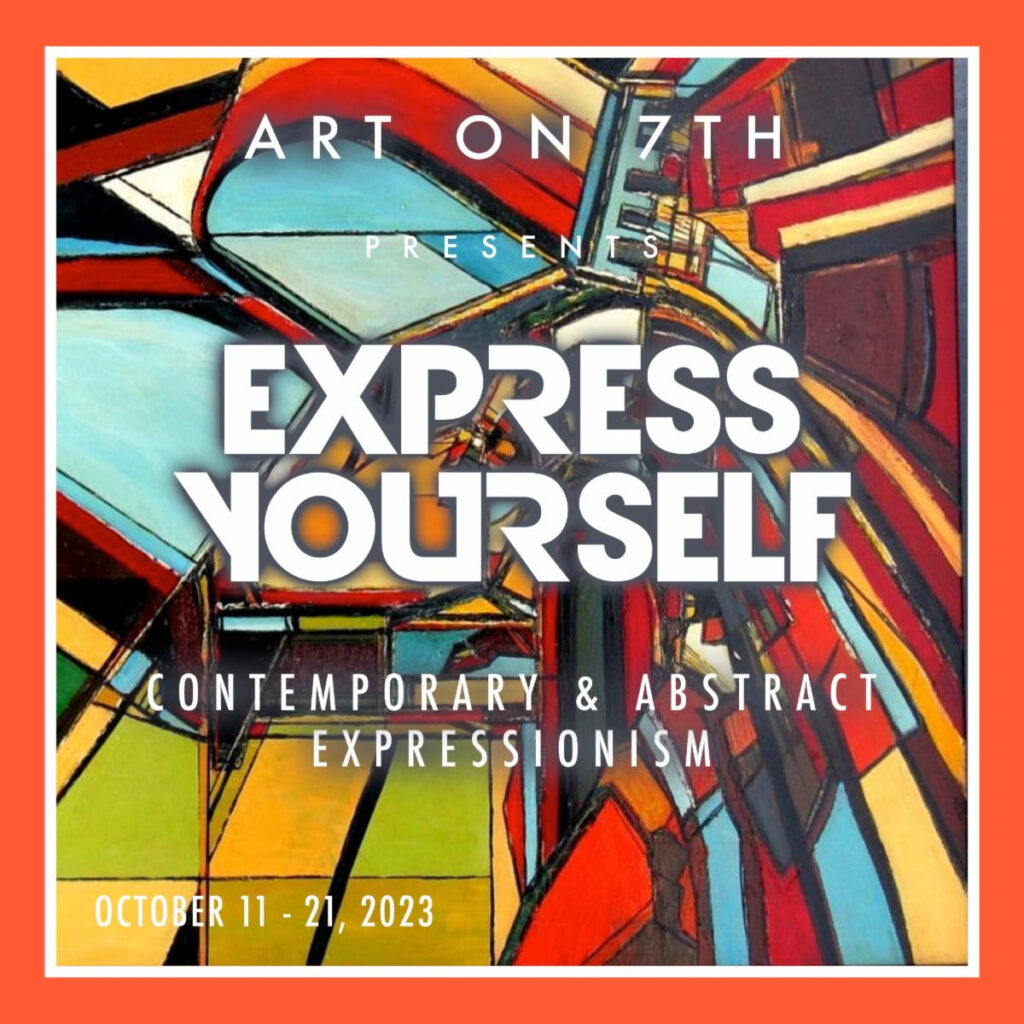 MORE INFORMATION COMING @ OUR
OCTOBER 11 – 21 EXHIBITION: EXPRESS YOURSELF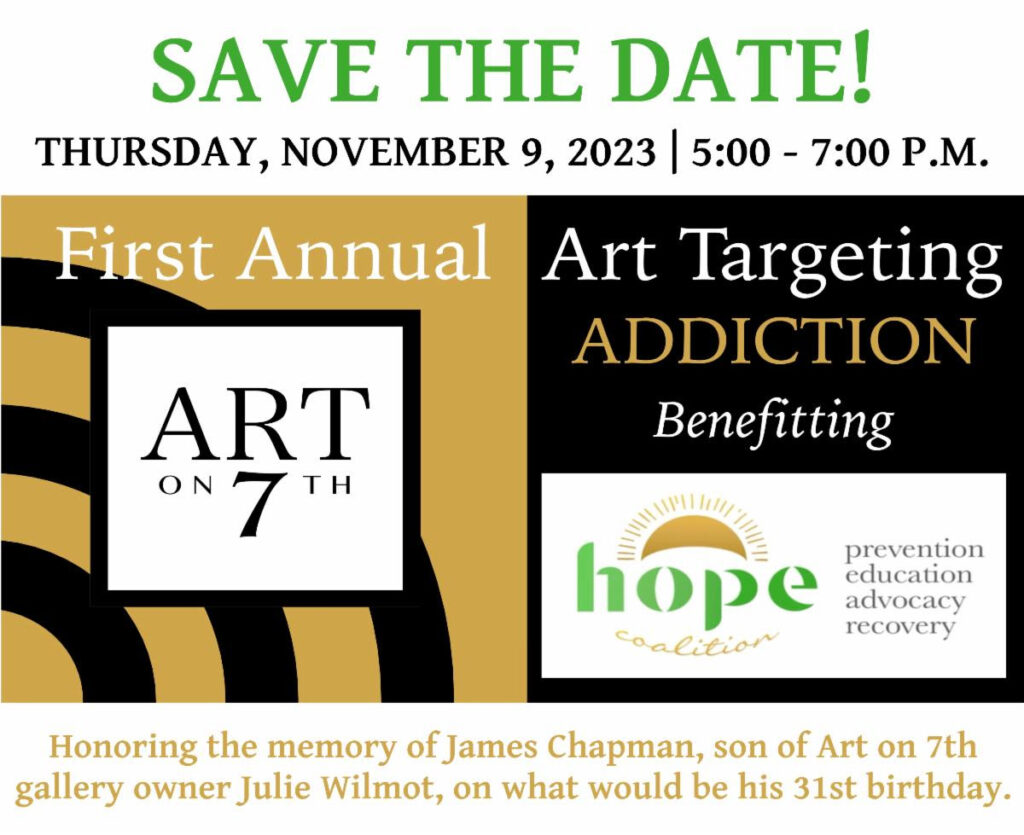 James Chapman was born
on November 9, 1992, and passed away in Dallas, Texas, as the result of an accidental drug overdose on May 23, 2023.
Join Hope Coalition Executive Director, Julie Huneycutt, and Julie Wilmot as they share information about their personal journeys experiencing tragic losses by overdose.