JOIN US FROM 4:30 - 6:00 P.M. FOR OUR

NEWEST EXHIBITION OPENING RECEPTION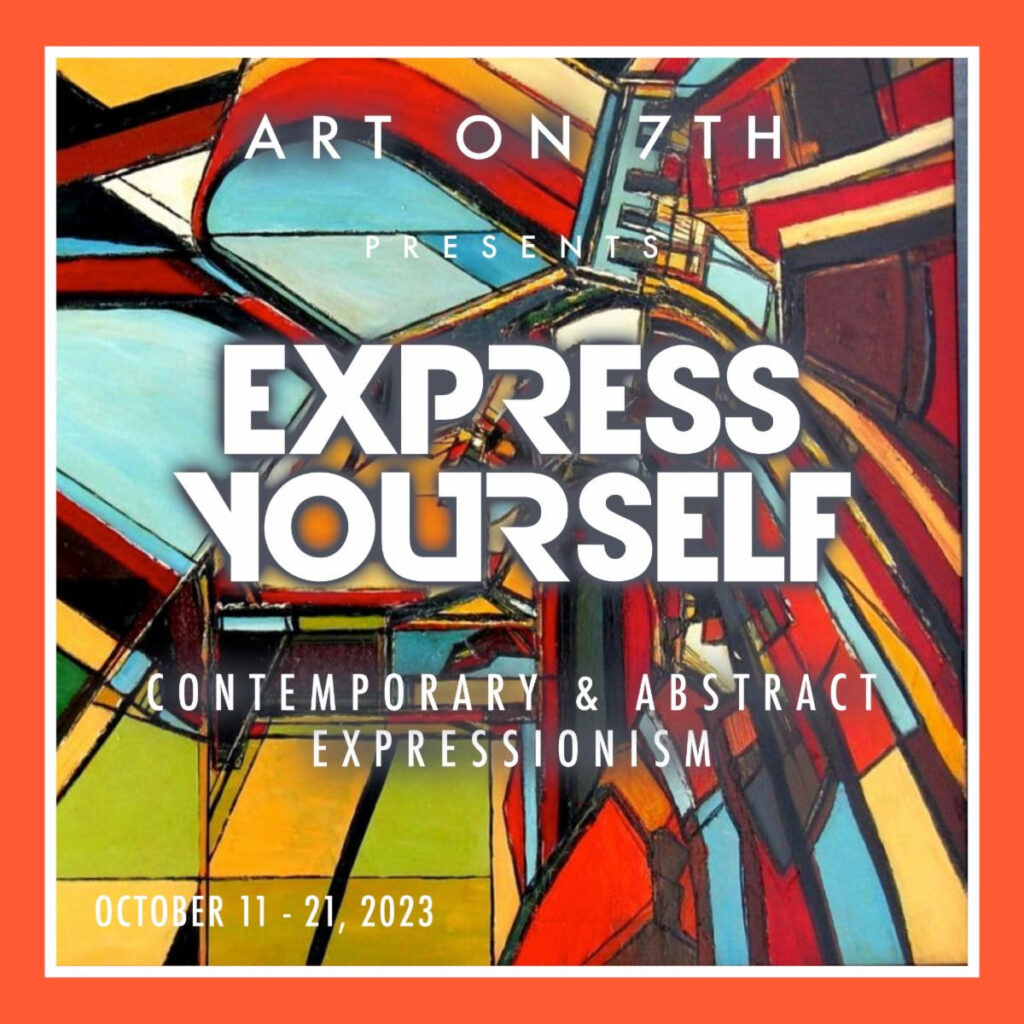 Participating artists include Asheville artist, Sandra Bottinelli, Daniel Iyari, and Michelle Marra. Hendersonville artists, Amy Casteel, Courtney Hoelscher, Joel Hunnicutt, Barbara Jones, and Jon Osborne. Gallery artist Robin Pedrero from Dallas, Texas, will also participate, as well as gallery owner, Julie Wilmot. Works in both 2D and 3D will be featured, including wood turned vessels, photography, acrylic mixed media, alcohol ink, oil, glass, fiber and other mediums. Many of the artists will have several works in the exhibition.
"This exhibition is the perfect opportunity to have our gallery artists stretch themselves creatively in an effort to embrace and execute new works representing contemporary and abstract expressionism. Presenting this exhibition is something to which we are very much looking forward. Our artists never disappoint!"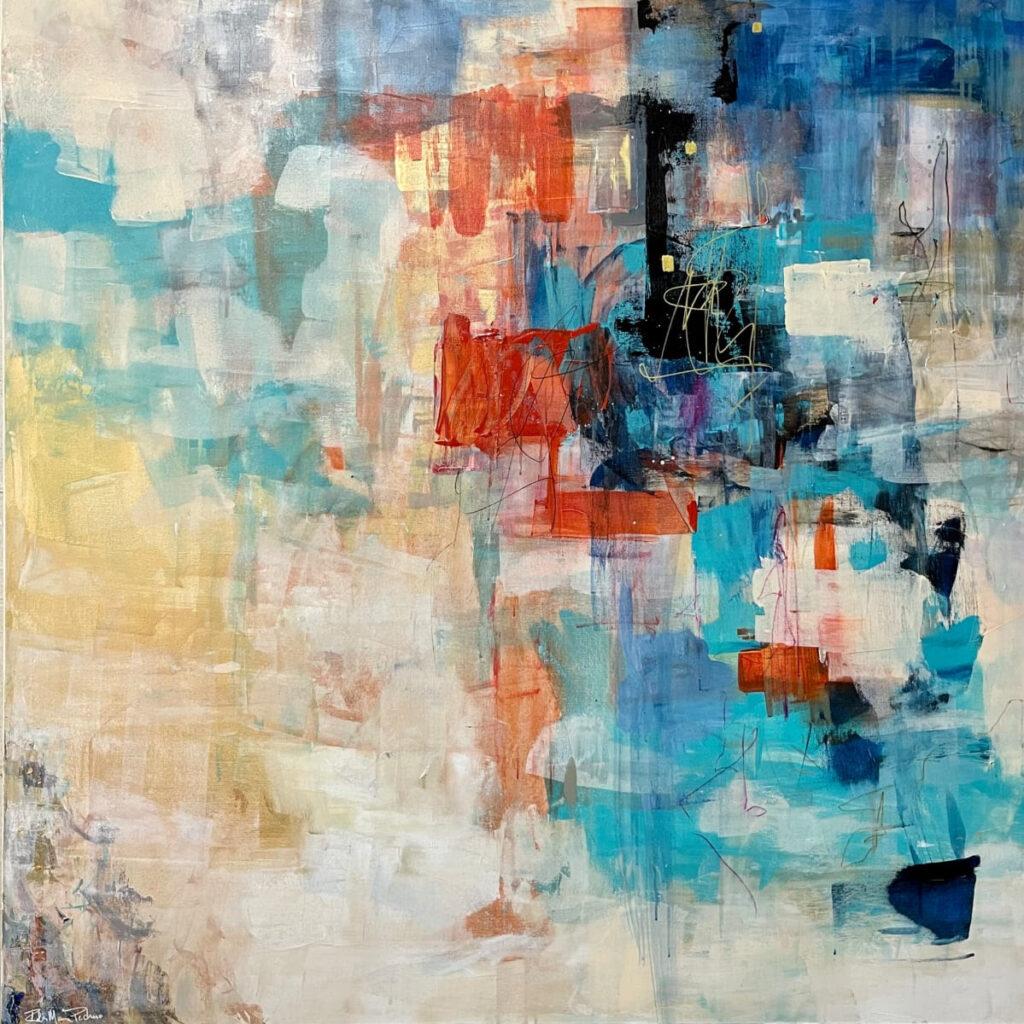 One of the featured paintings in
Participating artists will have narratives alongside their artwork, describing their state of mind while creating the pieces included in the exhibition.

James Chapman was born on November 9, 1992, and passed away in Dallas, Texas, as the result of an accidental drug overdose from Fentanyl Poisoning on May 23, 2023. He is the son of Art on 7th Gallery Owner, Julie Wilmot.
Join Hope Coalition Director, Julie Huneycutt, and Julie Wilmot as they share information about their personal journeys experiencing tragic losses by overdose. Julie Huneycutt will also tell guests about the critically important mission of Hope Coalition.
NOVEMBER 9, 2023 | 5:30 - 7:30 P.M.

RAFFLE / AND KICK-OFF OF ONLINE AUCTION

ALL PROCEEDS BENEFITING HOPE COALITION

Wine provided by Marked Tree Vineyard.

Artisan Charcuterie by Claywood.