Henderson County Fall for Art Open Studio Tour is Coming!
The Art League of Henderson County presents its Open Studio Tour the weekend of October 22-23.
Art on 7th will have live demonstrations by gallery artists Laurie Adams, Courtney Hoelscher and Julie Wilmot on Saturday and Sunday. Come in and watch them at work!
New Artists Joining the Gallery in Late October 2022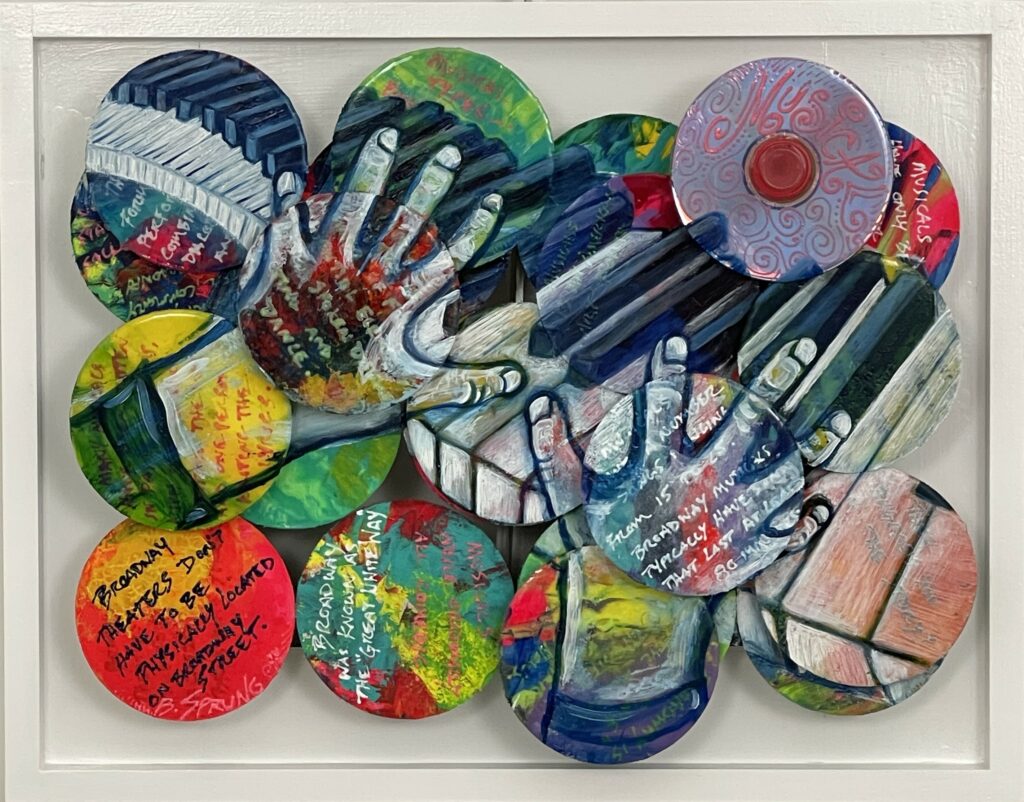 ARTIST BONNIE SPRUNG
Recycled DVD and CD DiskArt
PHOTOGRAPHER DANIEL IYARI
Surreal | Dream-like | Mysterious | Ethereal