Acrylic Artist Michelle Marra Joins Art on 7th
We're thrilled to announce this popular nationwide artist is bringing her lovely work to our gallery in Hendersonville!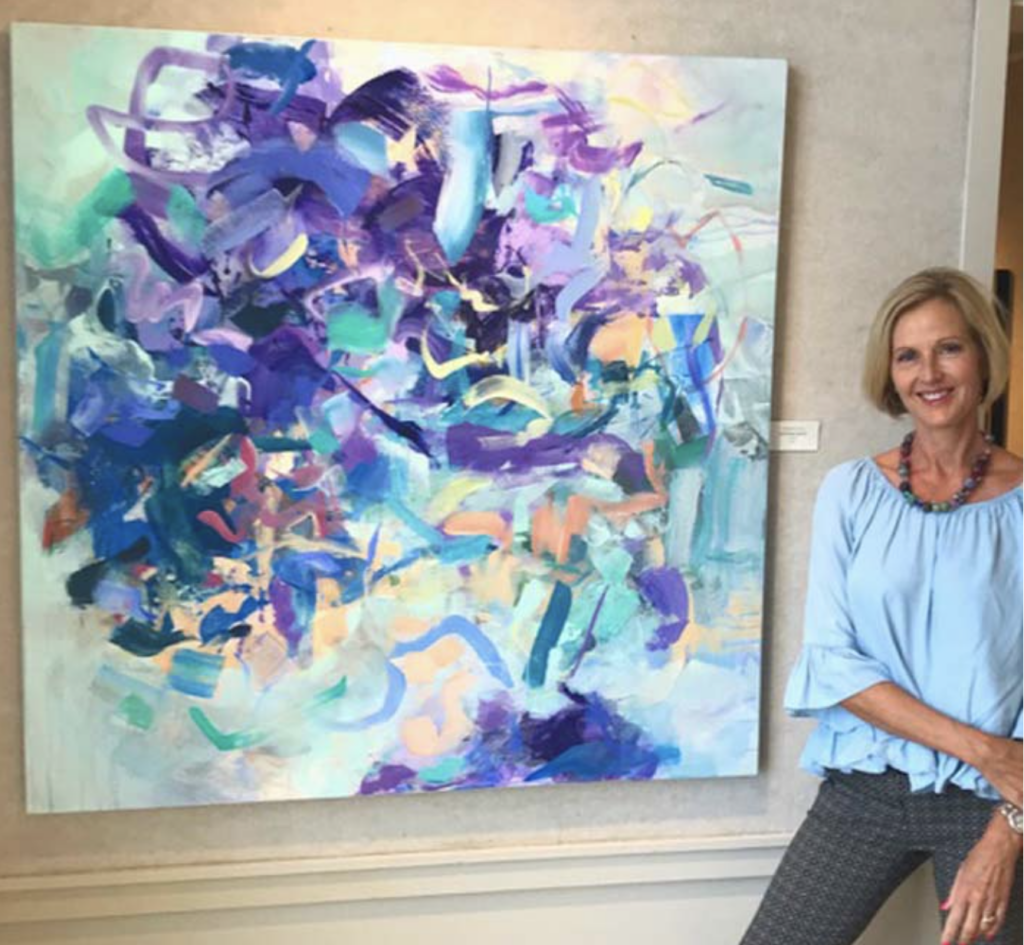 Join us in supporting the Hendersonville Symphony Orchestra in its Fiftieth Year!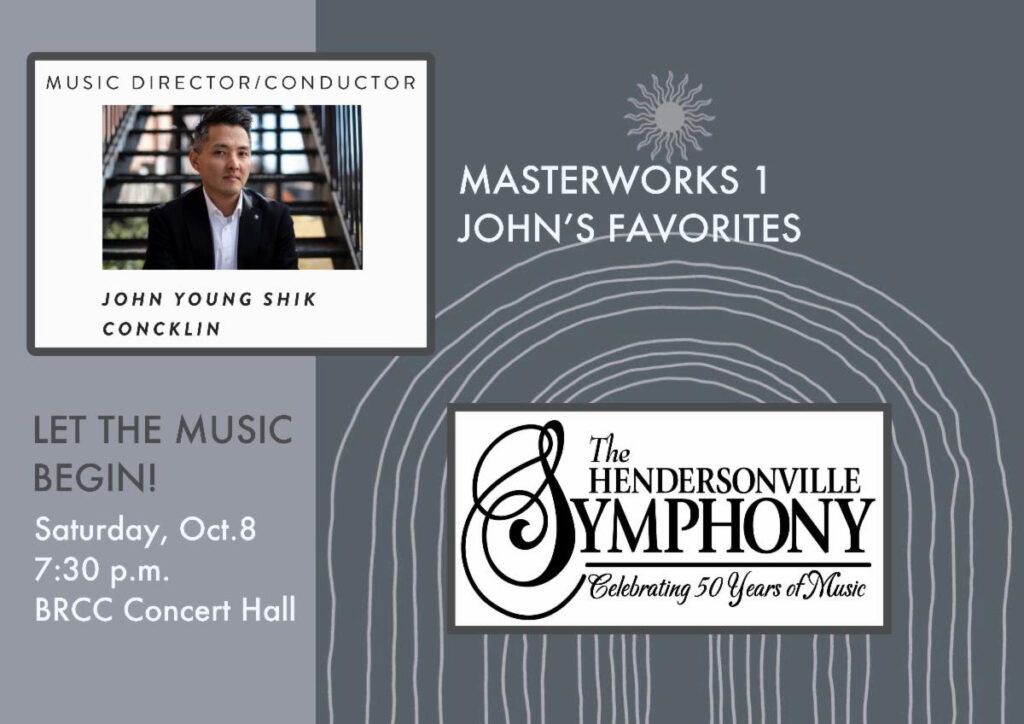 Henderson County Open Studio Tour is Coming!
The Art League of Henderson County presents its Open Studio Tour the weekend of October 22 and 23. Art on 7th will have live demonstrations by gallery artists Laurie Adams, Courtney Hoelscher and Julie Wilmot. Come in and watch them at work!
Here's what you can expect to see from our participating artists!
Bidding Fond Farewell to Diane Dean
The establishment of Art on 7th was greatly due to the inspiration of local artist, Diane Dean. She's been with us from the very beginning, in July 2021. In her role as President of the Art League of Henderson County, she has grown membership and programming significantly. As a result of her leadership, the Art League now has its official brick and mortar headquarters in Hendersonville. A win for the league, it brings about a loss for our gallery. We will miss having Diane's smiling face and holding a palette knife here at Art on 7th. Fun, forward thinking, master juggler and exceptionally talented, we will always be grateful for Diane's influence on the gallery. You'll still be able to see and buy her work at Art Mob in downtown Hendersonville, and likely at the Art League headquarters at 2021 Asheville Highway. Please join us in wishing her the very best as she continues to paint and guide the growth of the Art League!