Art Exhibition May 18 – 28 & Reception
Recently added fiber art by Barbara Jones
New Alcohol Ink gallery artist: Jon Q. Publik
Art on 7th adds a "Smalls" section in the gallery
June Solo Exhibition by Christopher Peterson
The Mistic River Of Dreams
Mark your calendars for the Art on 7th Spring Art Exhibition
May18 - 28
Join as many of our gallery artists will present work interpreting the theme "The Mystic River of Dreams", which promises a variety of imagery from the creative minds of contemporary and abstract artists. Participating artists include Laurie Adams, Amy Casteel, Stephen Hackley, Courtney Hoelscher, Barbara Jones, Michelle Marra, Robin Pedrero, Christopher Peterson, Jon Q. Publik, and Julie Wilmot. Paintings, sculptures, fiber art and copper are on the list of featured works, and all pieces are for sale!
The featured art won't be the traditional river scenes typically represented in WNC galleries. You'll get a glimpse inside the creative minds of our artists as they present pieces depicting the unique mystical exhibition theme.
OPENING DAY WINE & CHEESE RECEPTION THURSDAY, MAY 18 4:00 - 6:00
Meet many of the participating artists!
"River Ramble" | Acrylic | 30 x 48
ARTIST: Michelle Marra
"Sunrise at Golden River"
Acrylic | 16 x 40
ARTIST: Courtney Hoelscher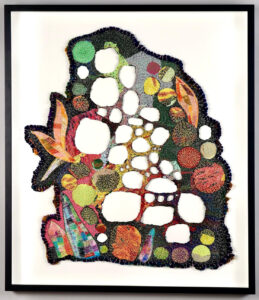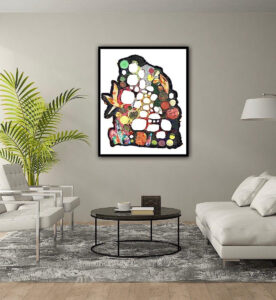 Shown is one of two new extraordinary mixed fiber art created by talented local artist, Barbara Jones,
of Jones and Fiber.
Paradise Lost
44 x 38
Mixed Fiber
You'll be impressed by the creativity, execution and the clear testament of Barbara being a true master fiber artist.
ASHEVILLE, NC
Join us in welcoming our newest artist working with Alcohol Ink!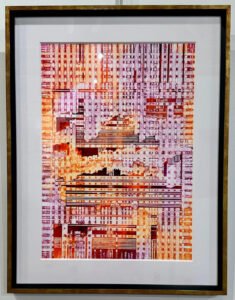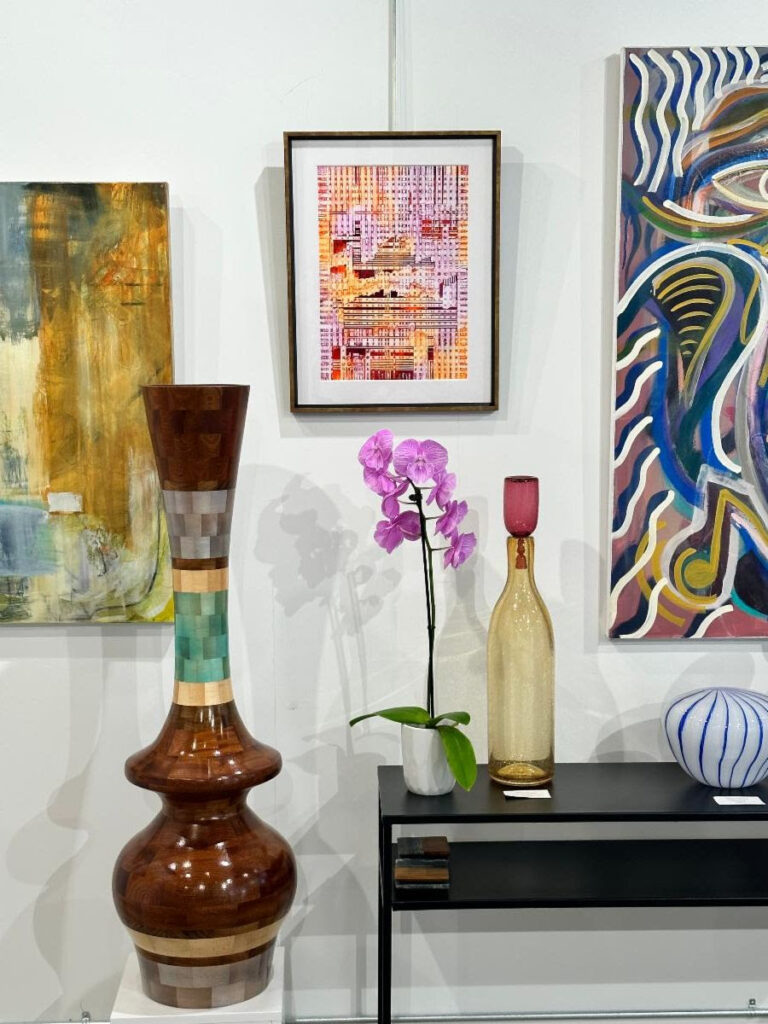 ART ON 7TH ADDS "SMALLS" SECTION
Come see our new section in the gallery featuring artwork suited for small spaces, tabletops, book shelves, powder rooms and more.
And you won't need a big car to get it home!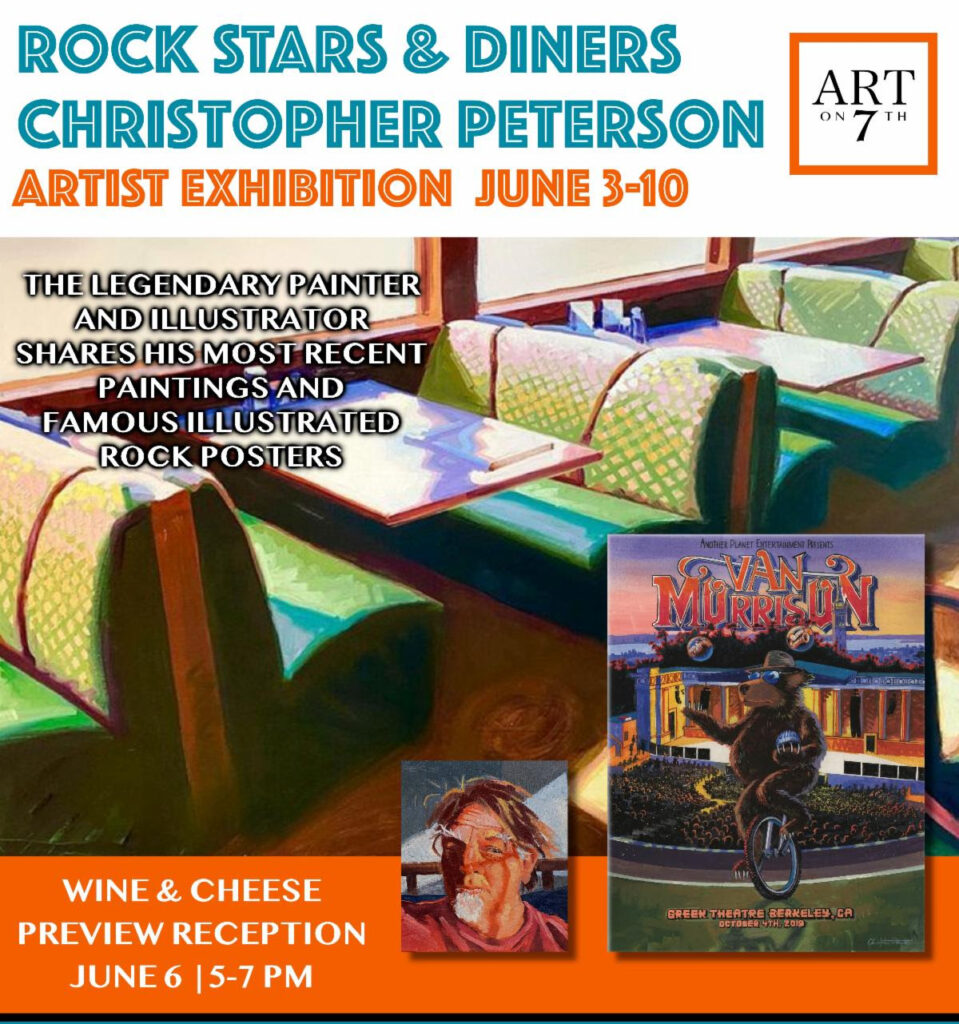 MARK YOUR CALENDARS AND DON'T MISS THIS!
Christopher Peterson's solo exhibition will feature artwork representing Peterson's wide range of works, from illustrations to oil paintings. Designer of more than 150 concert posters for San Francisco's legendary Fillmore and other concert venues, he's illustrated concert posters for music legends Paul McCartney, Van Morrison, Eric Clapton, James Taylor, and Bonnie Raitt to name a few. Now residing in Asheville, Peterson continues to do illustrations but primarily concentrates on painting "urban landscapes" using oil on canvas.
The exhibition will feature both illustrations and oil paintings, and many of his concert posters will be available for purchase as well. Using traditional skills of drawing and painting, Peterson observes and expresses the emotion of subjects seen and experienced in daily life, and makes scenes go from ordinary to the extraordinary.