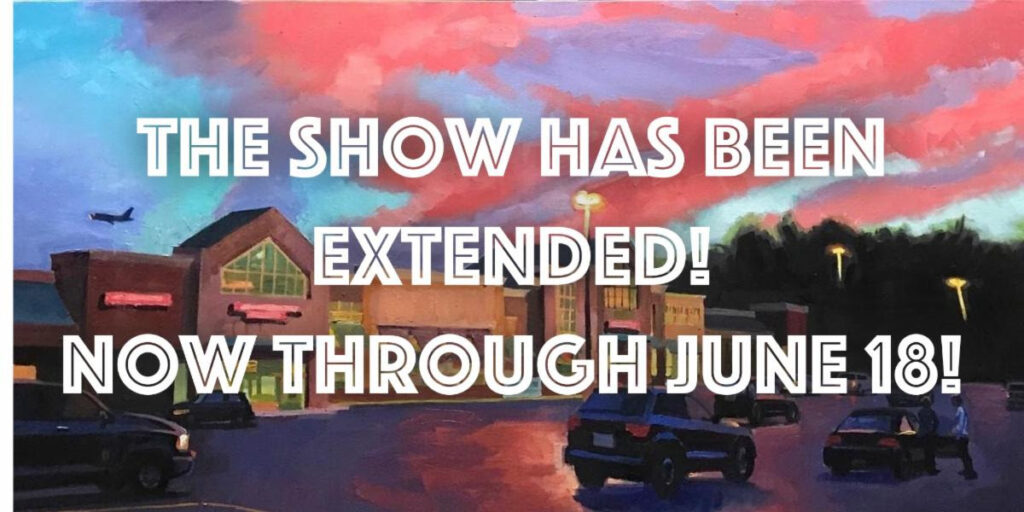 RENOWNED ASHEVILLE ARTIST AND ILLUSTRATOR
"Peterson's nostalgic style captivates audiences, while his rock posters and vibrant paintings reveal the interplay of light and emotion."
RAPID RIVER ARTS & CULTURE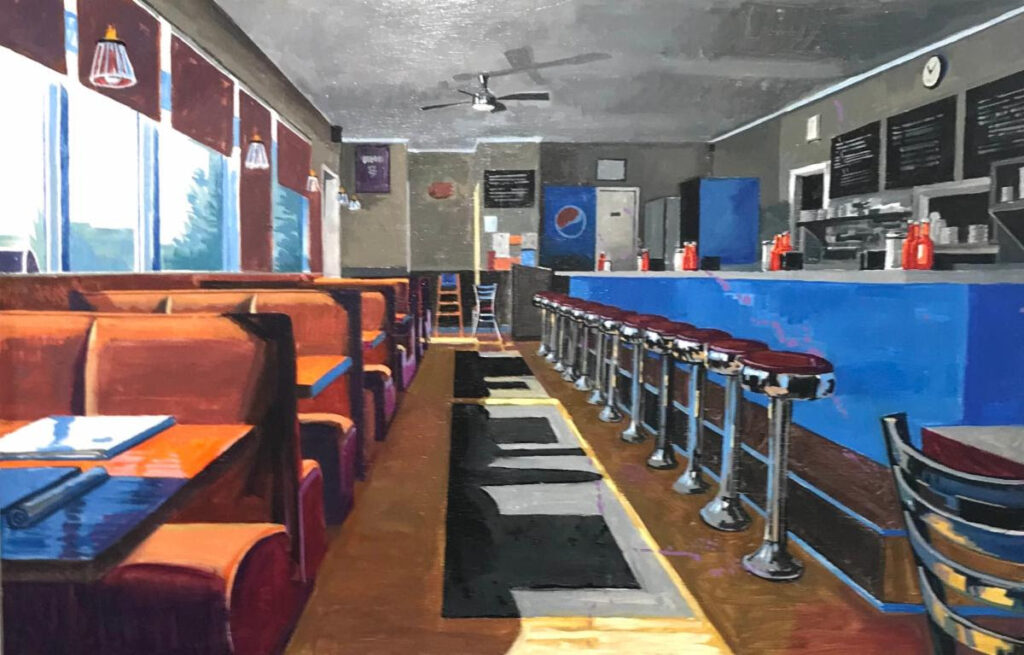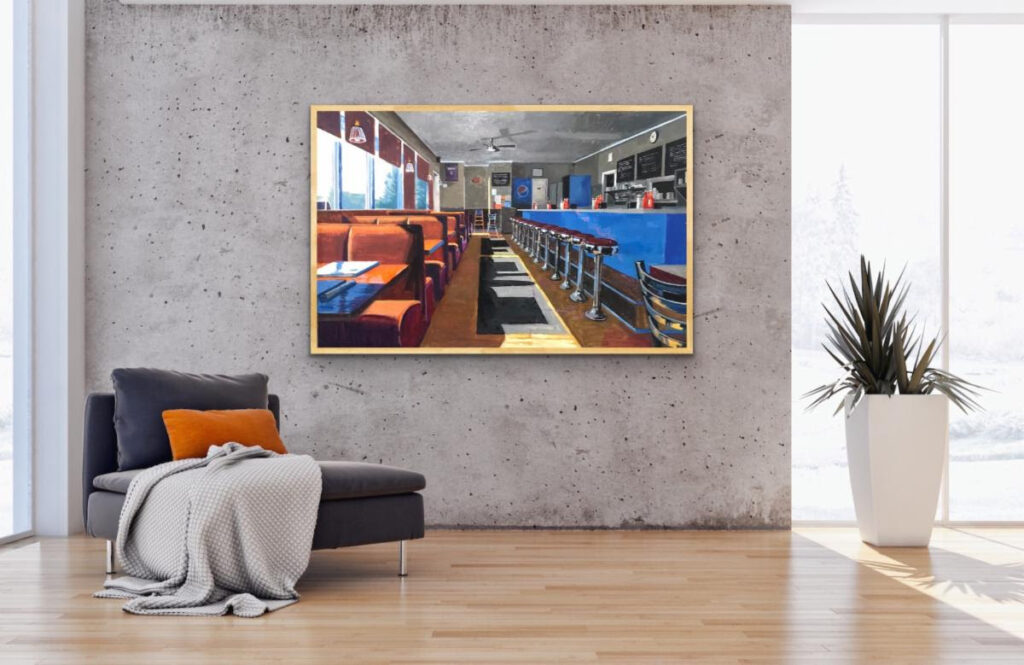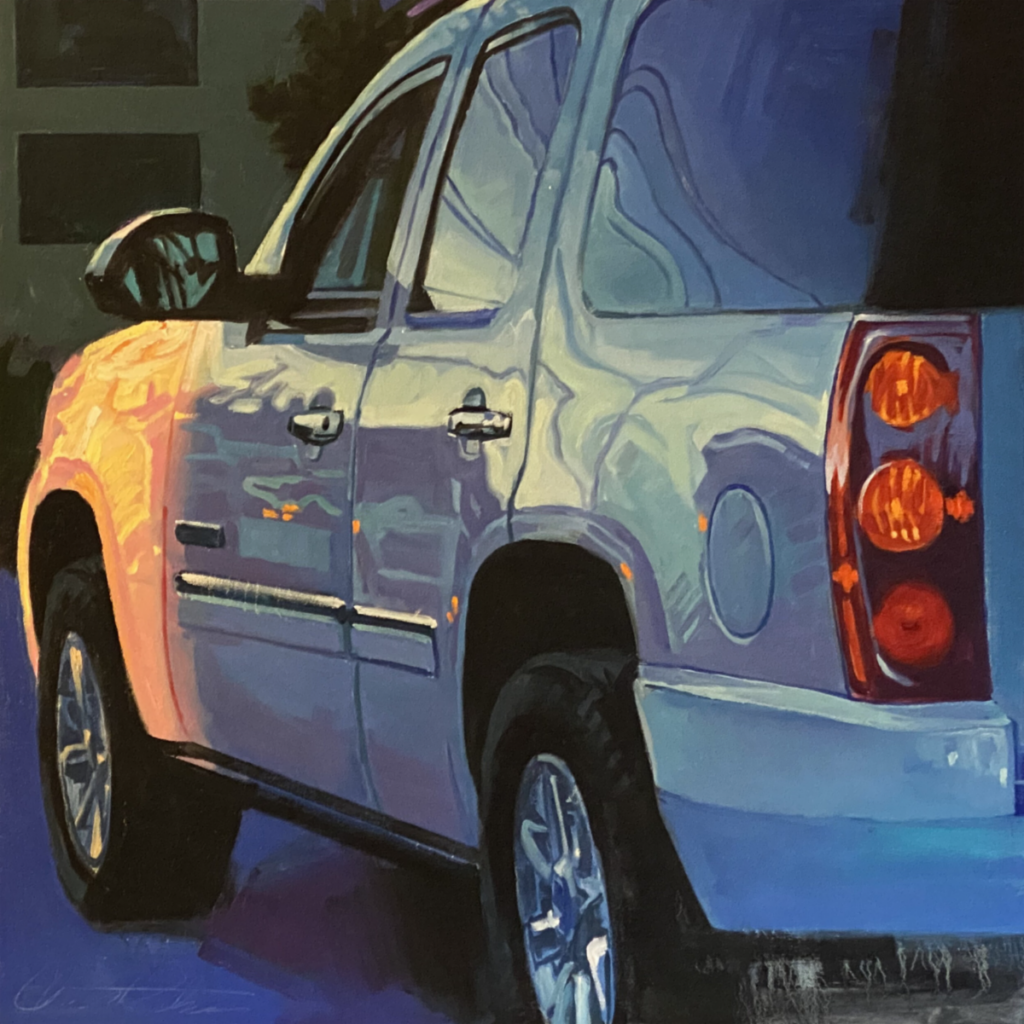 This solo exhibition will feature artwork representing Peterson's wide range of works, from illustrations to oil paintings. Designer of more than 150 concert posters for San Francisco's legendary Fillmore and other concert venues, he's illustrated concert posters for music legends Paul McCartney, Van Morrison, John Legend, Eric Clapton, James Taylor, and Bonnie Raitt to name a few. Now residing in Asheville, Peterson continues to do illustrations but primarily concentrates on painting "urban landscapes" using oil on canvas. 
The exhibition will feature both illustrations and oil paintings, and many of his concert posters will be available for purchase as well. Using traditional skills of drawing and painting, Peterson observes and expresses the emotion of subjects seen and experienced in daily life, and makes scenes go from ordinary to the extraordinary.
Don't miss it!
The gallery will be closed June 19 – 27.
REOPENING WEDNESDAY, JUNE 28.
Sadly we lost one of our four adult children in late May.
We will be traveling to Texas for his service and time with family. We greatly appreciate your support and understanding.
Asheville Artist, Amy Noack,
will be in our spotlight in July.