Photography (International)
Hendersonville, NC
Walter Arnold is a self-taught fine art photographer born in Tallahassee, Florida in 1981. Walter grew up in a creative and artistic family and spent most of his childhood in Elmira, New York. After living for years in Florida he settled in Hendersonville, North Carolina and now calls the mountains home.
After picking up his first digital SLR camera in 2006, Walter used the beauty of Western North Carolina to help train his creative eye and hone his photographic skills. In 2009, he stumbled on an abandoned airplane graveyard in St. Augustine, Florida. Shooting the abandoned planes, he discovered his passion for abandonment photography. Since then he has focused on developing his own personal style of photography that he calls "The Art of Abandonment".
Walter's vision draws him to capture unusual and artistic scenes in places that others often pass by. He employs an artistic technique called High Dynamic Range photography with many of his images. By capturing multiple exposures ranging from dark to bright, his technique reveals a greater range of light and detail in a scene than could be captured with a single image. This, coupled with Walter's creative interpretation of a scene, allows him to create non-traditional and sometimes surreal images, that bring to life the forgotten locations that he explores.
Walter's photography has received national and international recognition. Most notably, Hollywood movie director Ron Howard selected one of his images to inspire a short film "When You Find Me". Howard chose the photograph out of almost 100,000 other entries as part of Canon's Project Imagin8ion. Walter's award-winning work has been featured on MSNBC, CBS This Morning, HGTV, Yahoo News, PBS, Business Insider, Conde Nast, Lonely Planet, and many more. Walter has also worked with camera manufacturer Sigma, creating images used in numerous AD campaigns published in over 30 magazines.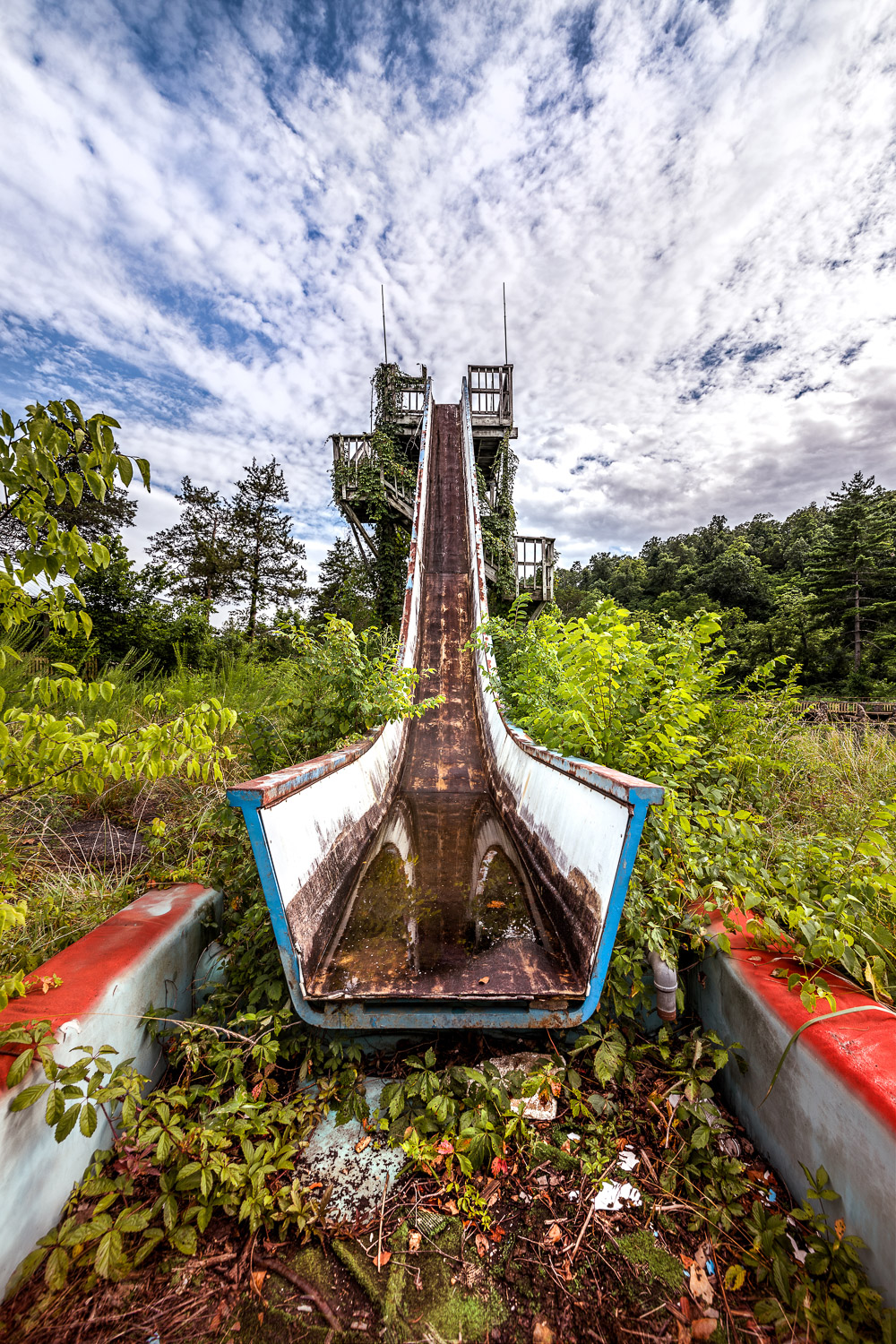 Ride to Ruin
Art of Abandonment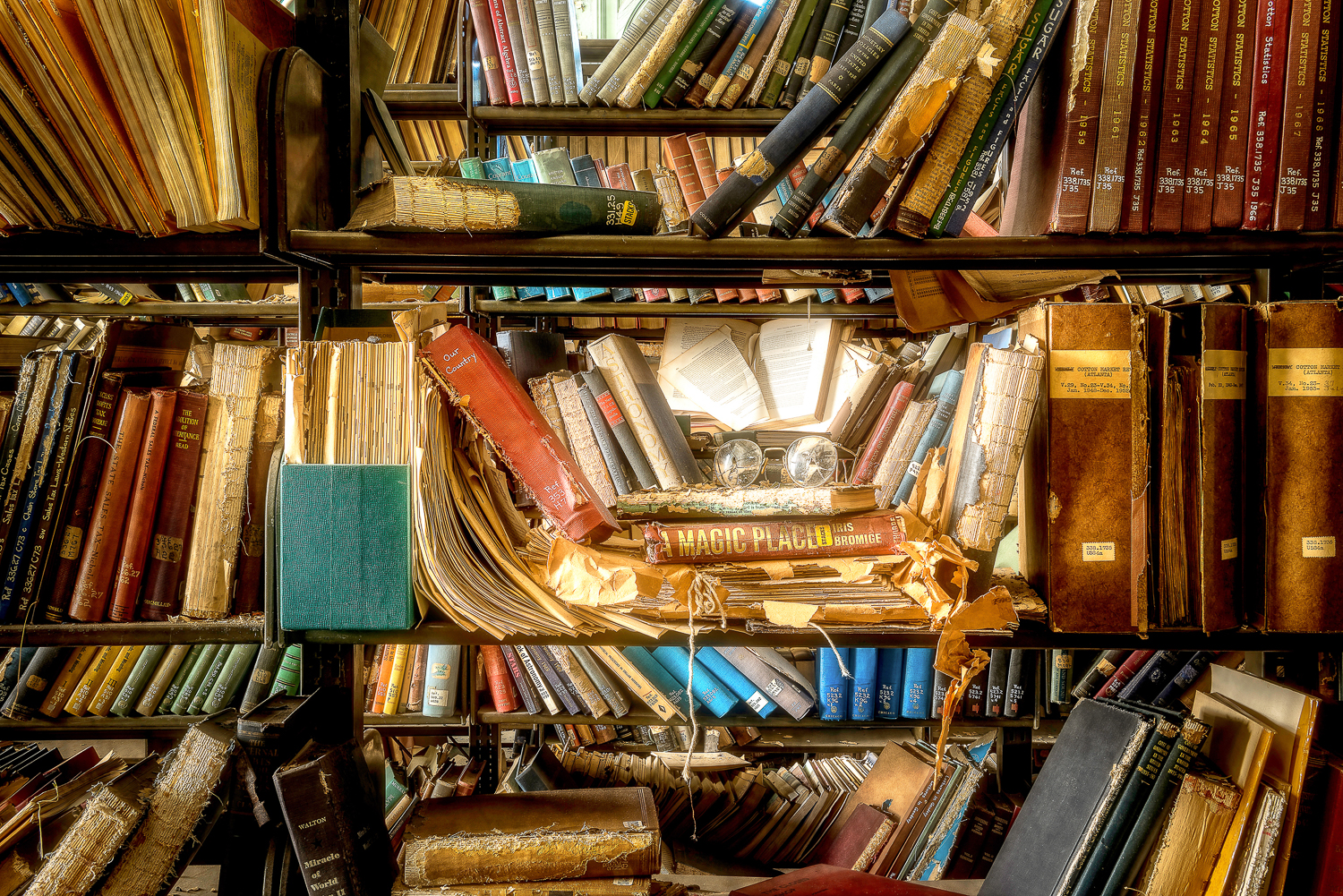 Time Enough at Last
Art of Abandonment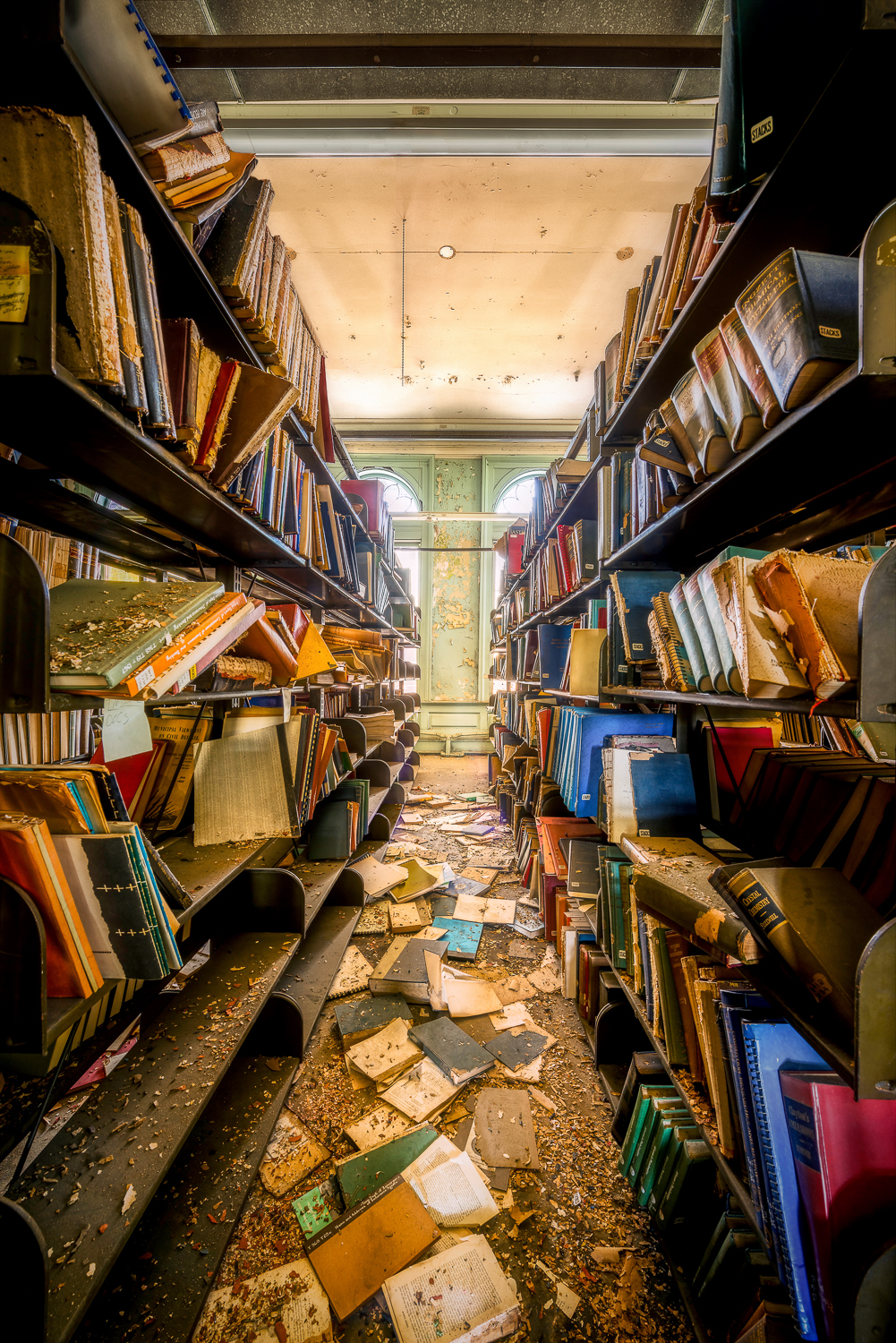 So Little Time
Art of Abandonment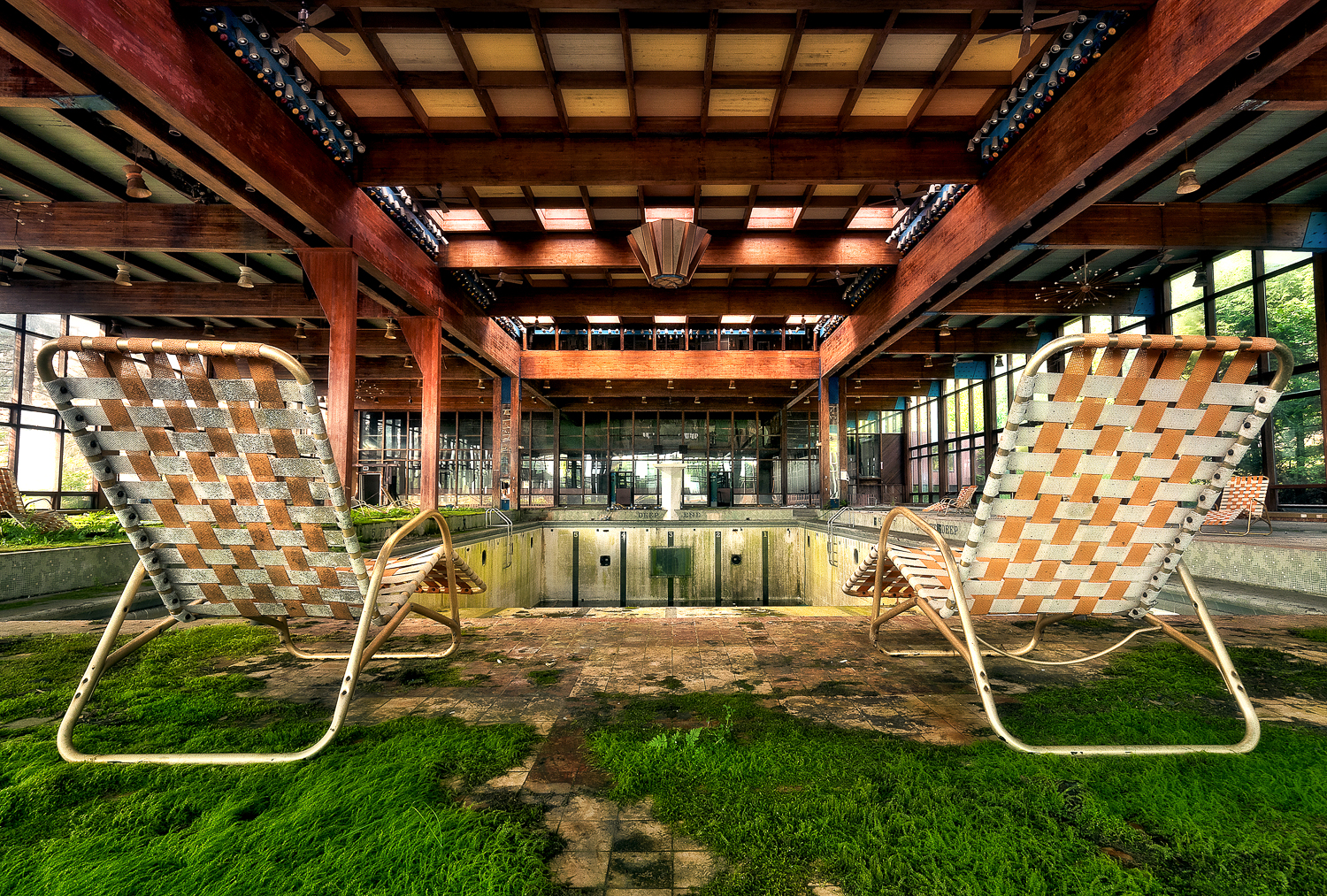 It's Always Summer Here
Art of Abandonment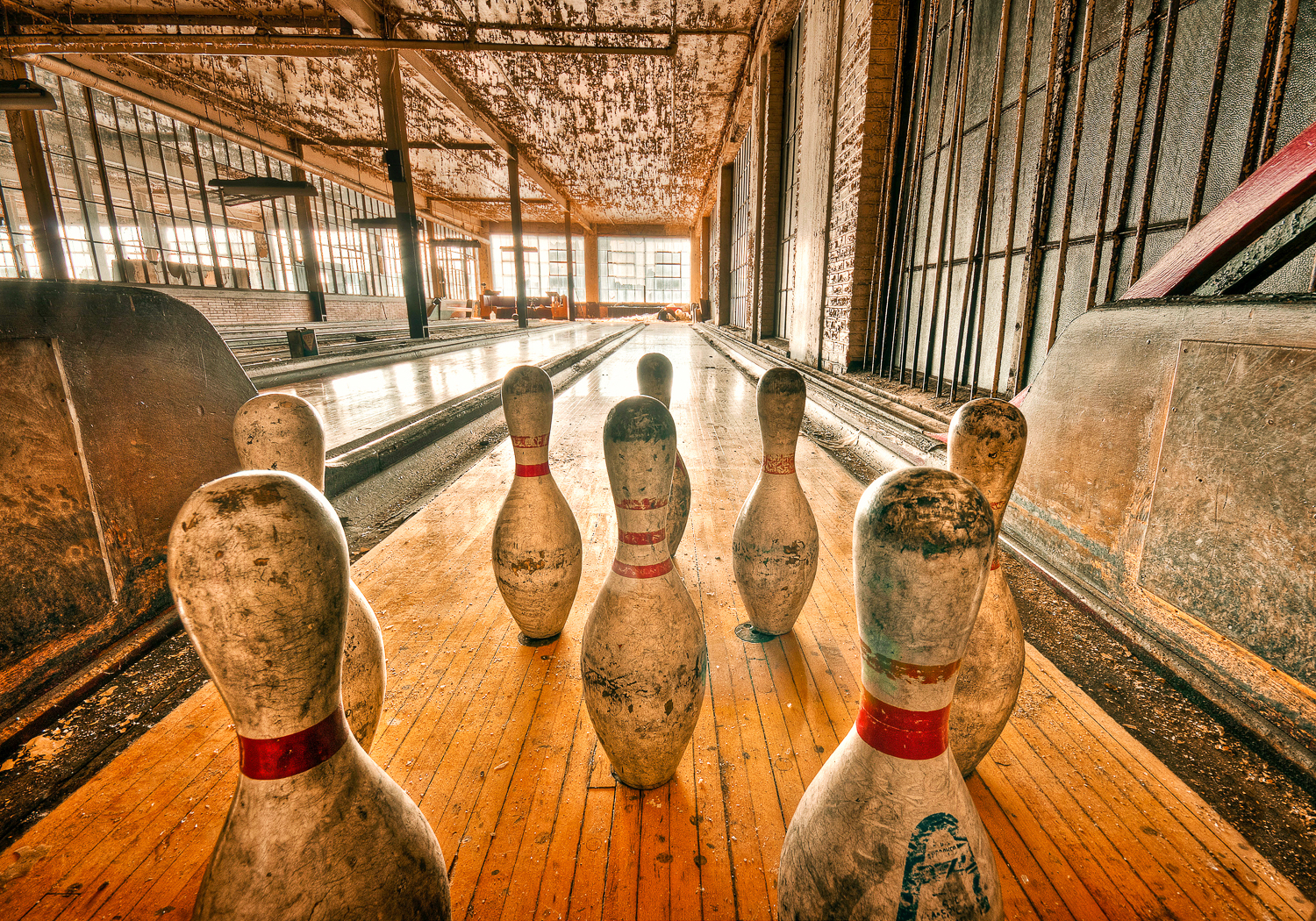 Braced for Impact
Art of Abandonment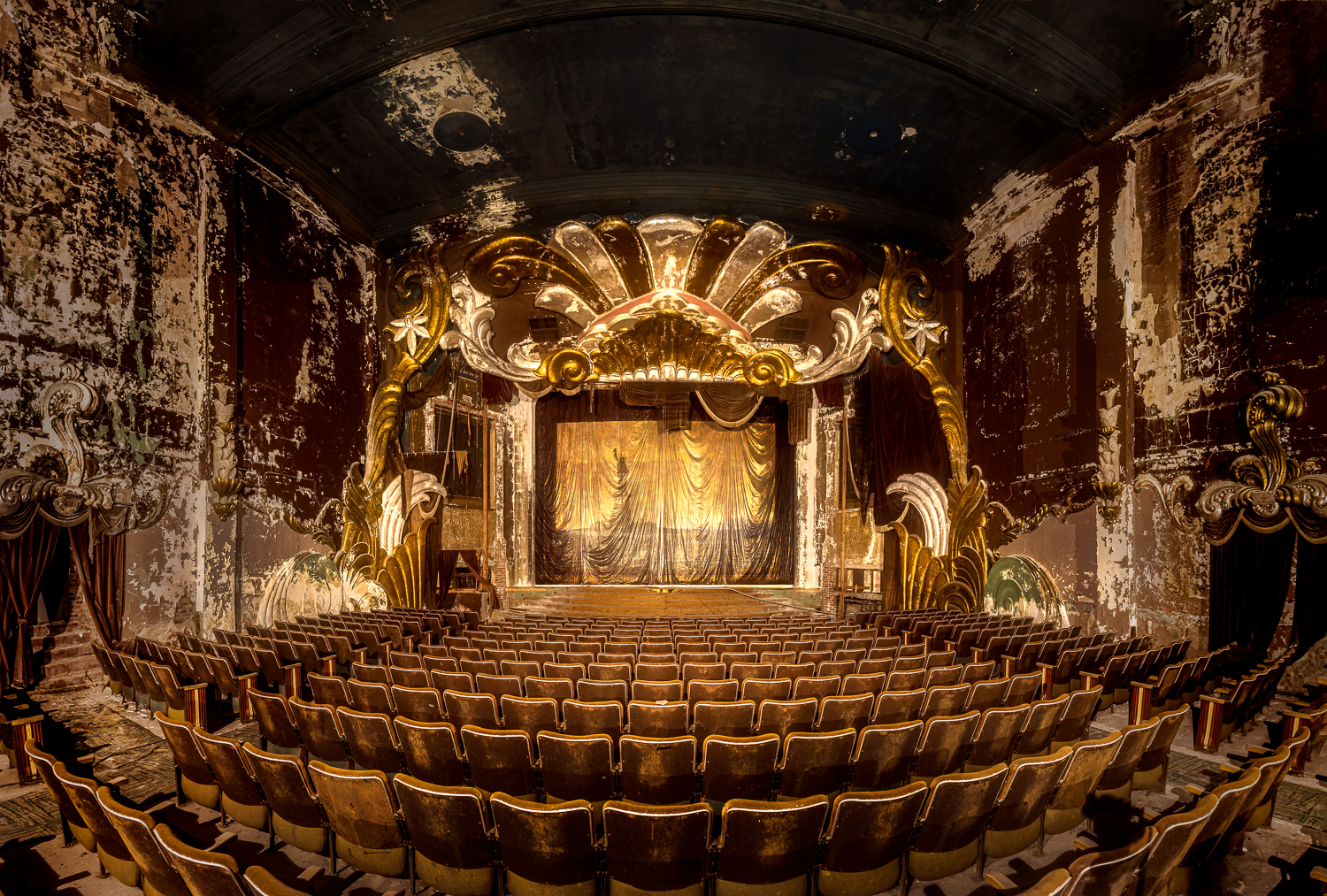 Curtain Down
Art of Abandonment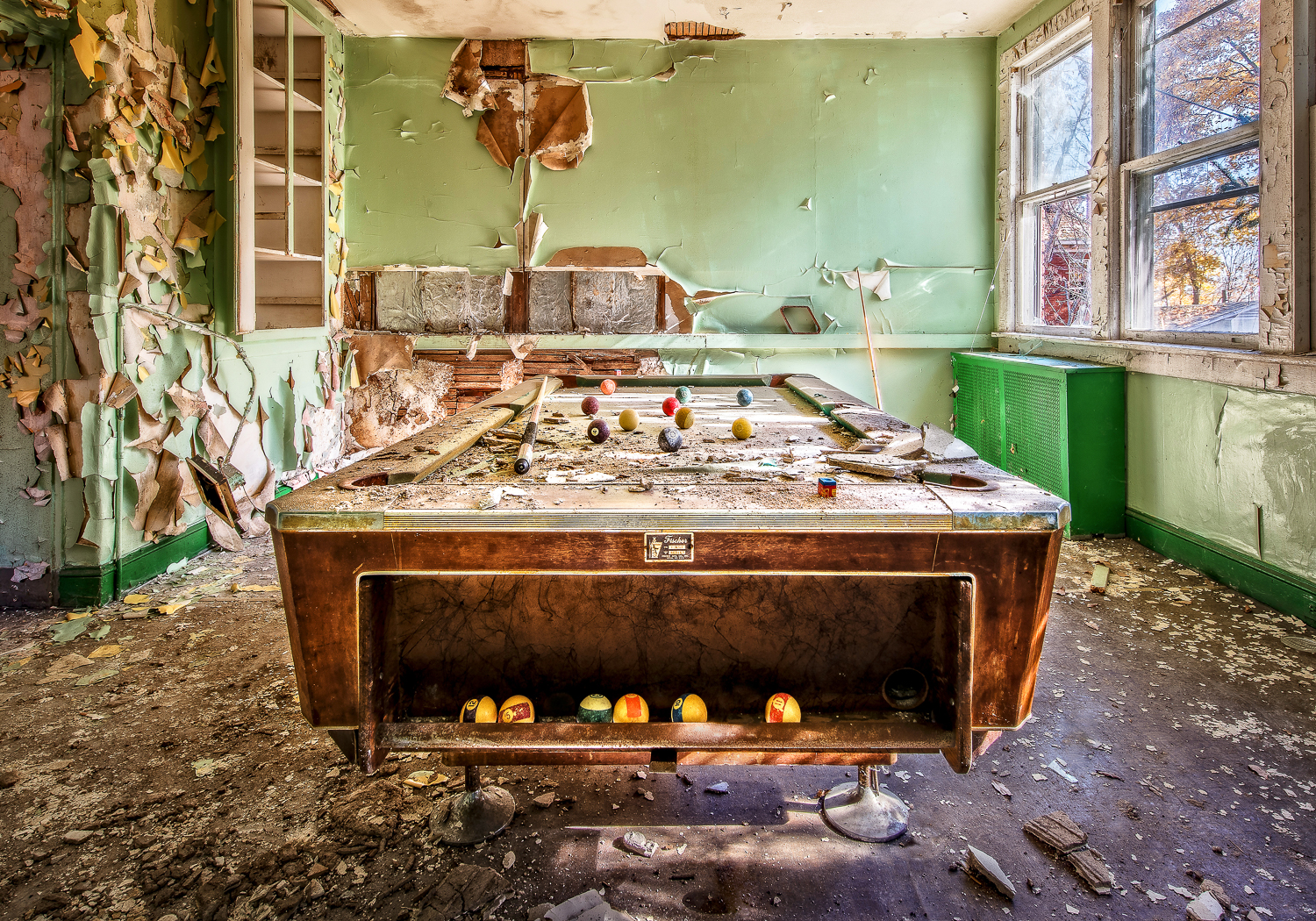 Behind the Eight Ball
Art of Abandonment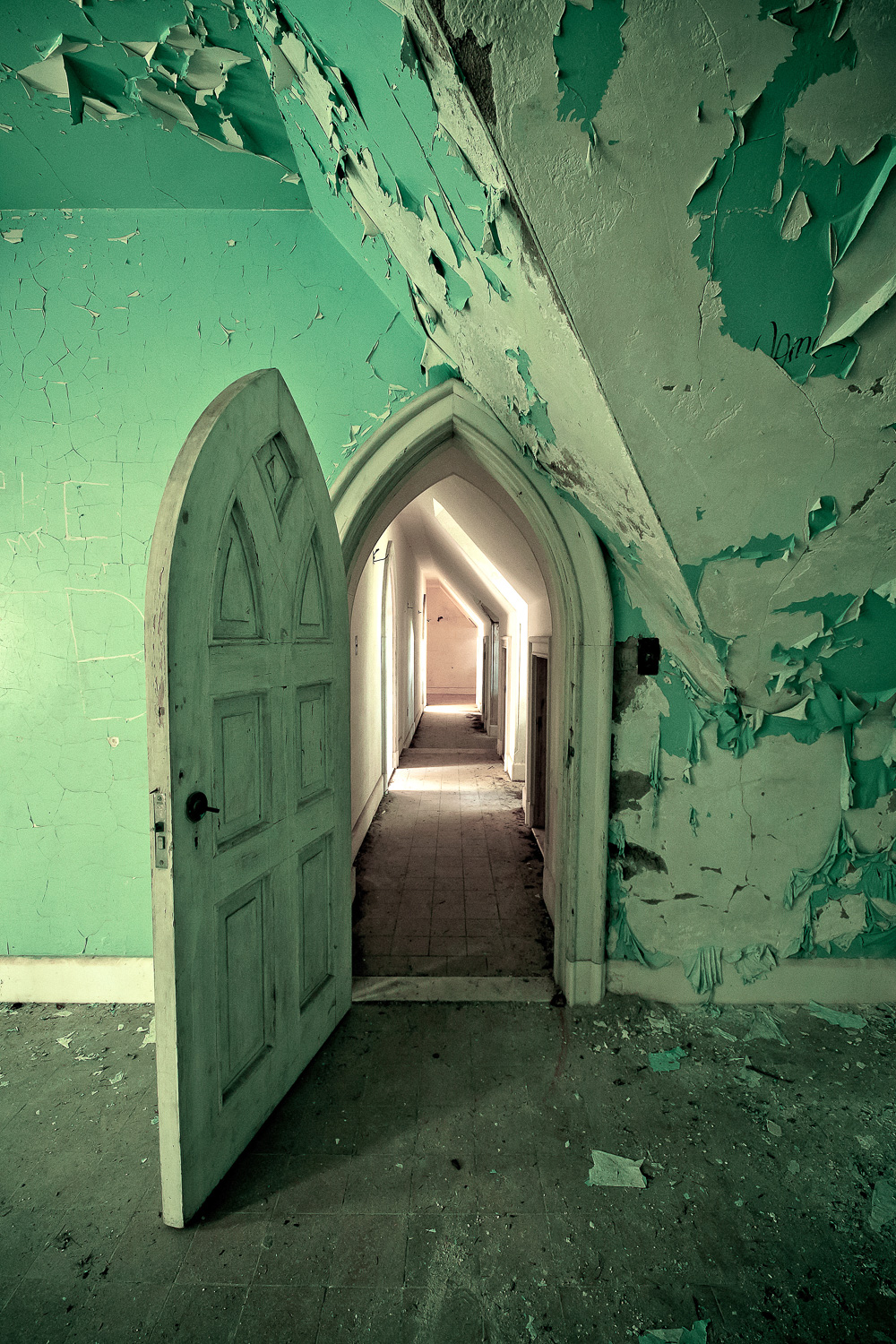 At Odds
Art of Abandonment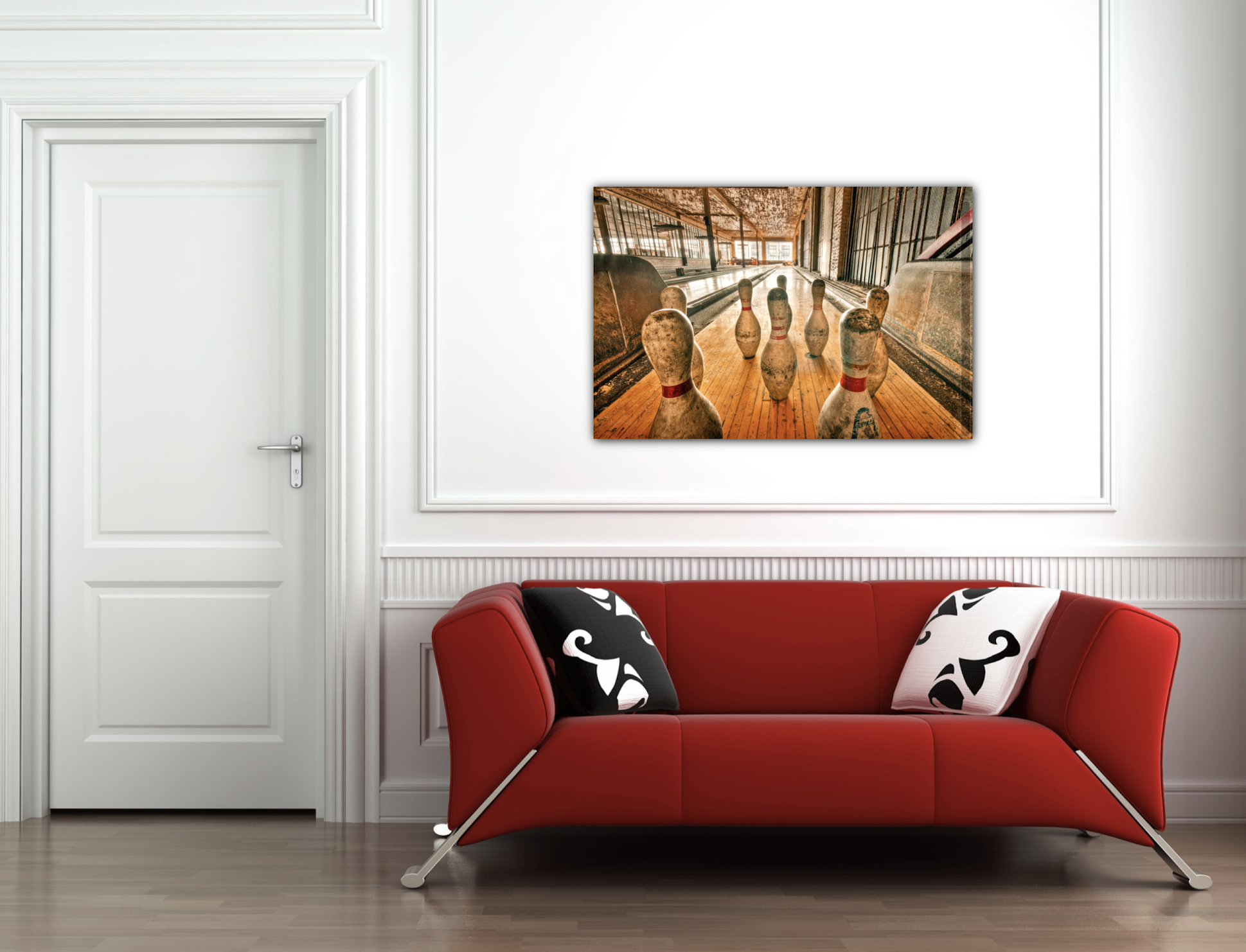 Braced for Impact
Art of Abandonment
"Through my series "The Art of Abandonment", I strive to create nontraditional images and scenes in locations that most people will never have the pleasure to see. I travel the country to seek out historic, forgotten places, and preserve their history and memory through the art of photography. These abandoned buildings and locations speak volumes when you enter them, even in their abandoned and decaying state. Every room you look into tells a story and every artifact from a bygone era holds years of meaning and lost purpose. I enjoy searching for beauty in uncommon places and by doing so, help to preserve the memory and spirit that still shines ever so faintly in the dust and decay of these modern ruins."