Alcohol Ink
Horse Shoe, NC
Since childhood, Julie has taken tremendous pleasure in art. Filling her summers with art day camps for youth and taking art classes as electives in junior high and high school, she has always delighted in the creative process of artistic endeavors. It wasn't until retiring to WNC that she decided to reawaken her artistic spirit by learning how to paint with alcohol ink. Understanding the principles of color theory and composition, and also being a self-taught graphic artist, Julie dived headfirst into learning and mastering alcohol ink as a medium.
The process of working with alcohol ink is very much a collaborative process between her and the ink. A self-proclaimed control freak, Julie finds the methods she uses to manipulate and control the ink very therapeutic. The ink requires her to let go of control in many ways and allows her to work intuitively and with a peaceful flow. Over time, however, she has managed to take more control over the outcome of each piece of art, because once a control freak…well you know.
Her work is in homes across the United States and sells exclusively through Art on 7th.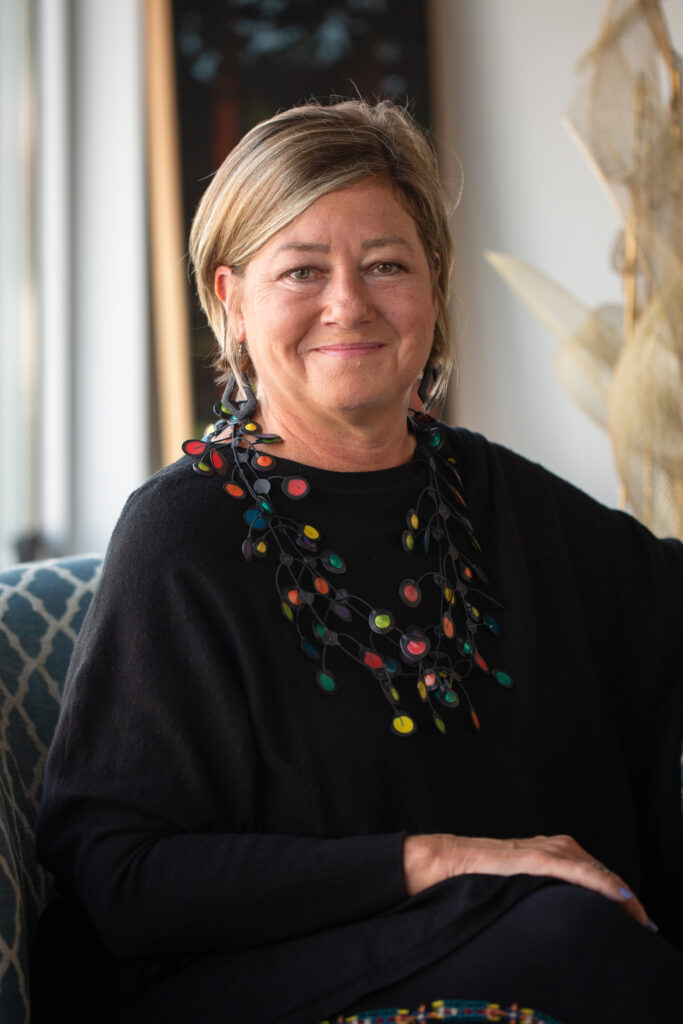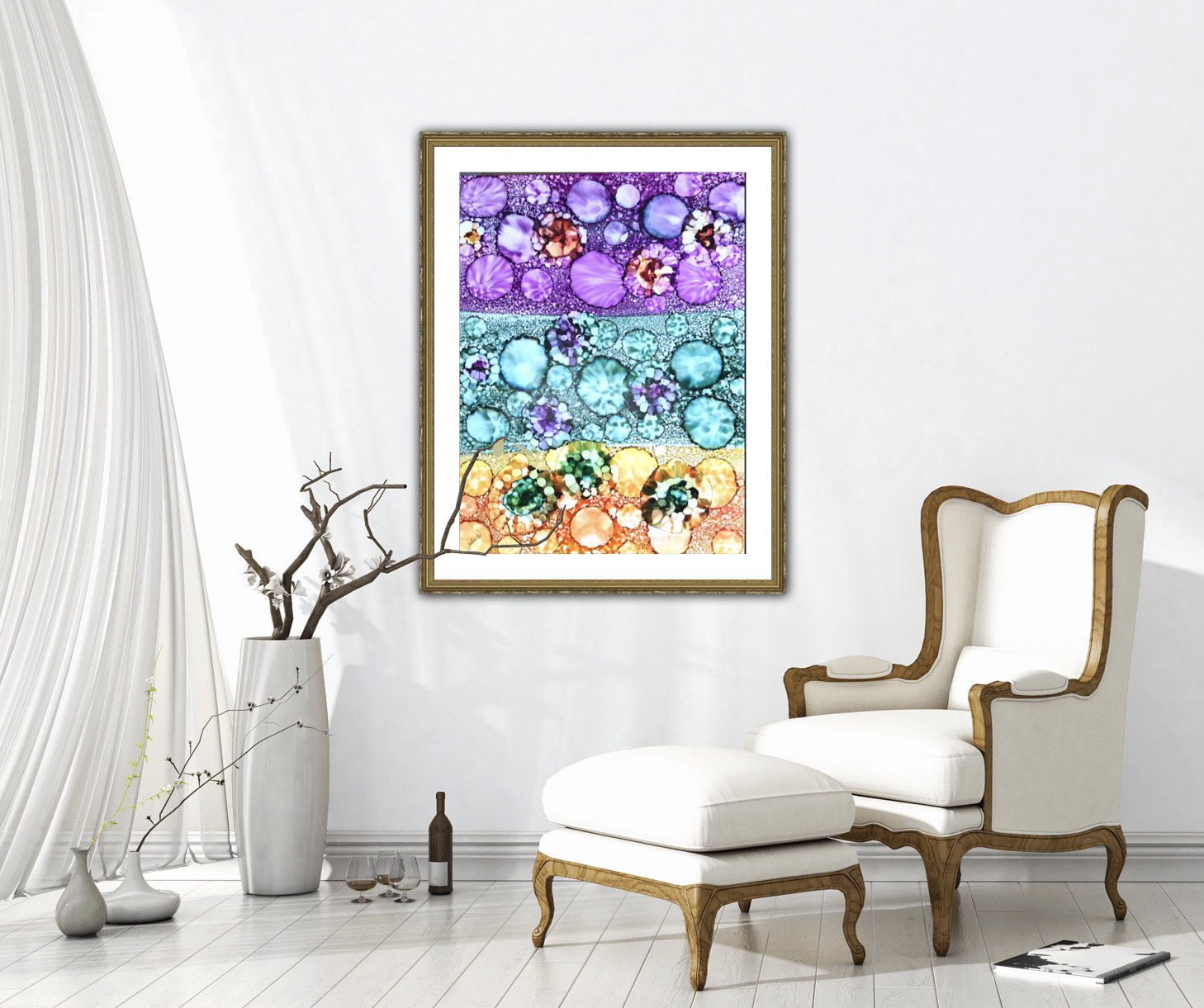 Imagine
30 x 40 Alcohol Ink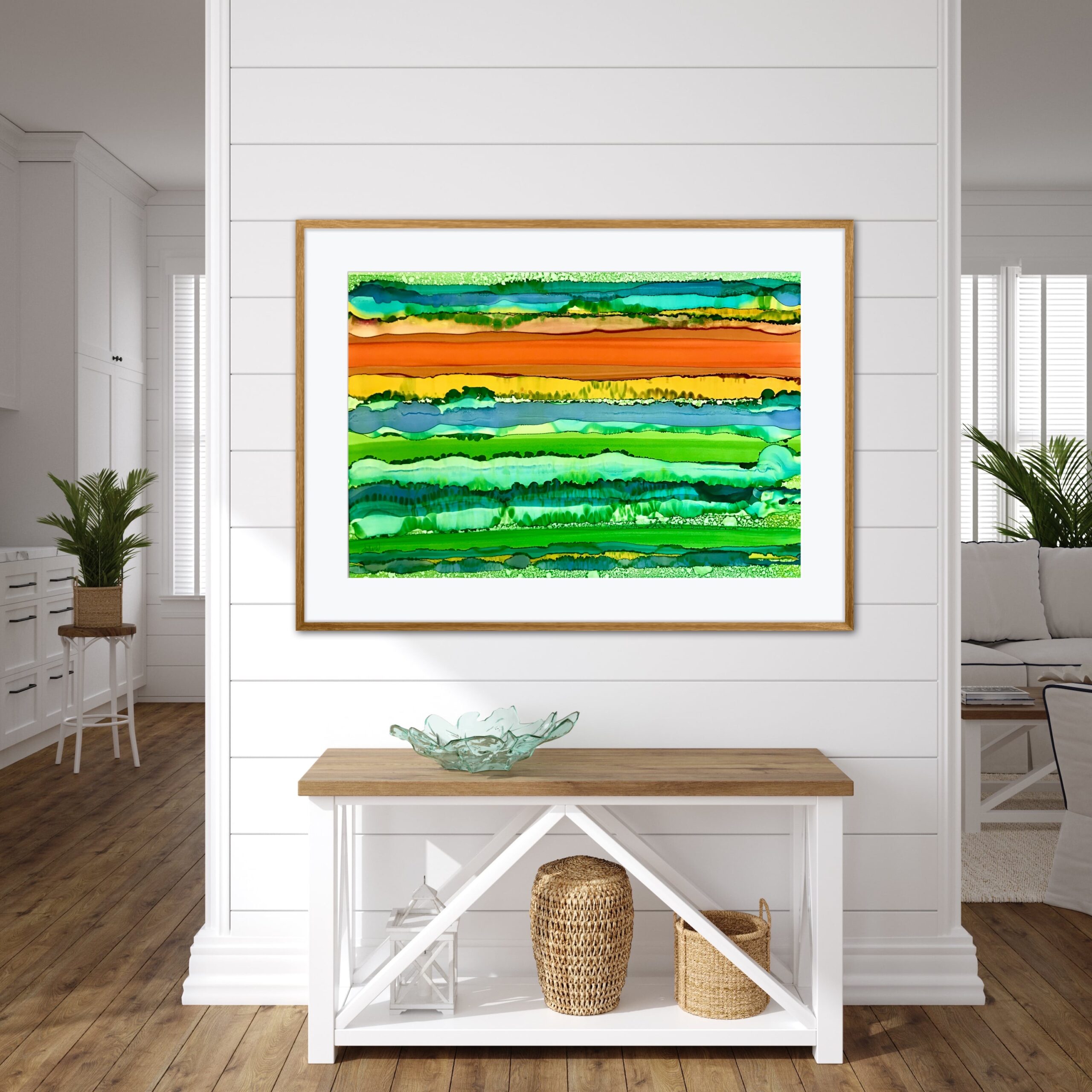 Orange River
40 x 30 Alcohol Ink
Julie's art studio is in the back of the gallery. Stop in and see her collection of unframed artwork ranging in sizes from 5" x 7" to 30" x 40".
Additional inventory may be available at the gallery.