alcohol ink
asheville, NC
JonQPublik (Jon Walters) has been a creative person his entire life. After exhausting all possible art classes in high school, Jon found his footing in graphic arts. During the course of nearly 25 years in print production he frequently was called on to design corporate identity, wedding packages and various visual projects. He was also an electronic music producer and DJ from 2003 through 2015. An unfortunate accident in late 2014 resulted in a disability that forced retirement. He decided to rechannel his talents to visual arts while recovering in his home state of Florida. After recovery Jon moved to Asheville, NC where he continues to produce compelling visual art that he hopes entertains as much as it provokes thought.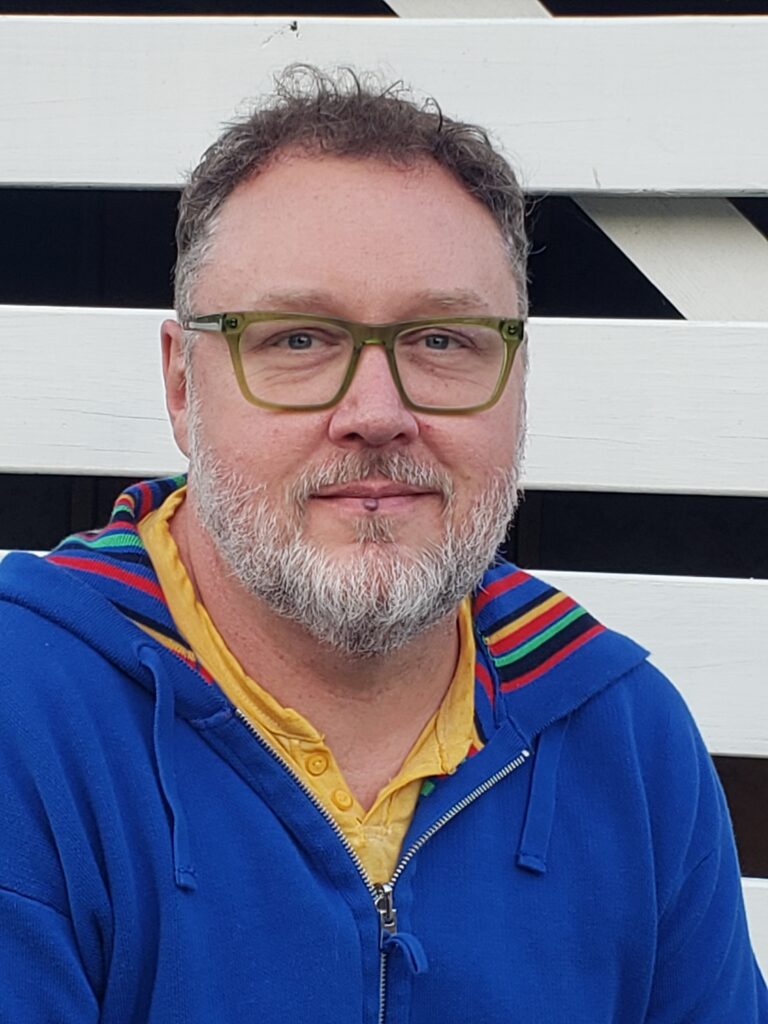 I (like to) think I'm at an intersection of Abstract, Color Field, and Pop Art. Okay, maybe it's a rotary; not everything fits all three points easily or equally.  My current work is largely done with alcohol inks... I wanted to find a way to control them differently than other artists;  my compositions frequently remind me of the controlled chaos of everyday life- it may not be obvious, but I encourage looking at everything as closely as possible to see how it all comes together.
Additional inventory may be available at the gallery.