Visual Artist | photographer
Growing up in Veracruz, México, I remember daydreaming frequently and getting in trouble at school for my musings. I knew back then that art was my calling, but I tried to ignore it for several years. I withdrew from college in 2016; after several episodes of anxiety, I decided to try something different and explore my options.
After attending and graduating from a culinary school in my hometown I was trying to find myself around vegetables and poultry but our relationship never worked out.
Colors in the ingredients were always my obsession. Decorating my dishes with different sauces, textures and shapes was my strength, but I wasn't happy. 
It was during this chapter of my life that my quest to find myself was realized. I channeled my creativity behind the lens of a camera and began to imagine the possibilities for setting my photography apart from others. The result is my ability to create surreal, dream-like compositions of natural subjects through photography. Capturing their mysterious and ethereal nature is my passion.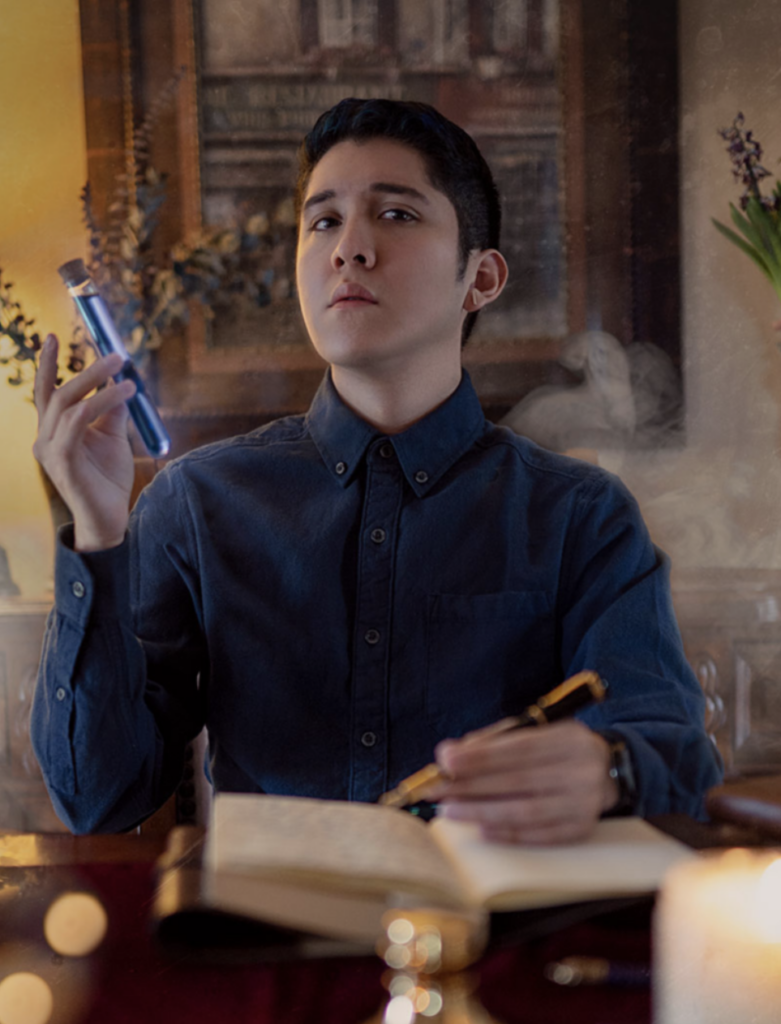 Additional inventory may be available at the gallery.