Acrylic, Mixed Media
Flat Rock, NC
Courtney received her degree in Art and Education in 1999. She is a National Board-Certified Art Teacher and has taught art at the high school level in North Carolina since 2007. Her art is exhibited regularly through the Henderson County Arts Council and Advocates for the Arts Organization.
Her art has evolved and reinvented itself year after year as her interests in various media have ebbed and flowed. Despite the constant change in approach and media, Courtney vacillates between the abstract and the human figure/portraiture as her favorite subject matter.
Yama
48 x 60 Acrylic on canvas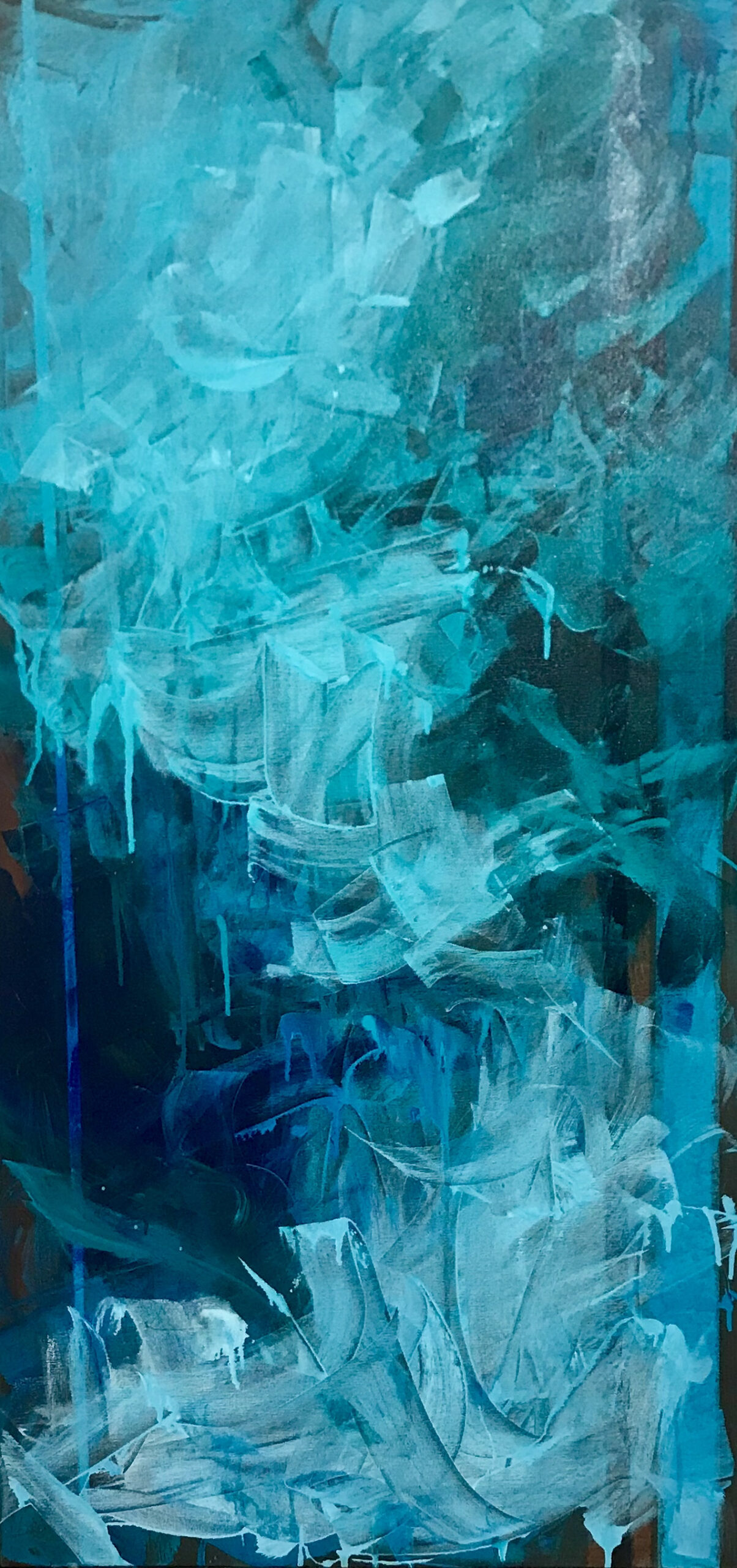 Cheryl
24 x 48 Acrylic on canvas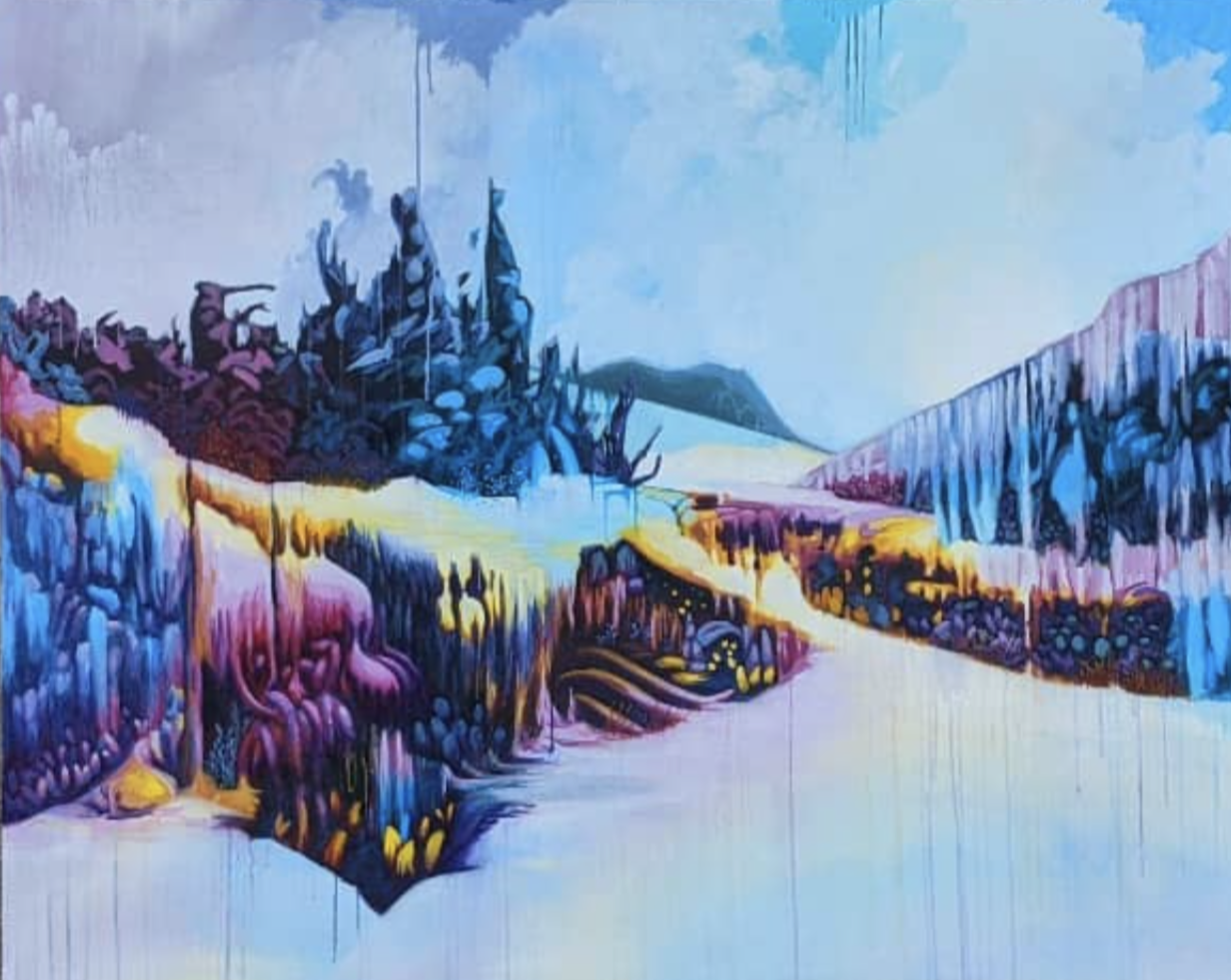 It was a picture of a Boa Constrictor eating an Elephant
60 x 48 Acrylic on canvas
Lil Havila
10 x 20 Acrylic on canvas
Orogen
16 x 16 Acrylic on canvas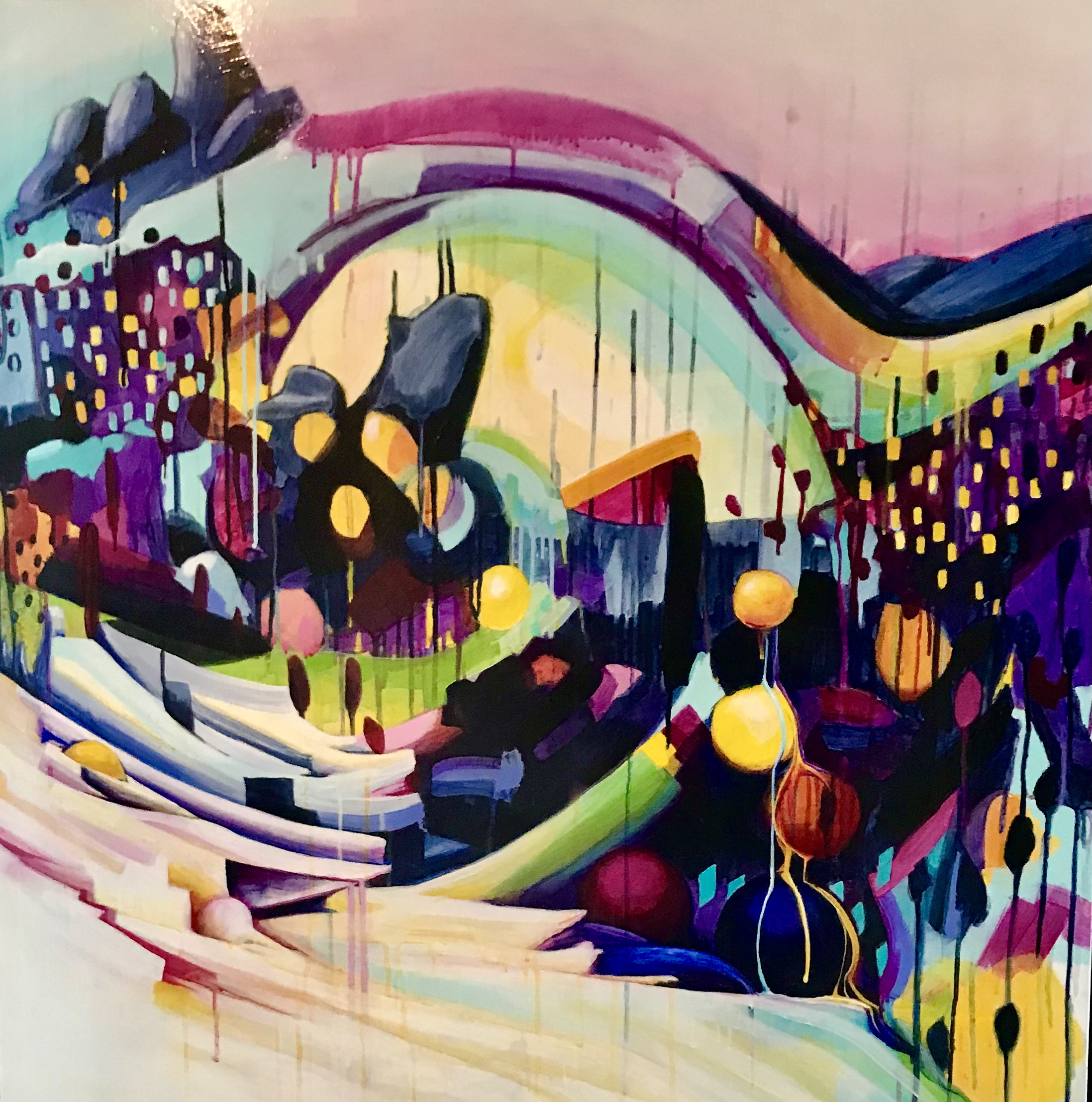 Are We There Yet?
36 x 36 Acrylic and varnish on canvas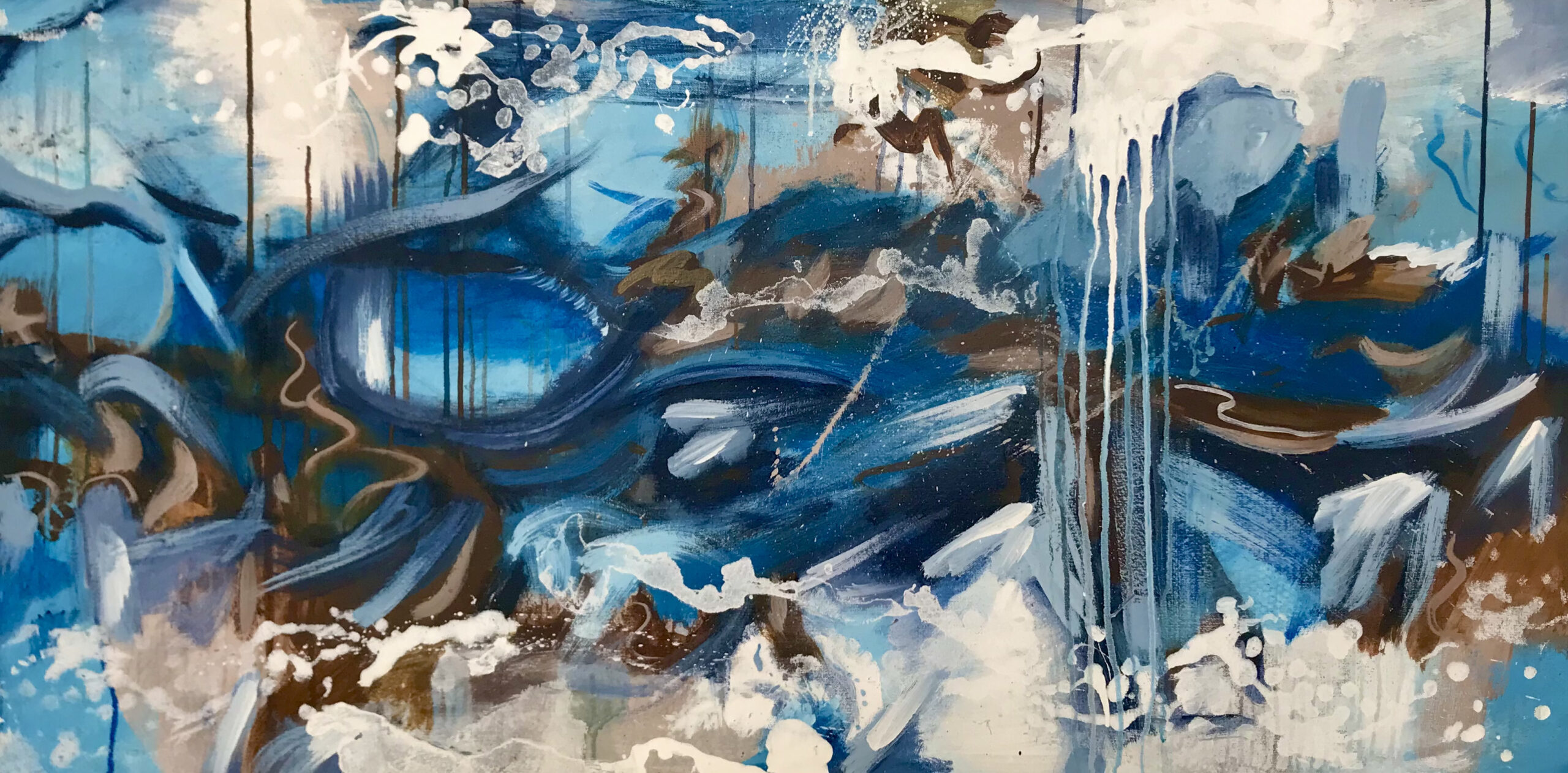 Dave
48 x 24 Acrylic on canvas
What Dreams May Come
108 x 60 Acrylic on canvas
"I embrace the catharsis of the process and worry less about the product, as shown in my nonrepresentational work. My nine painstakingly complex volumes of visual journals reflect my eclectic, ever-evolving approaches to art."