Oil (International)
Asheville, NC
Tebbe Davis is celebrated for his landscapes and the emotional texture of his paintings, focusing primarily on the interaction of the viewer and their interaction with the environment.  His use of color texture and composition in each scene conveys the intense beauty the artist perceives, inviting the viewer to explore a world not far from their everyday existence . . . as an inner journey of the soul.
Tebbe has always worked professionally in the creative realm. As a professional photographer in the New York-Connecticut region from 1988 to 2003, he specialized in portraits, architectural photography, and sports photography. His work was frequently displayed at photography exhibitions in the New York City region.
Upon moving to Asheville, North Carolina, in 2003, Tebbe took up painting as a full-time occupation. His paintings can be seen at numerous galleries and private collection from Hawai'i to the UK.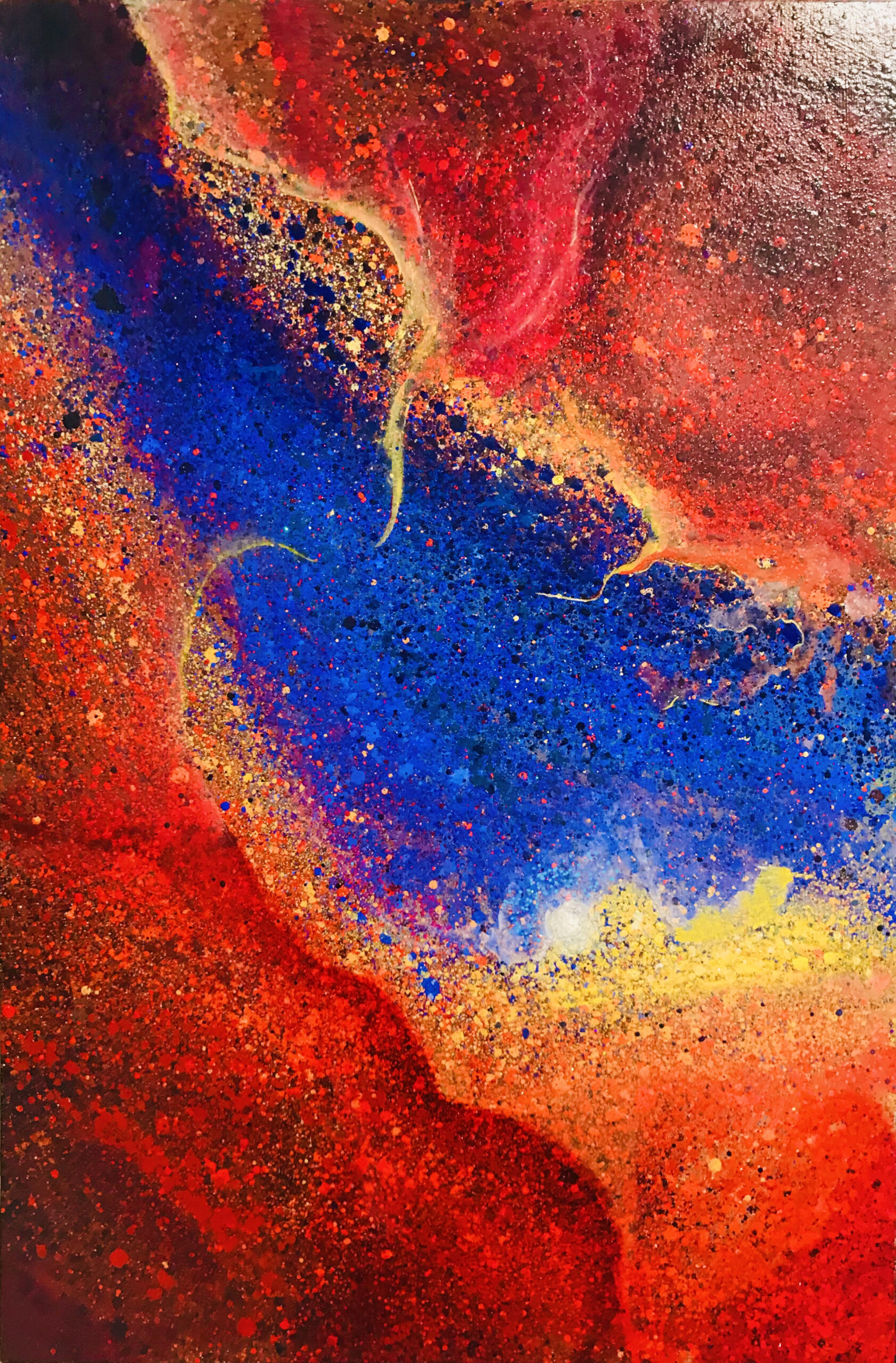 Mystic Cosmos
24 x 36
Oil and Mixed Media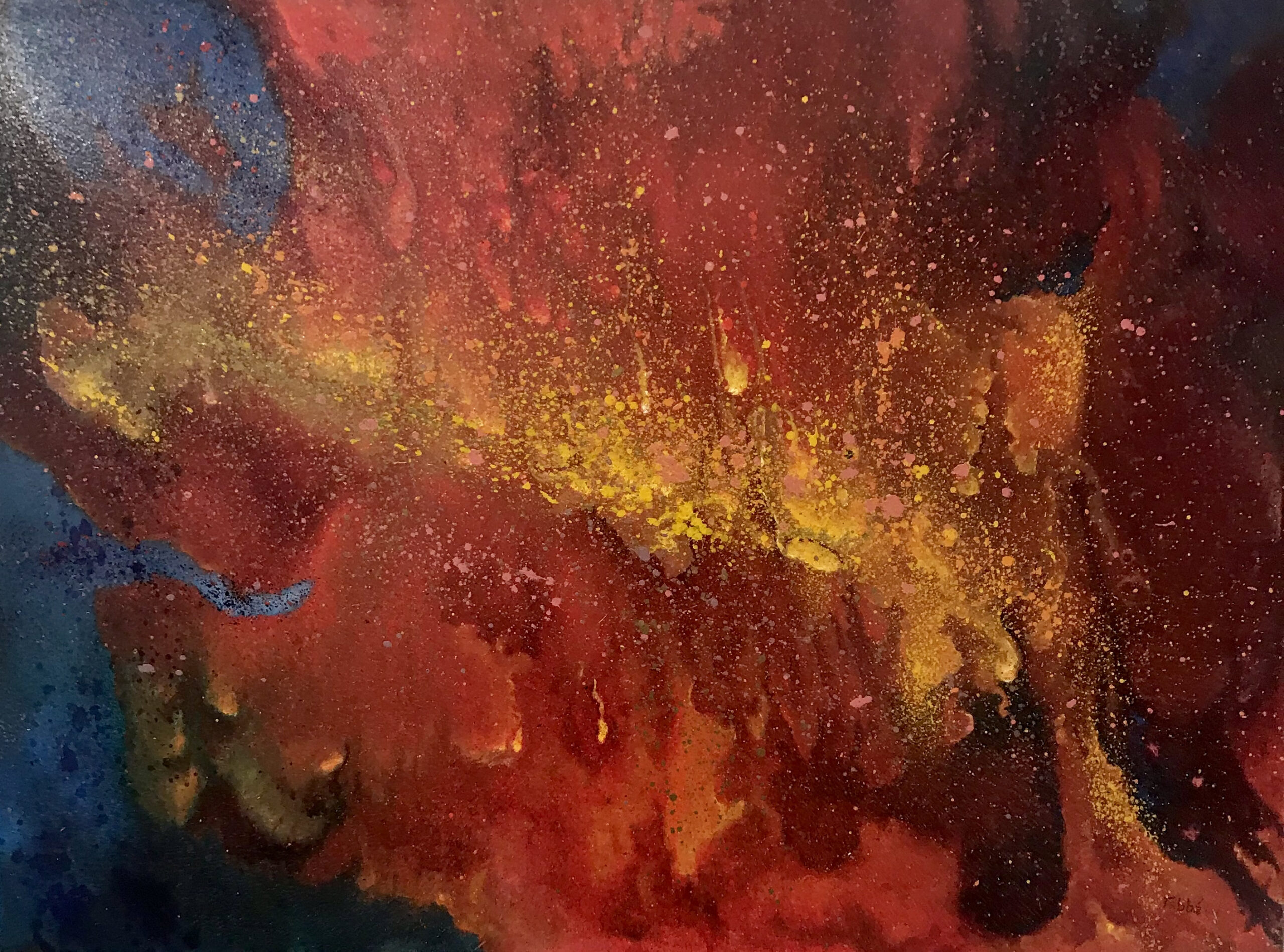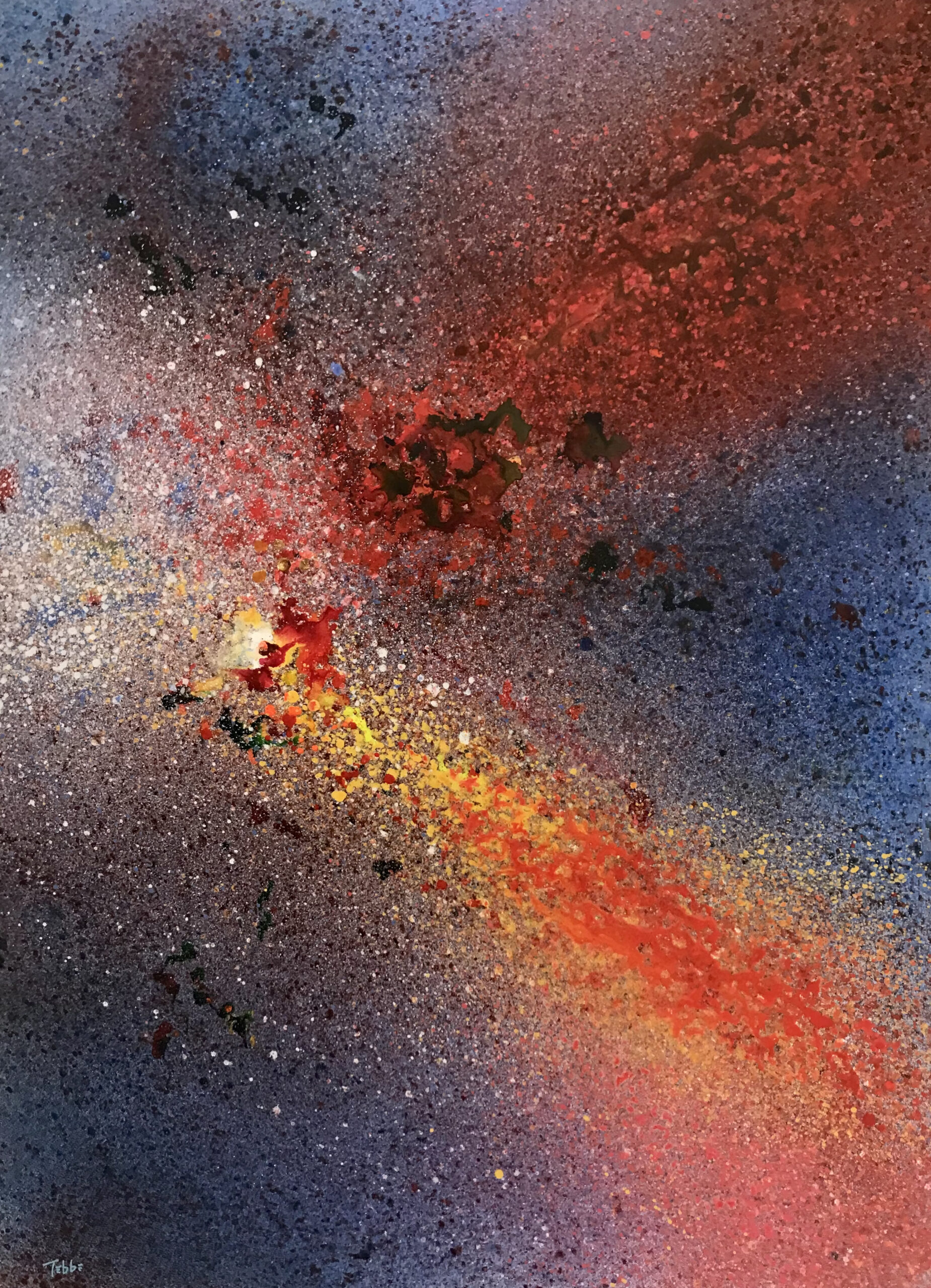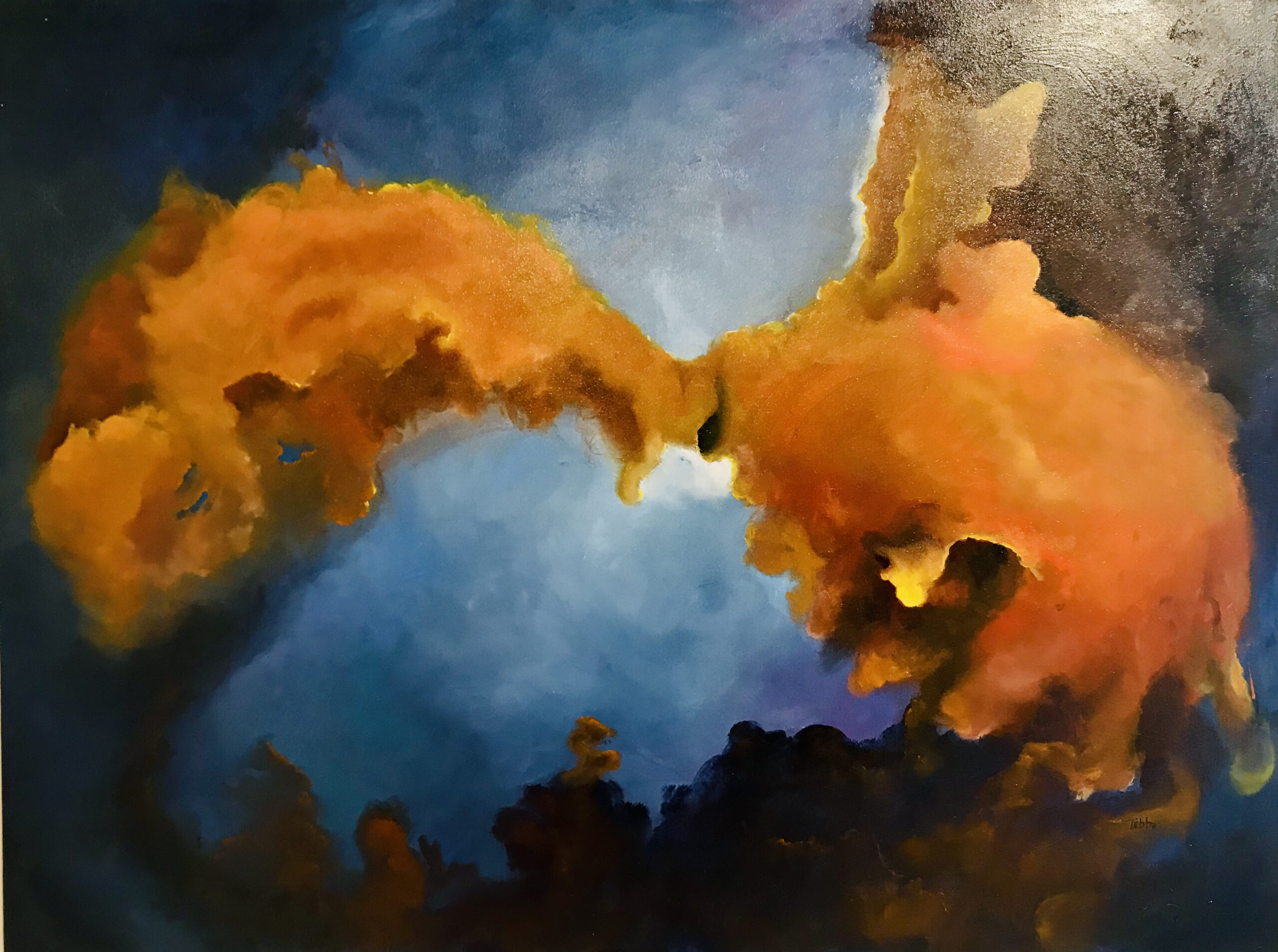 Golden Nebula #1
48 x 36
Oil
Slingshot Tree
River Arts District Tree
24 x 36 Oil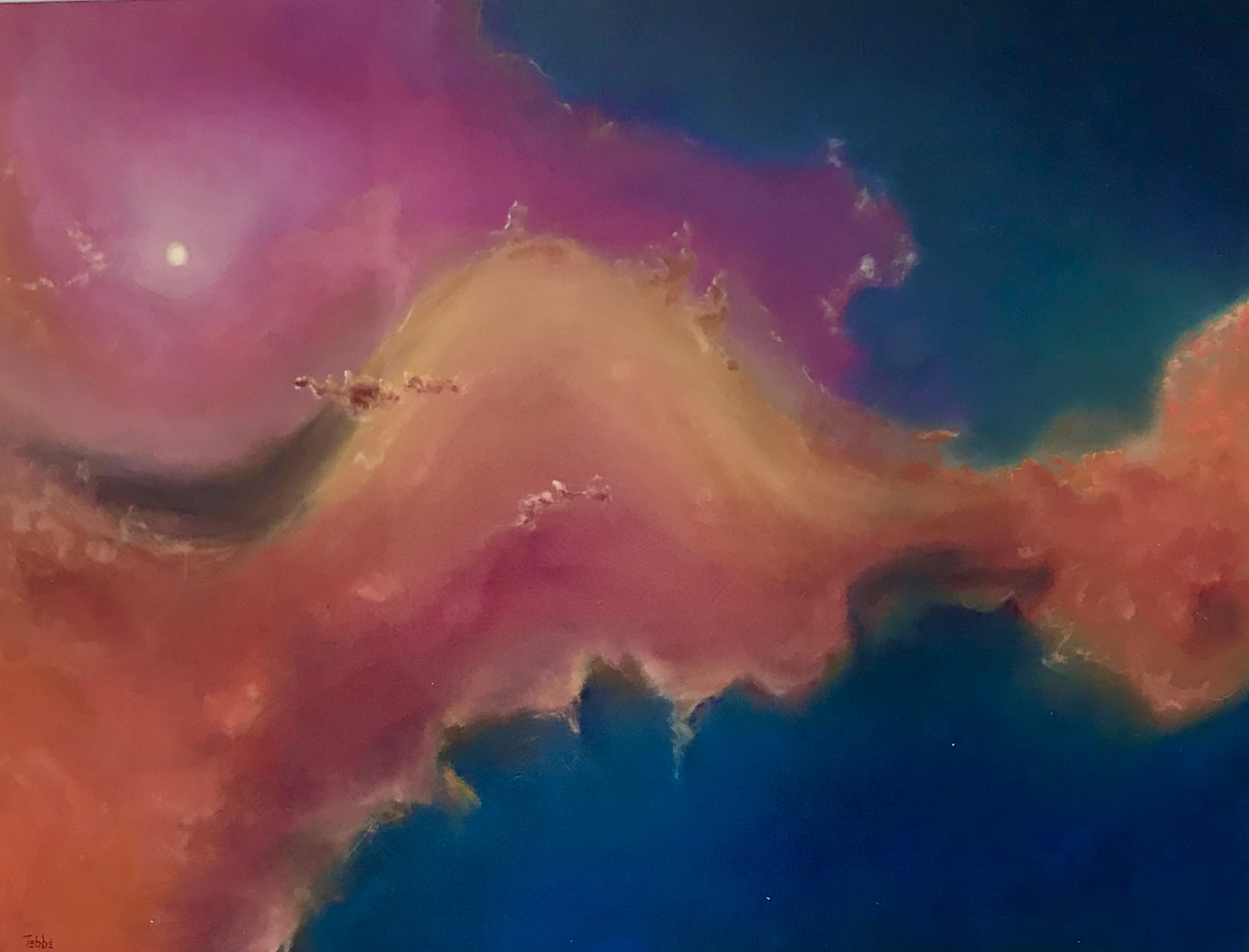 Golden Nebula #2
48 x 36
Oil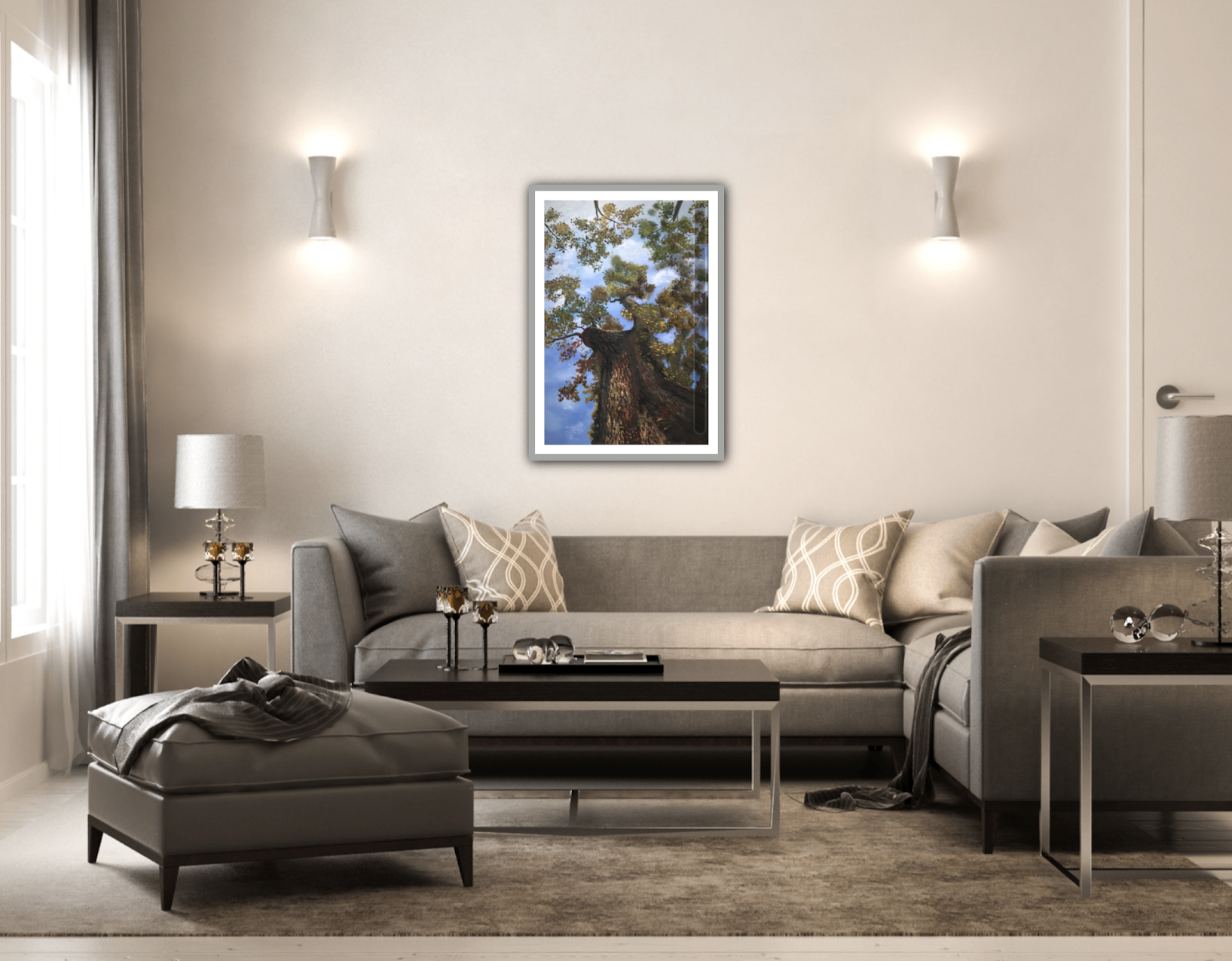 Slingshot Tree
River Arts District Tree
24 x 36 Oil