Acrylic, Mixed Media, Copper
Dallas, TX
Taking art classes in school was a beginning for Stephen, including achieving a major art award at the young age of 14, but he did not immerse himself into his career as a painter until the mid-90's after becoming inspired by the work of renowned American subliminal artist Jim Warren. He came to know Warren in Clearwater, Florida where he watched him paint daily for several months, and then struck out to find his own way.
Stephen was twice given the distinction as one of the top 50 floral painters in the world by the Susan Kathleen Black Foundation, where his work was exhibited in galleries and museums across the United States. He also was also chosen to exhibit at Redwood Media Group's world-renowned ArtExpo New York in April of 2017.
Stephen has been awarded Best of Show honors, including the St. James Court in Louisville, KY, the Paseo Art Show and Festival of the Arts show in Oklahoma City, Inc 500's Fine Art Show in Dallas, and in shows throughout Texas, Oklahoma, Illinois, Kansas, Nebraska, Louisiana and Tennessee.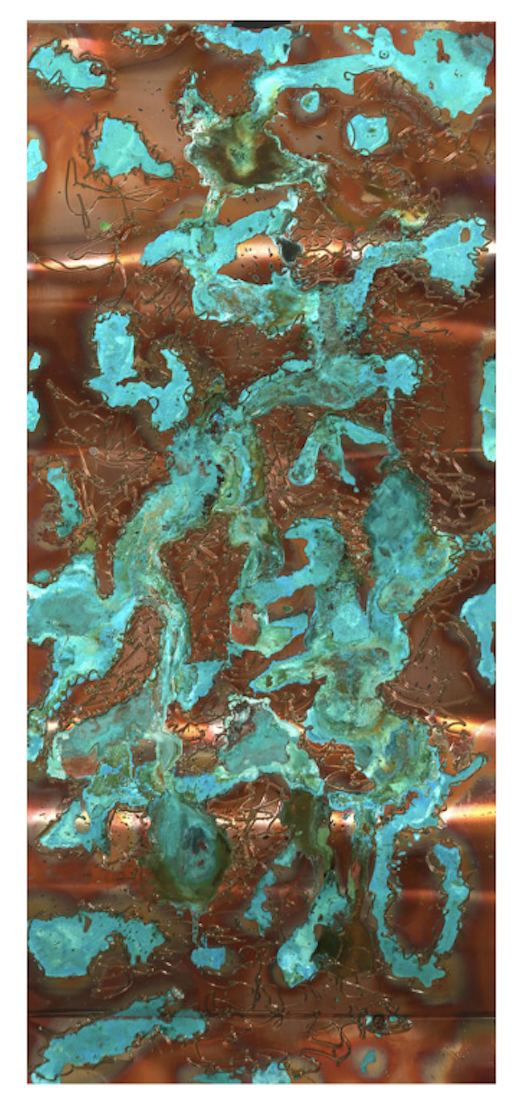 From a Distance
15" x 34.5"
Mixed Media on 20-gauge copper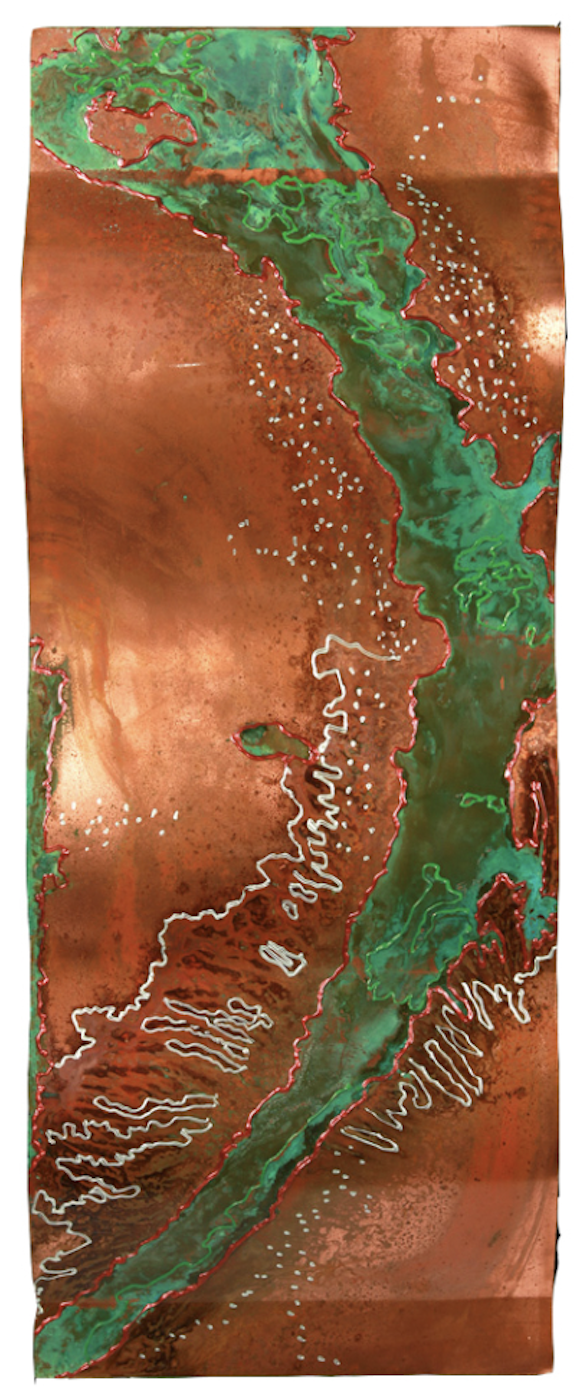 Metallic Wave III
18" x 44"
Mixed Media on 20-gauge copper
In Motion
15" x 34.5"
Mixed Media on 20-gauge copper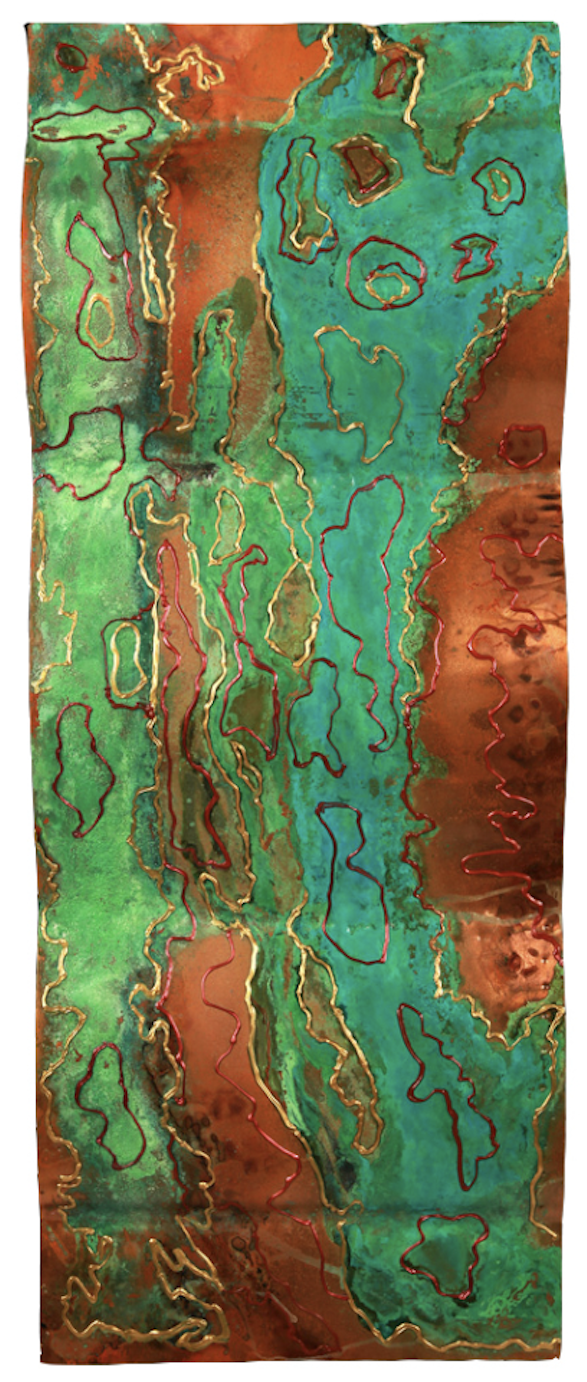 Metallic Wave IV
18" x 44"
Mixed Media on 20-gauge copper

Synchronicity
15" x 69"
Mixed Media on 20-gauge copper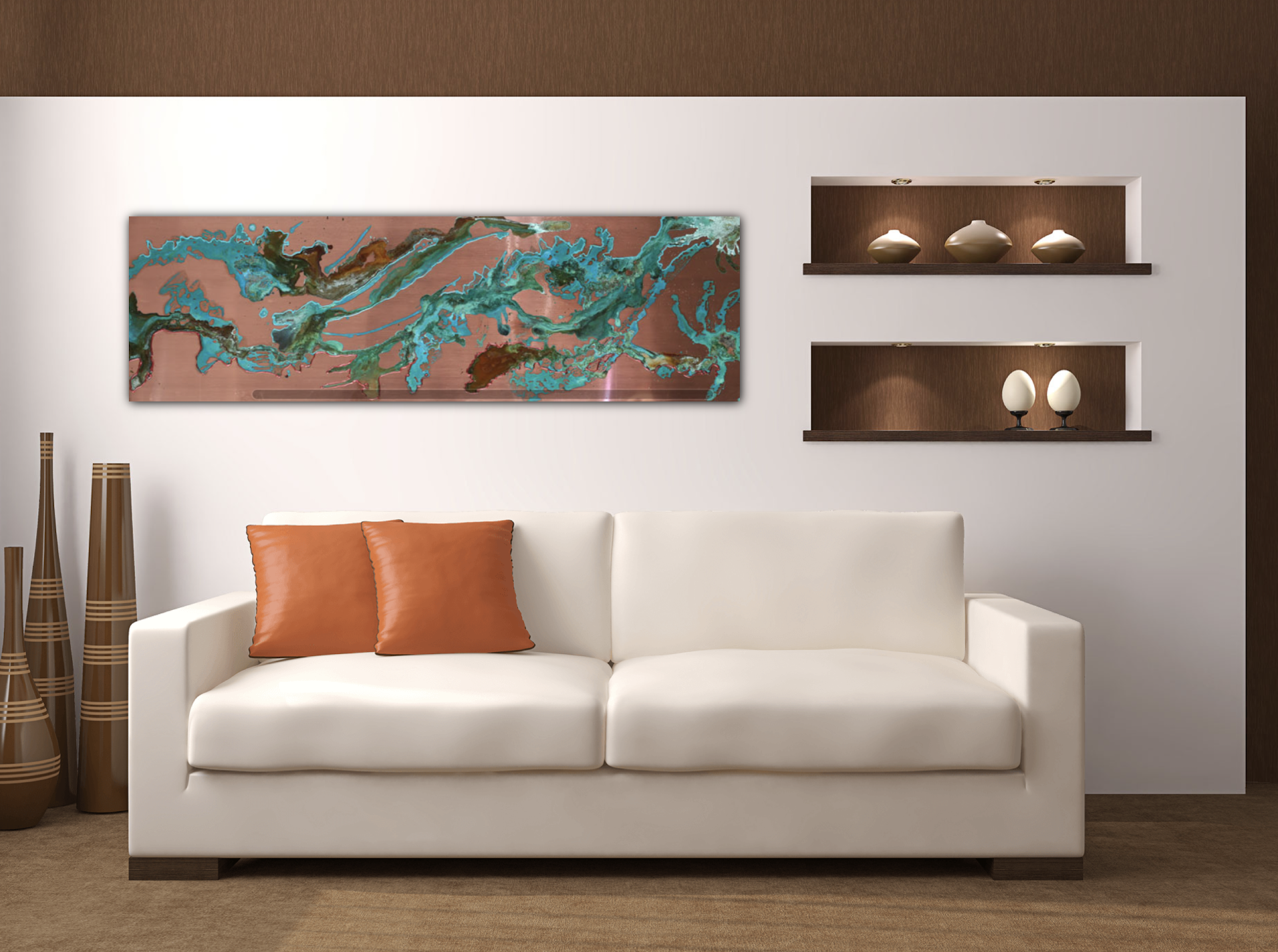 Wavelength Diptych
6" x 48" each piece
Mixed Media on 20-gauge copper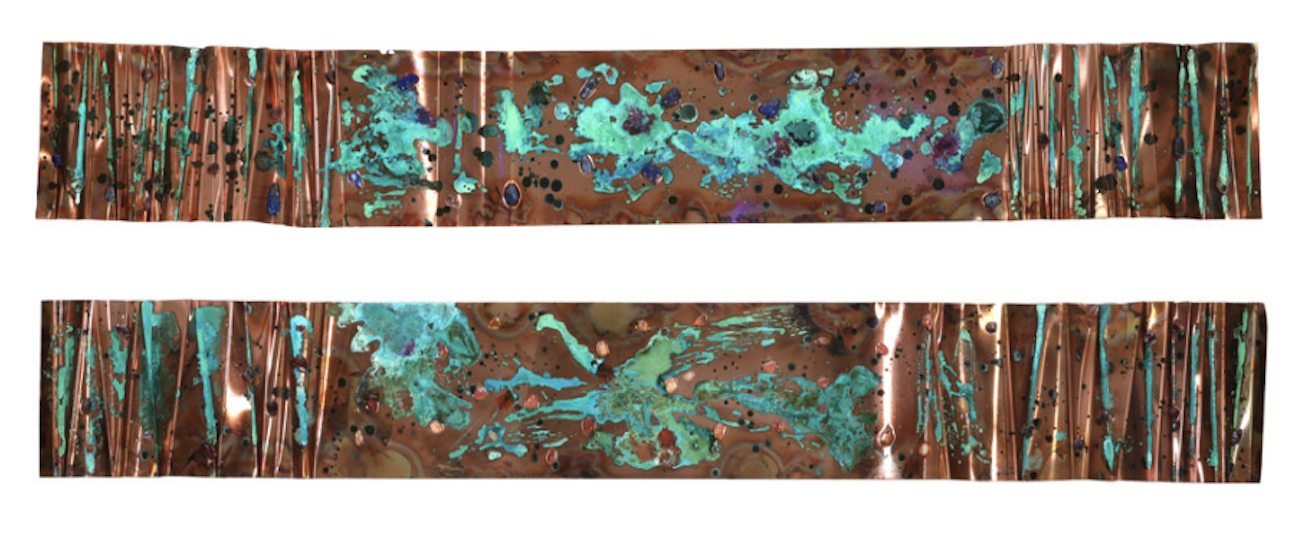 Wavelength Diptych
6" x 48" each piece
Mixed Media on 20-gauge copper
"I am really interested in evoking an emotional response from my work using color, motion, texture and form and even elements such as rock and metal right on the canvas. I want my art to touch people and bring some beauty and joy into their surroundings. I truly believe the essence of what an artist does is create."