I began to paint professionally around the time I turned 21. I attended the University of Michigan, receiving a Bachelor of Fine Arts. I also studied the Arts in Barcelona and Salamanca, Spain. I am an evolving artist. How and what I painted 5 years ago may not look the same today. I am always learning.
I have been an artist since I was a child. I have experimented and worked in many different mediums, however, it was in my early 20's that oils became my passion. I work on both canvas and wood panels using a combination of oil paints and oil sticks.
The world, as a place we exist in an infinite space, inspires me. I am usually in awe and I paint what I am experiencing – feeling and seeing – at the moment. I will say that color is the main focus for me. I use it to convey many emotions and the fact that there are infinite colors affords me endless possibilities.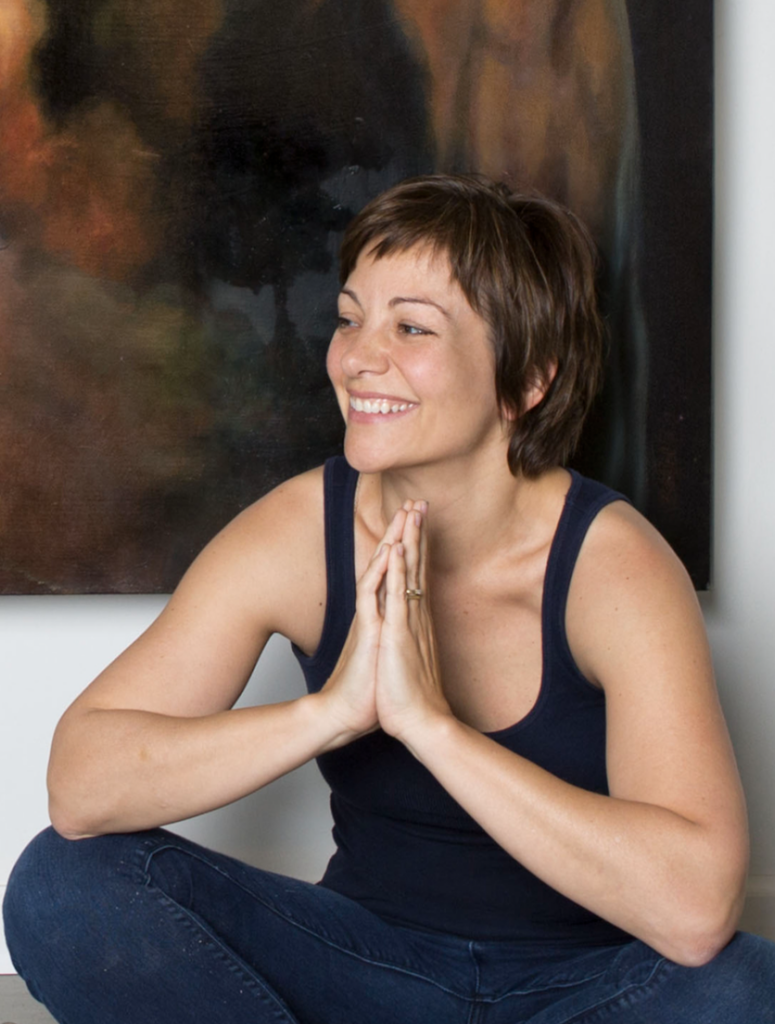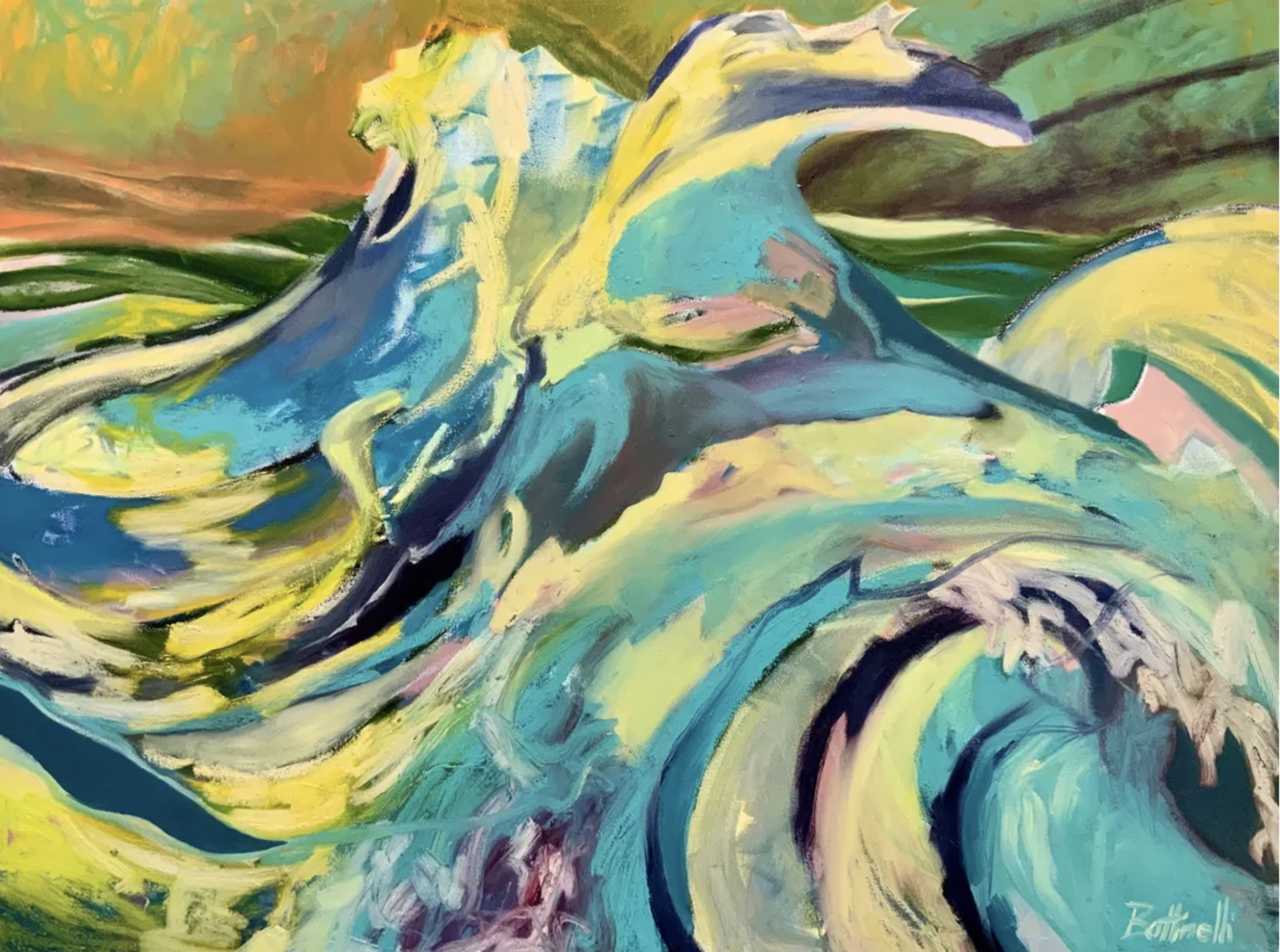 Pink Dolphin
48 x 36
Oil on Canvas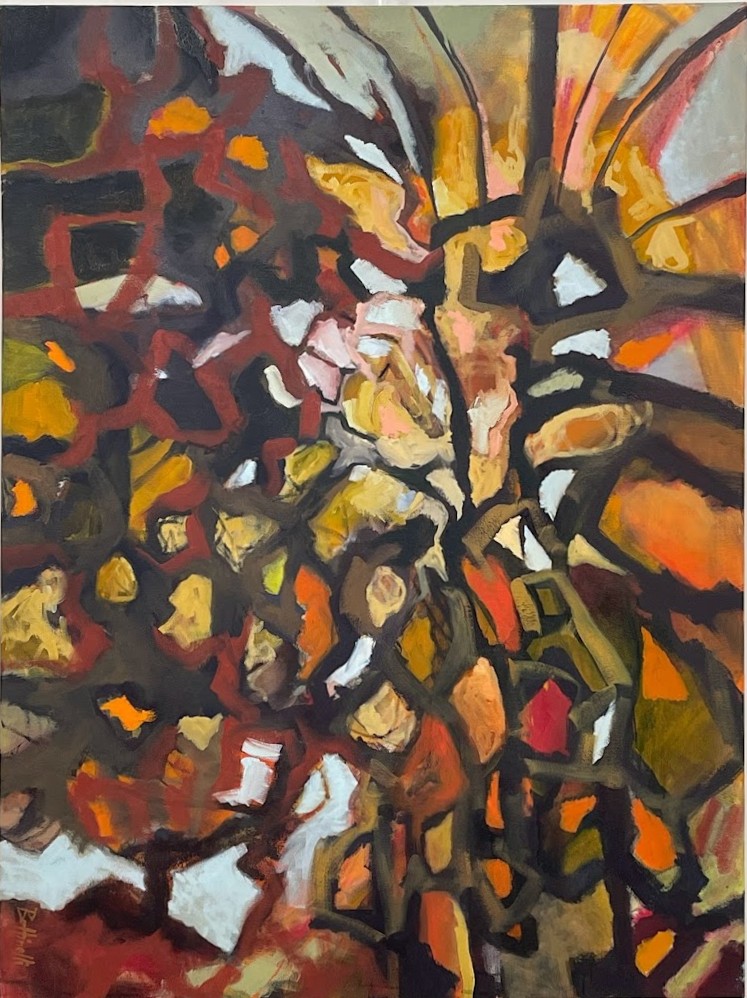 Monarch
36 x 48
Oil on Canvas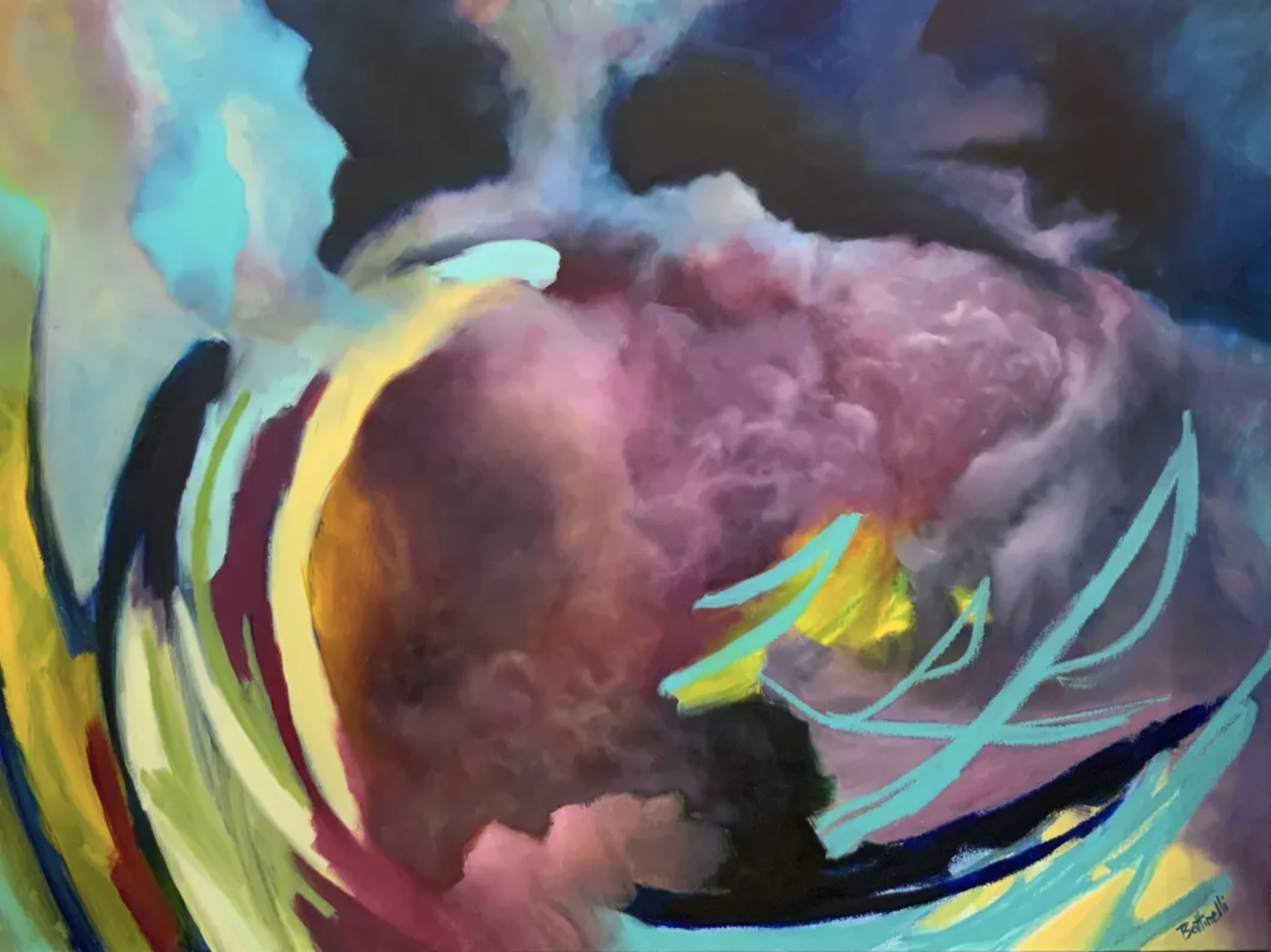 Magnetic
48 x 36
Oil on Canvas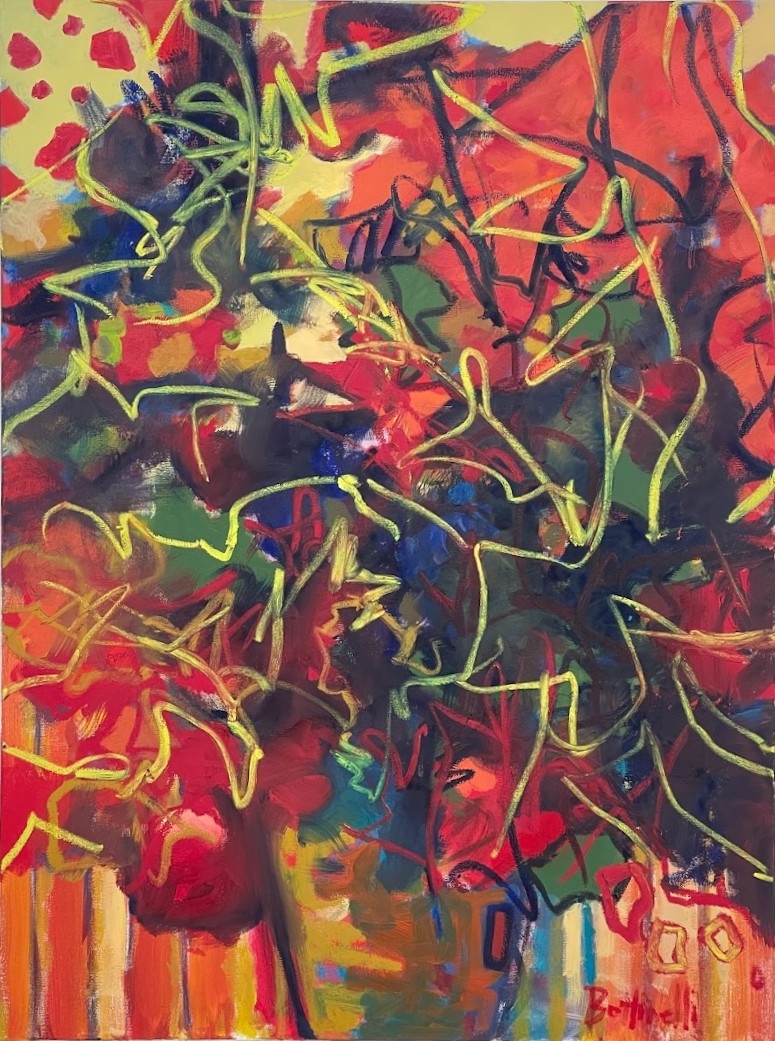 Primary
30 x 40
Oil on Canvas
Lucid Logic
30 x 40
Acrylic
Lucid Logic
30 x 40
Oil on Canvas
Additional inventory may be available at the gallery.