Oil, Acrylic, Mixed Media, Clay
Hendersonville, NC
Laurie Yeates Adams is an artist working in oils and concentrating on the figure.
Laurie's effort is to communicate the unique and exceptional inward nature of her subject.  She attempts to express her creative concept by integrating a variety of abstract paint styles to include, thick to thin paint application, soft to hard edges, lost edges, blending, layering, scratching, subtracting, and adding paint, subtracting and adding line, all the while questioning how she can convey through paint and canvas the intrinsic qualities of the figure.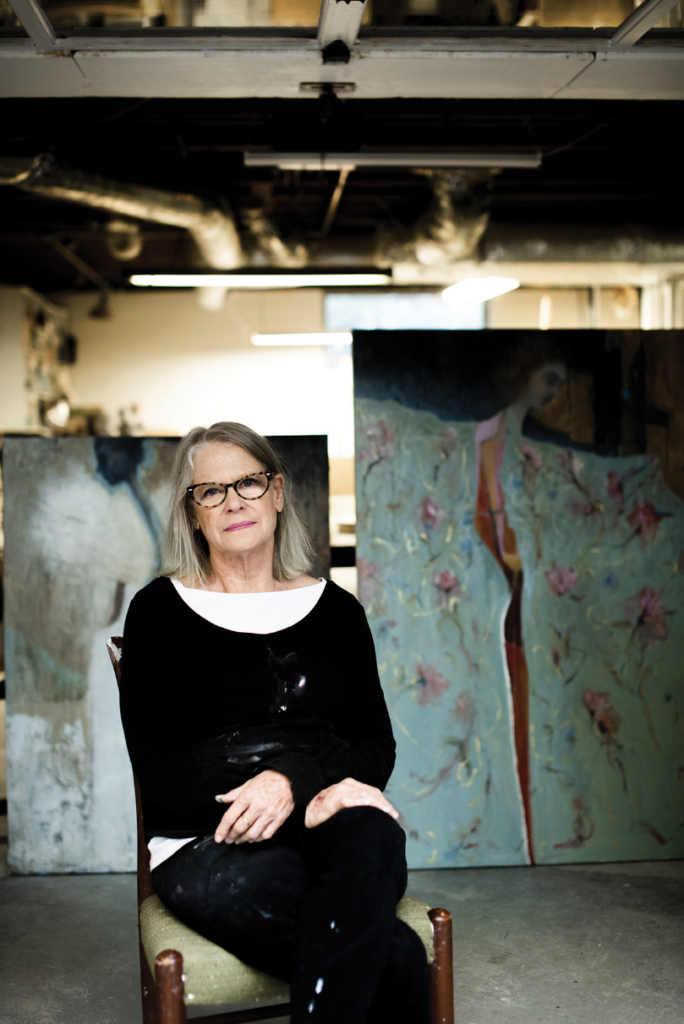 "It is my hope that my work speaks to the essence of the human form, exploring our connections, shared experiences, and that which is specifically unique to the individual before me."
Additional inventory may be available at the gallery.