Acrylic, Mixed Media
Birmingham, AL
Jon Osborne is a Birmingham, Alabama based Contemporary artist. Osborne's work is influenced by music, dharma and urban art which inspires him to create. His pieces feature patterns of leaves and birds, as well as hidden faces that represent a persona or ego. Osborne is a self-taught artist that uses a meditative and synesthesia approach to his work to explore pure emotions, feelings and perceptions while illustrating culture and expression. Jon aspires to bring awareness to art therapy and creativity.
Most of Jon's work is extremely intricate and detailed, with an abundance of color. He started off doing abstract work, which he still often incorporates into his current African- and Asian-culture-inspired work.
One part of Jon's creative process involves "aimlessly wandering," or just walking with no destination in mind.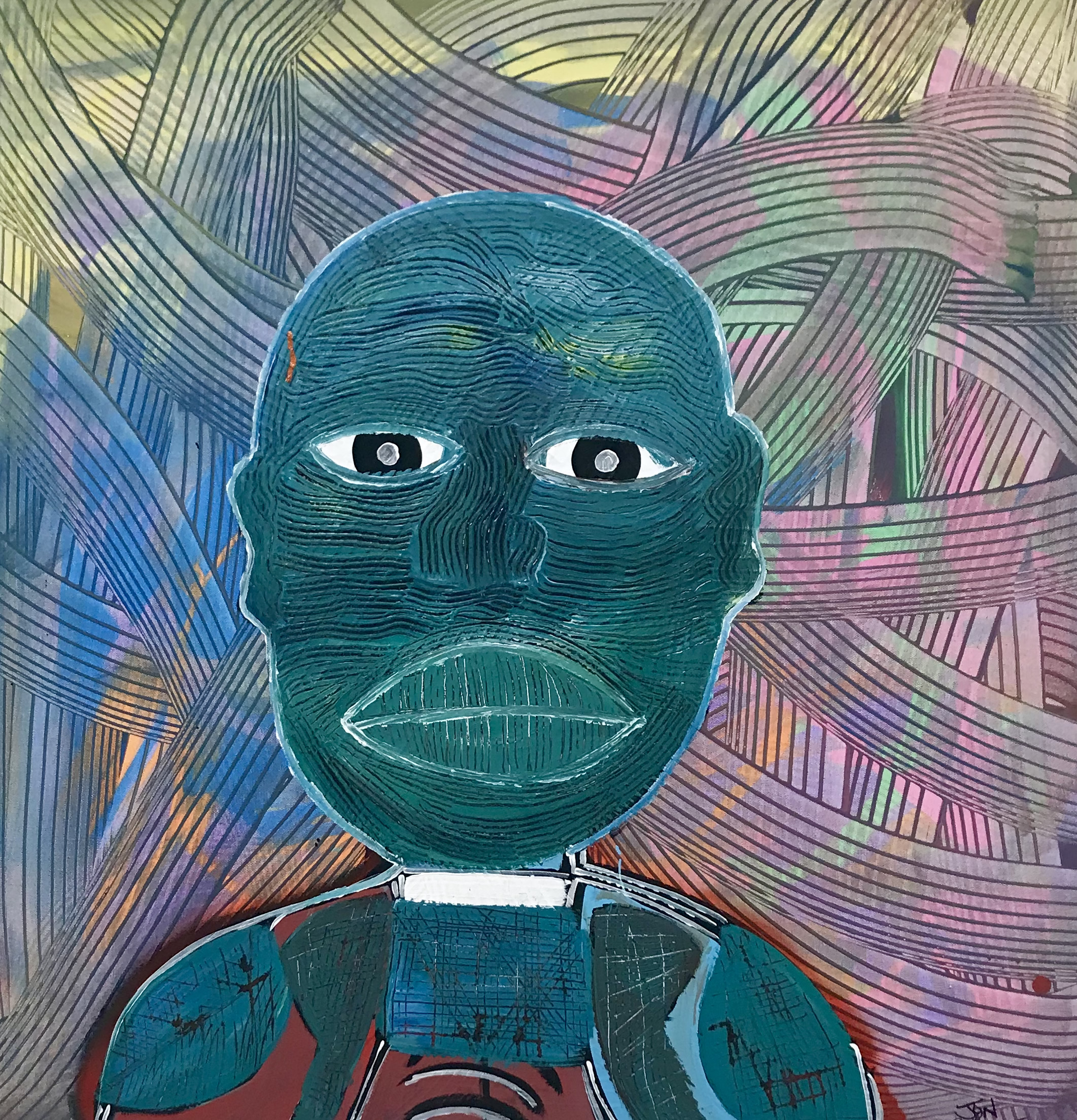 Green Garden
36 x 36 Mixed Media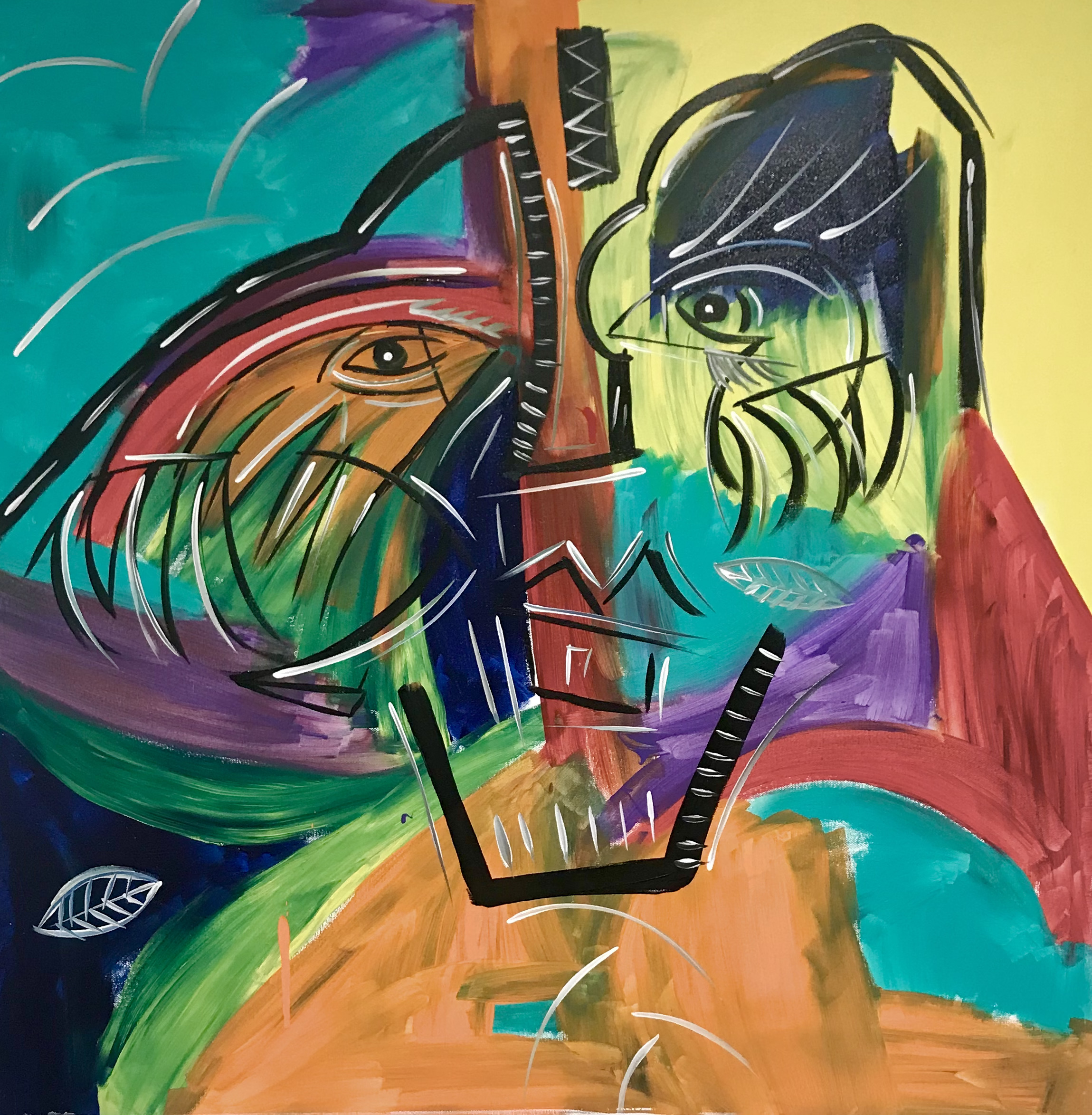 Identity of Freedom
36 x 36 Mixed Media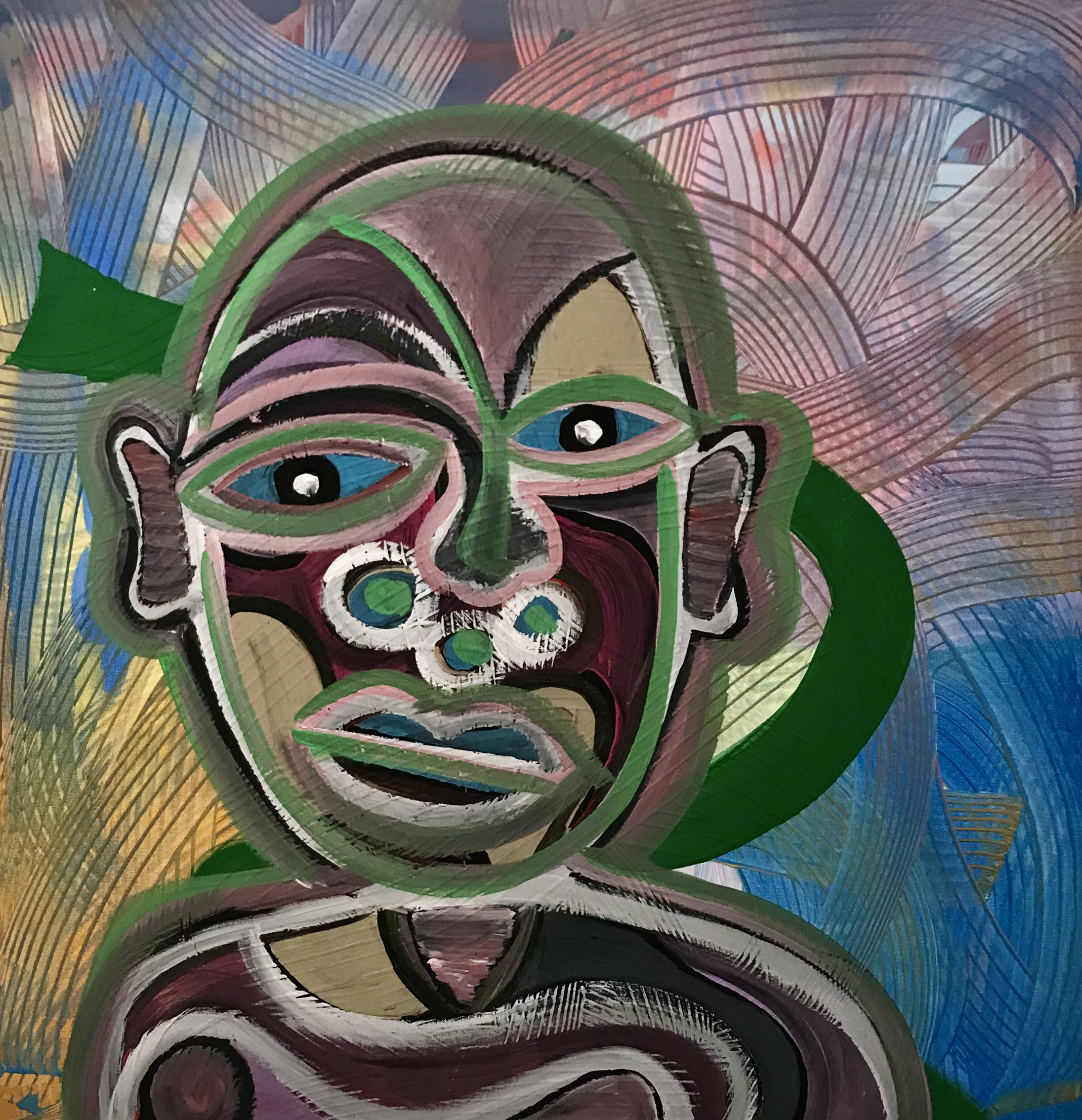 Ode to Joy
36 x 36 Mixed Media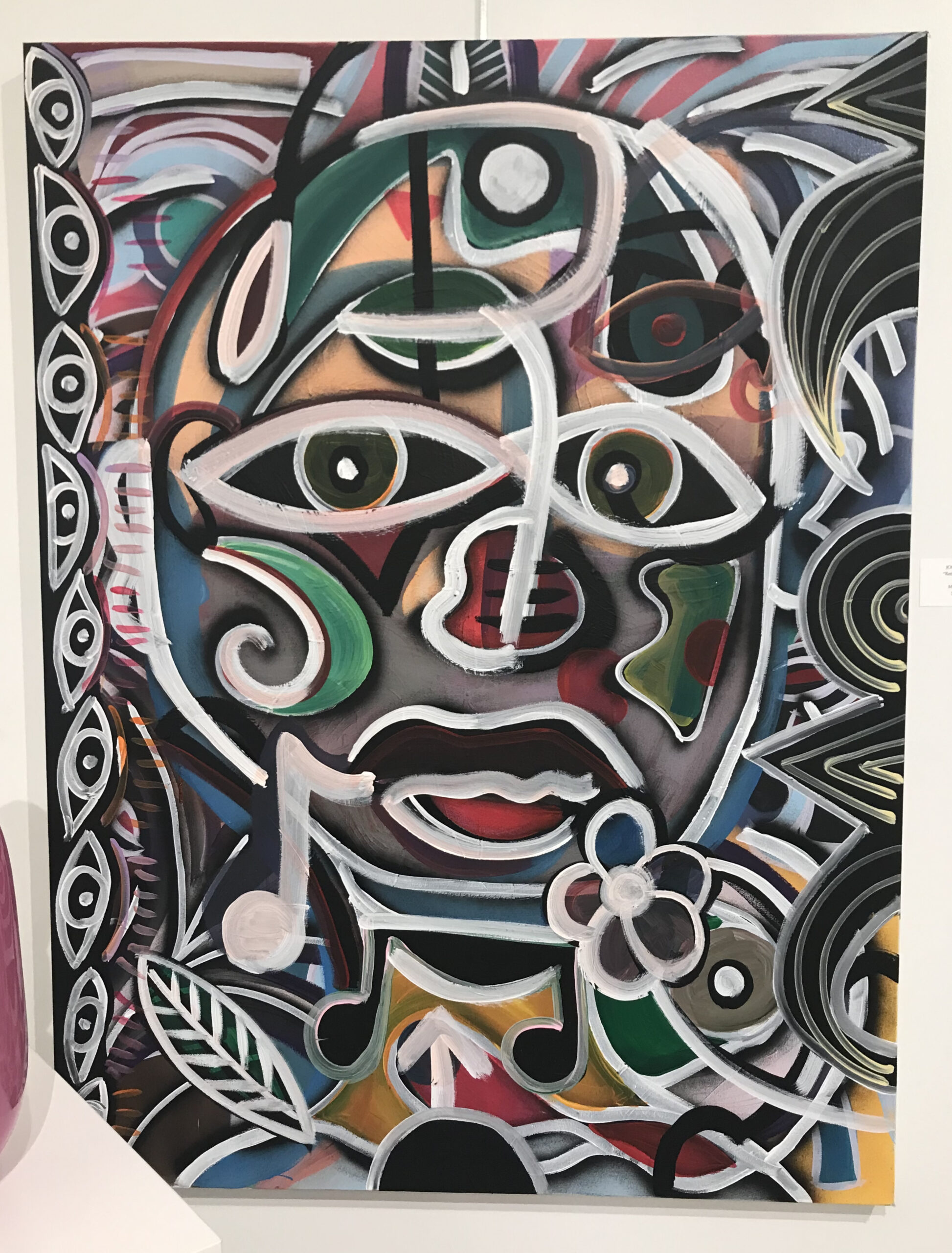 Return to Sender
36 x 48 Mixed Media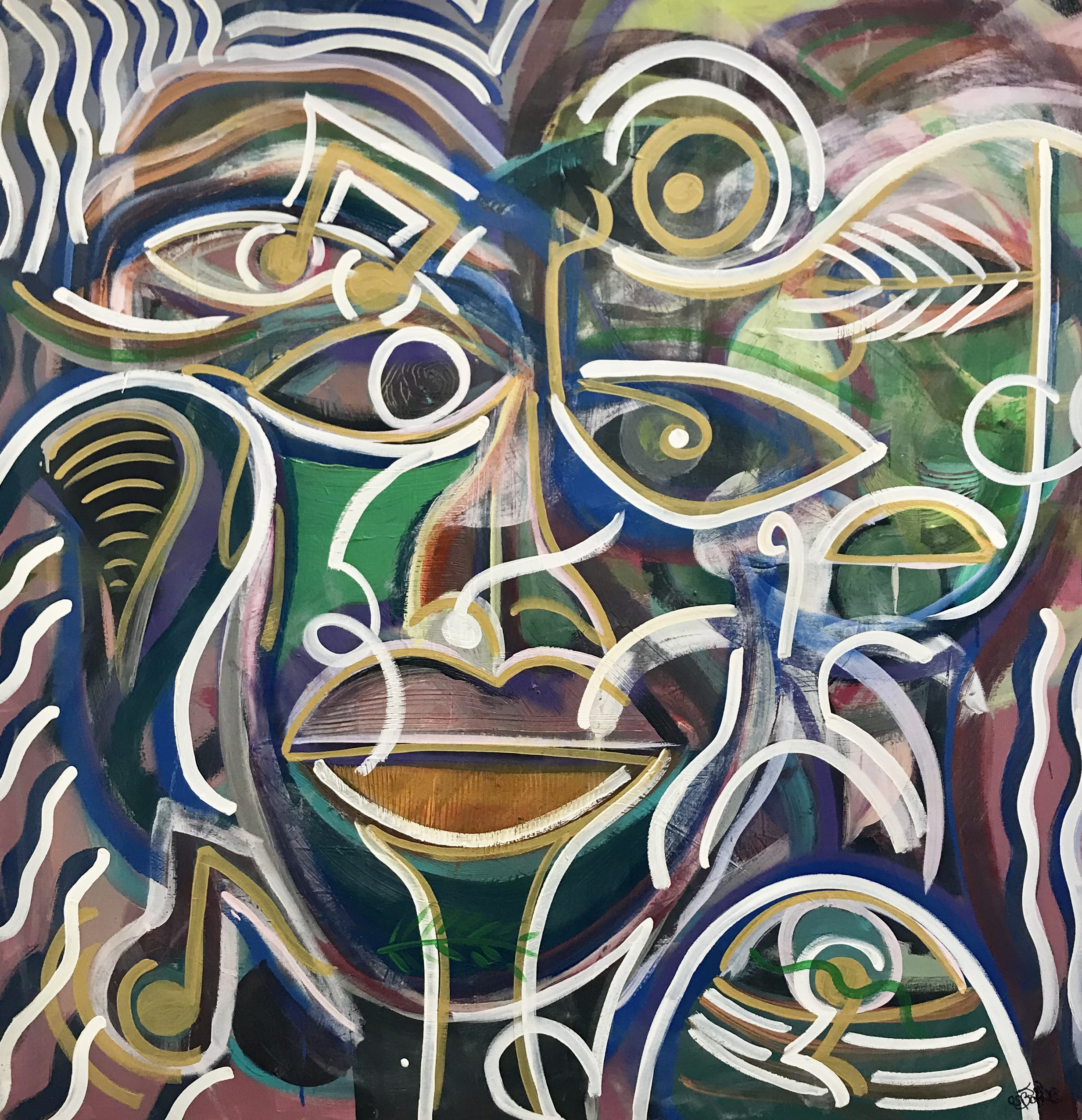 Rivers
48 x 48 Mixed Media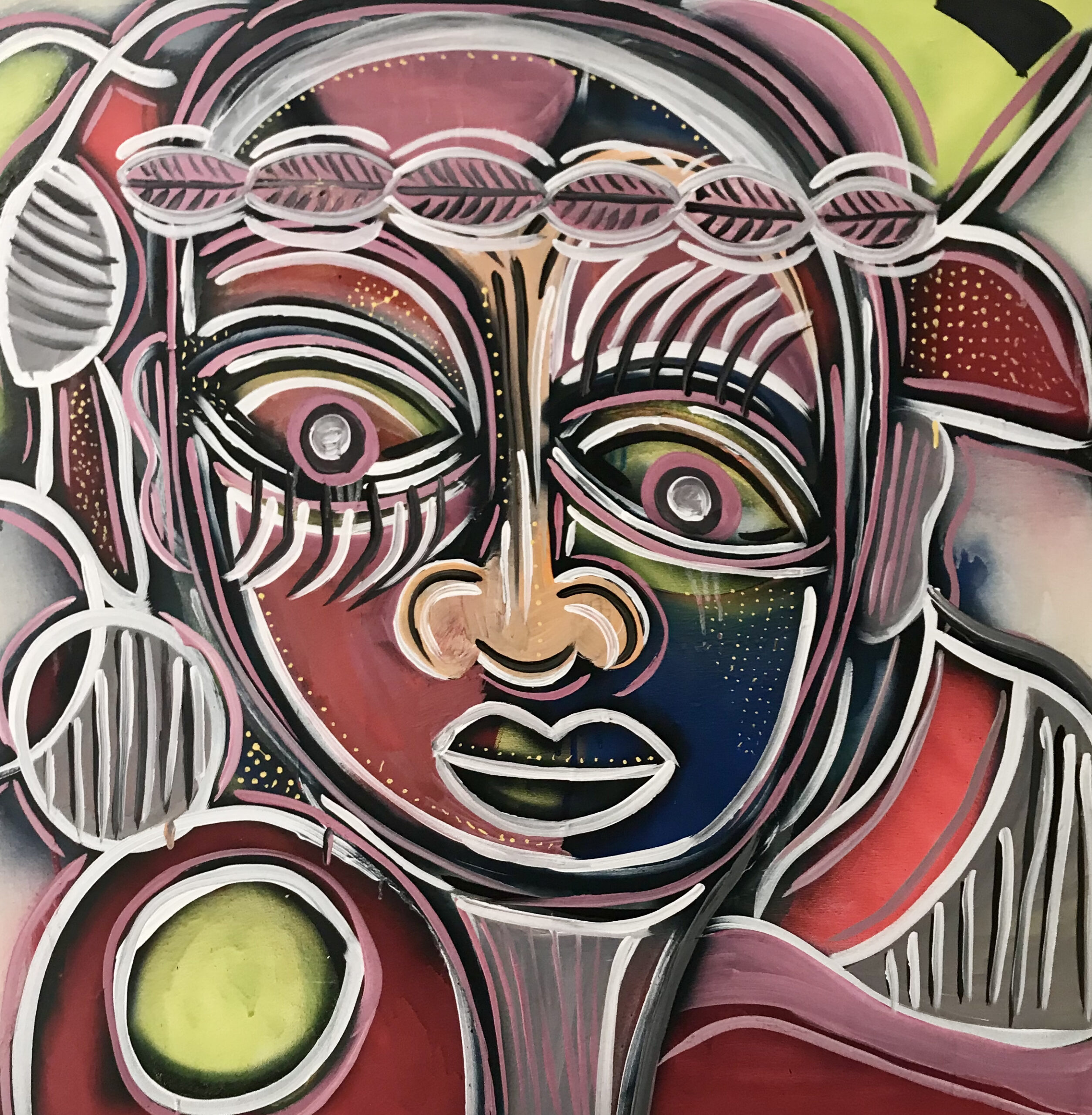 Turning Point
36 x 36 Mixed Media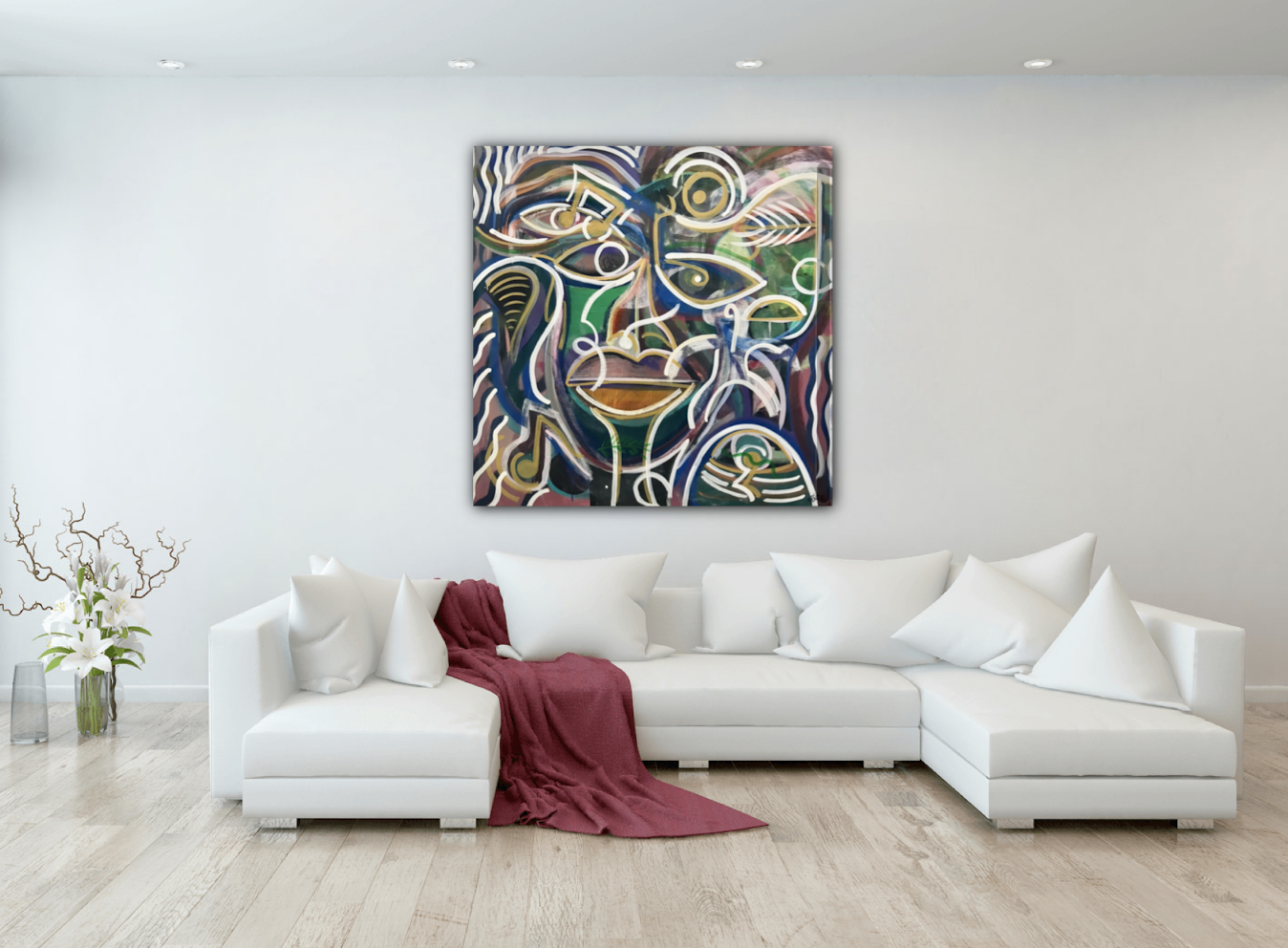 Rivers
48 x 48 Mixed Media
"Basically, I walk down streets, go on nature walks, … stroll through parks, where I look around and get energy from people."