Acrylic, Mixed Media (International)
Hendersonville, NC
Amy is an award-winning international artist living in Western North Carolina.
She is a figurative expressionist painter working in mixed media. Her work is a combination of acrylic painting and collage.
Her formal education includes attending Kendall College of Art and Design, and Royal College of Art. Among a multitude of accolades and recognition, Amy's painting entitled "Motherhood" was selected for exhibition in the International Exhibit at Galleria Cael in Milan, Italy, and three of her paintings were selected for exhibition at the prestigious Contemporary Art Fair in Berlin, Germany – Innovative Art Fair Exhibition in 2020.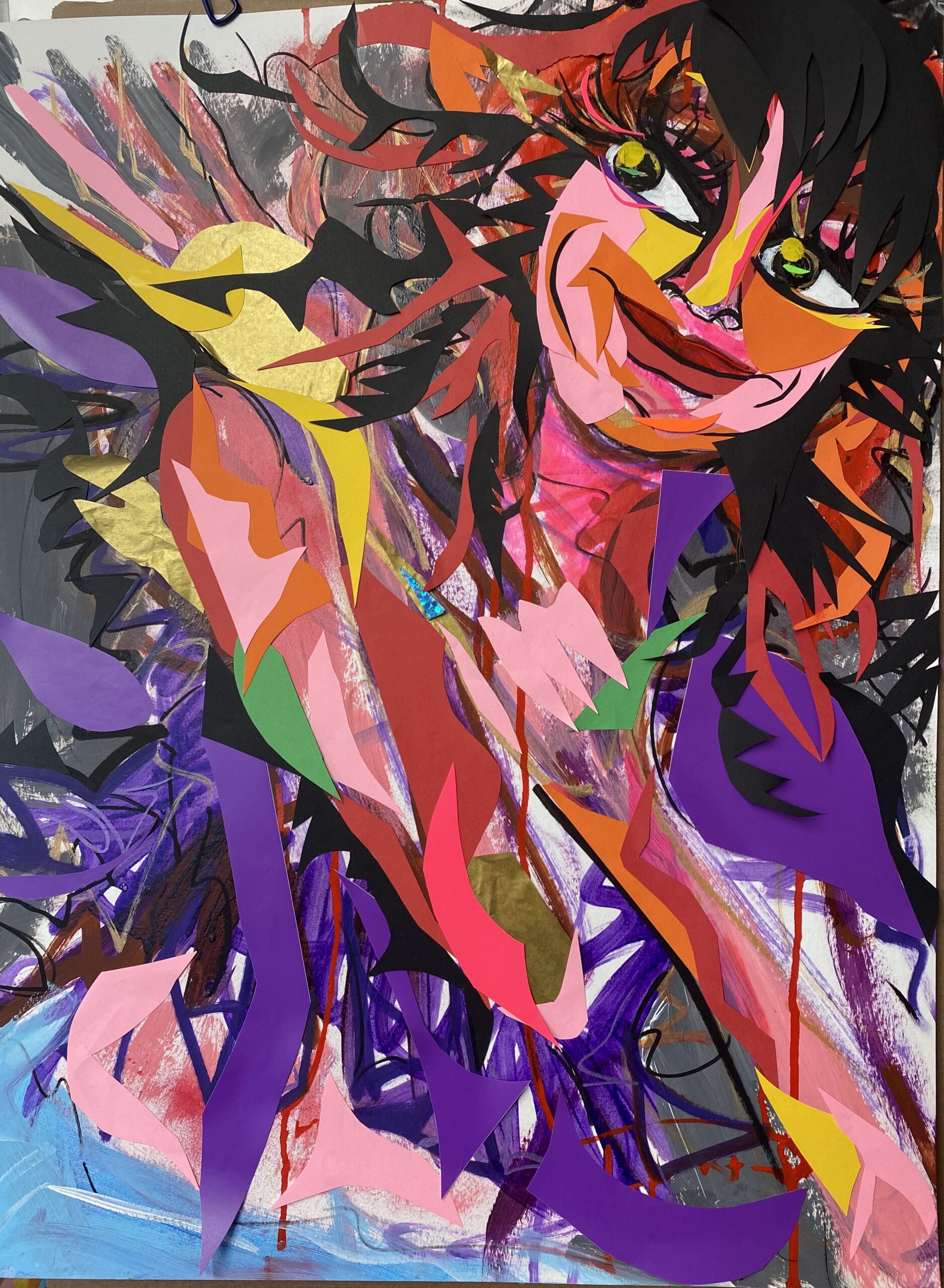 Bat Girl On The Dance Floor
25.6 x 19.7
Acrylic Mixed Media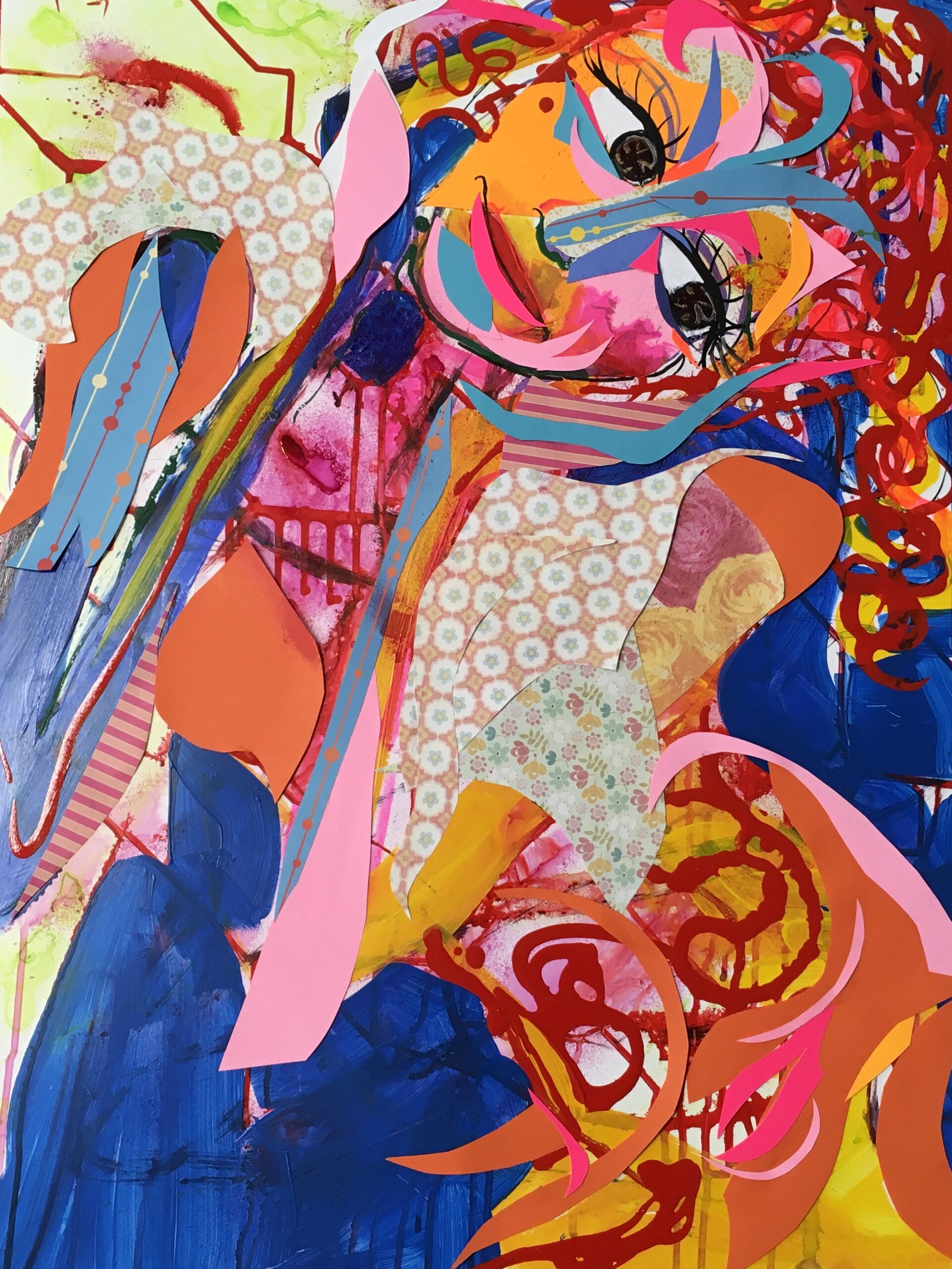 Belle Femme
25.6 x 19.7
Acrylic Mixed Media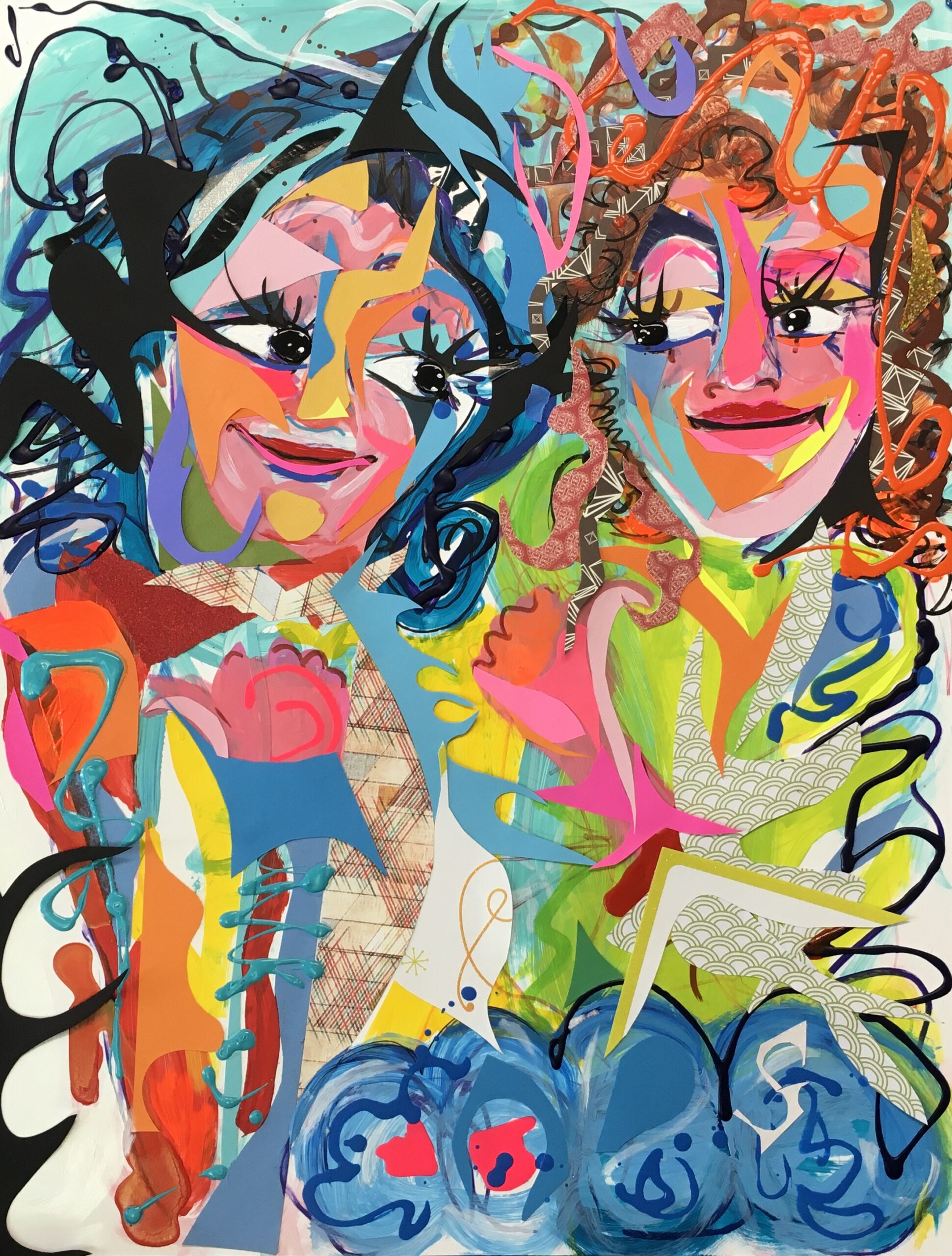 Best Friends
25.6 x 19.7
Acrylic Mixed Media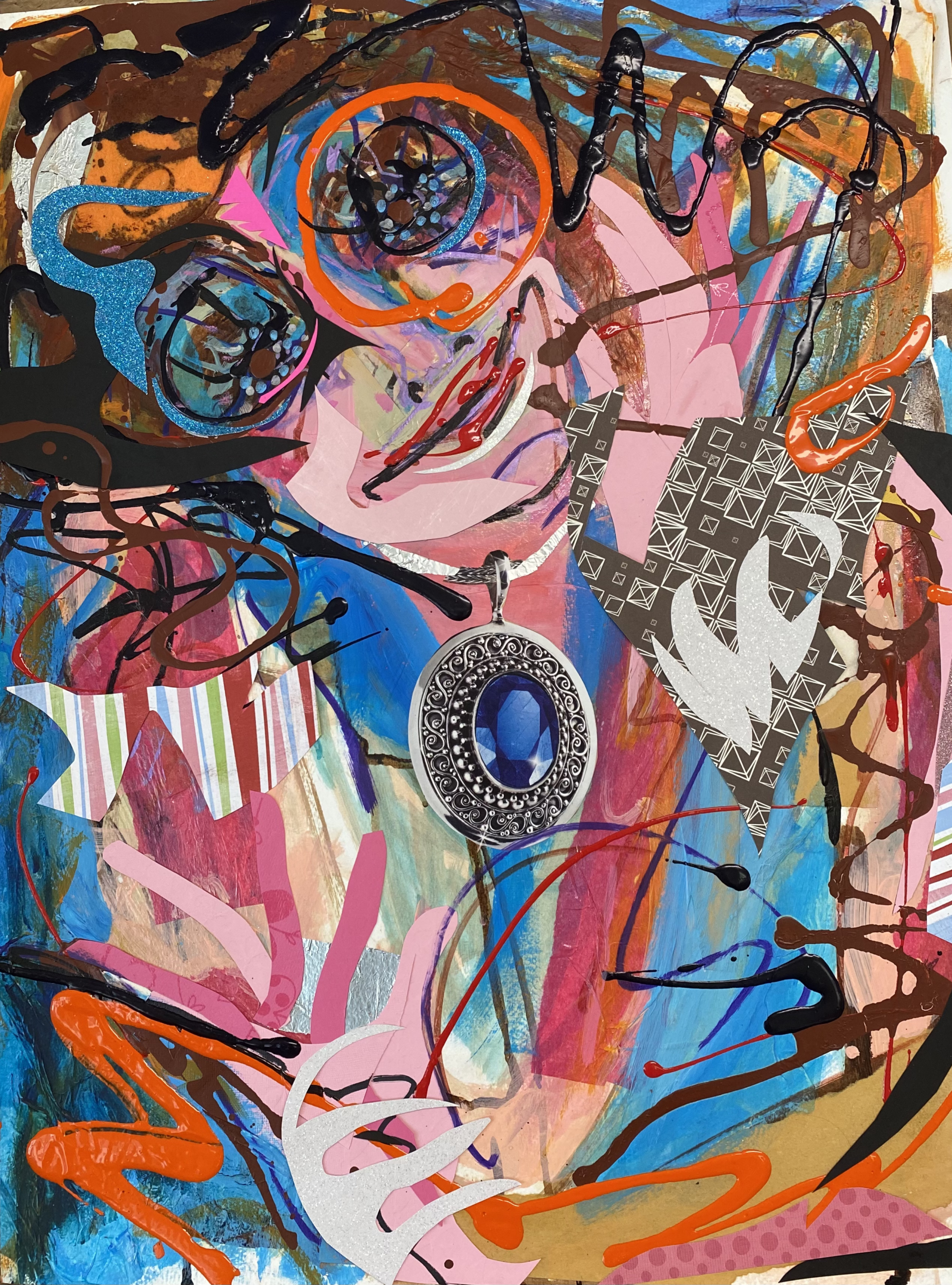 Liquid Love
25.6 x 19.7
Acrylic Mixed Media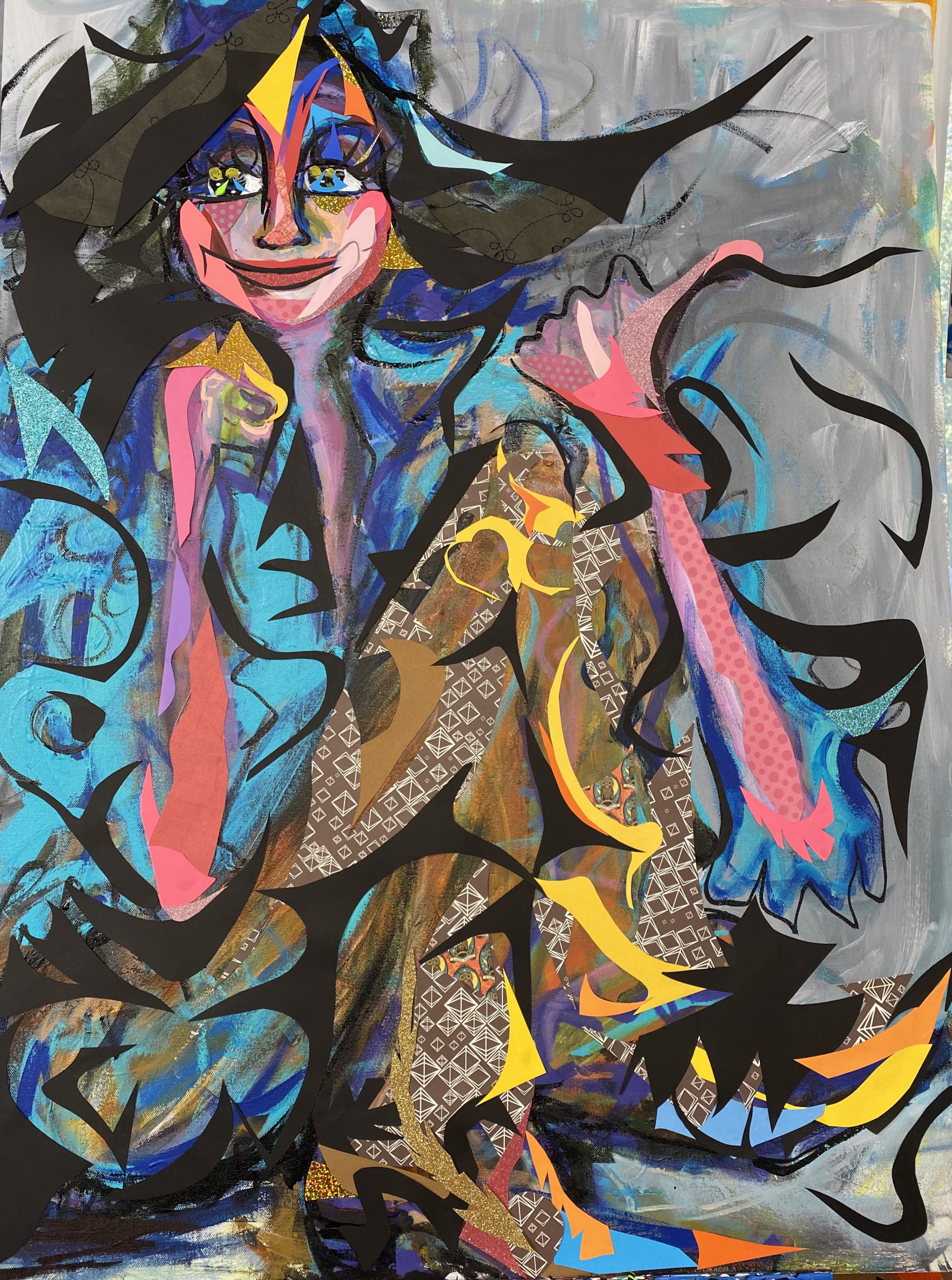 Rodeo Queen
40 x 39 x 2
Acrylic Mixed Media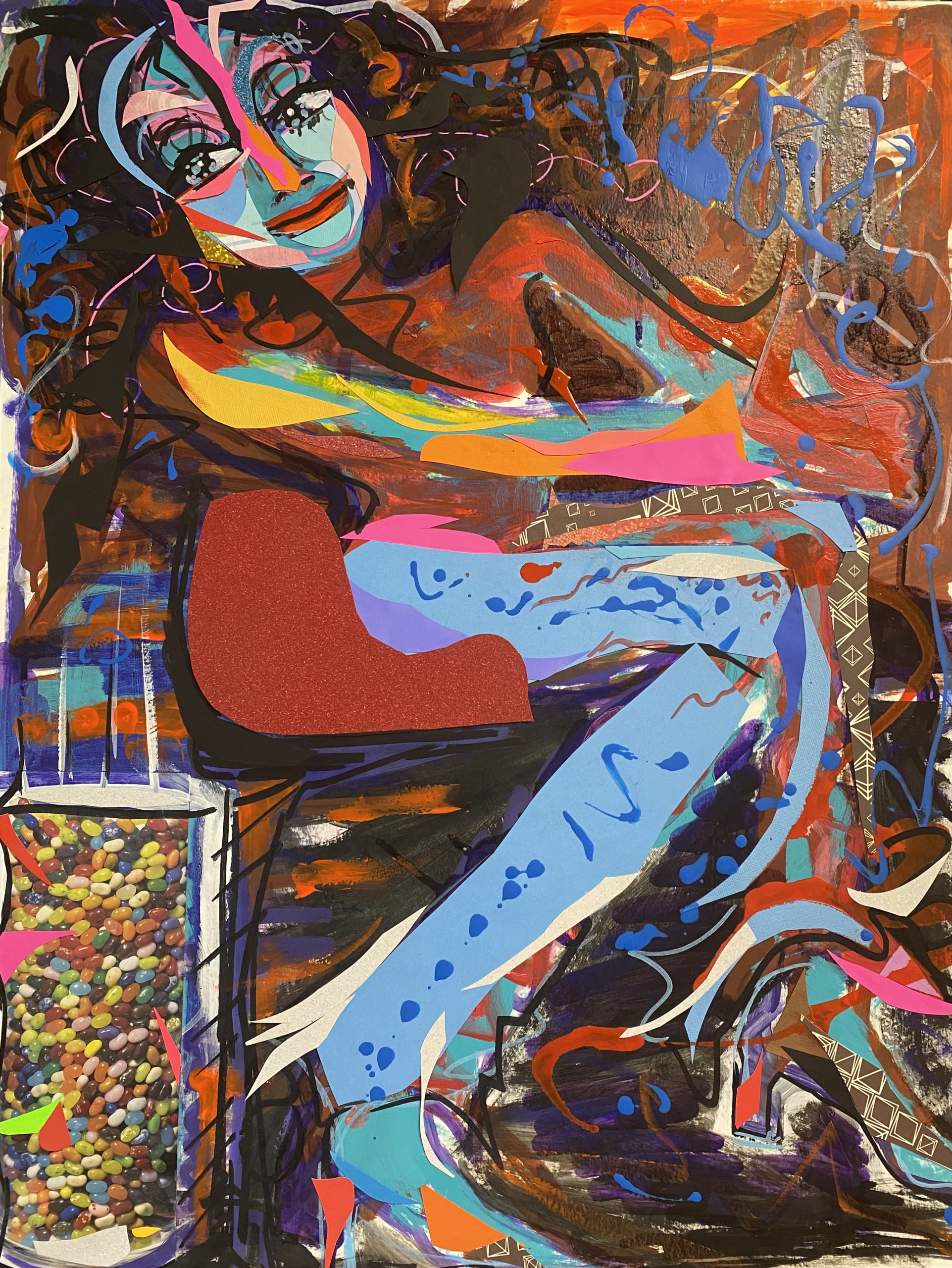 Country Glamour
25.6 x 19.7
Acrylic Mixed Media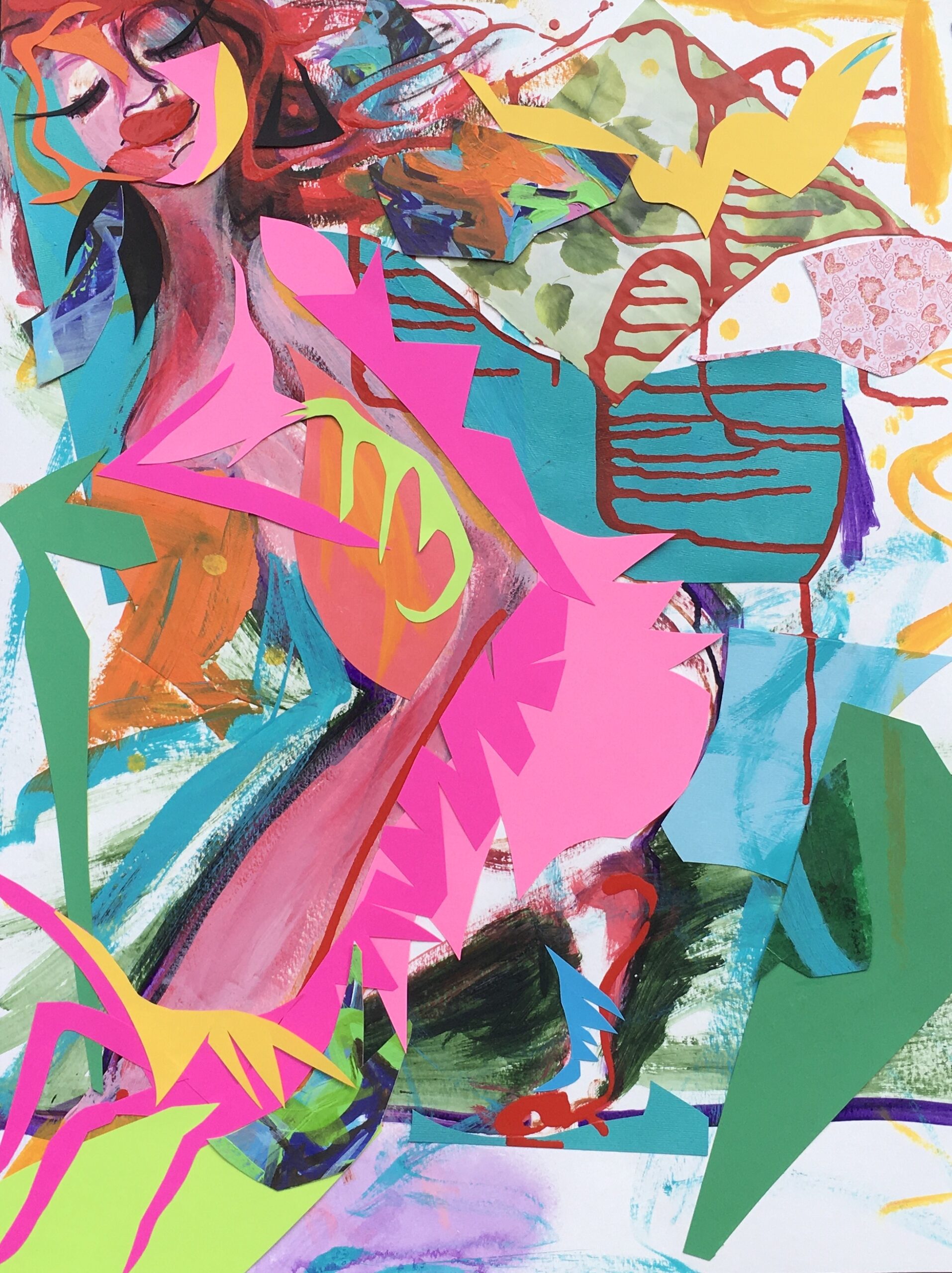 Natural Woman
25.6 x 19.7
Acrylic Mixed Media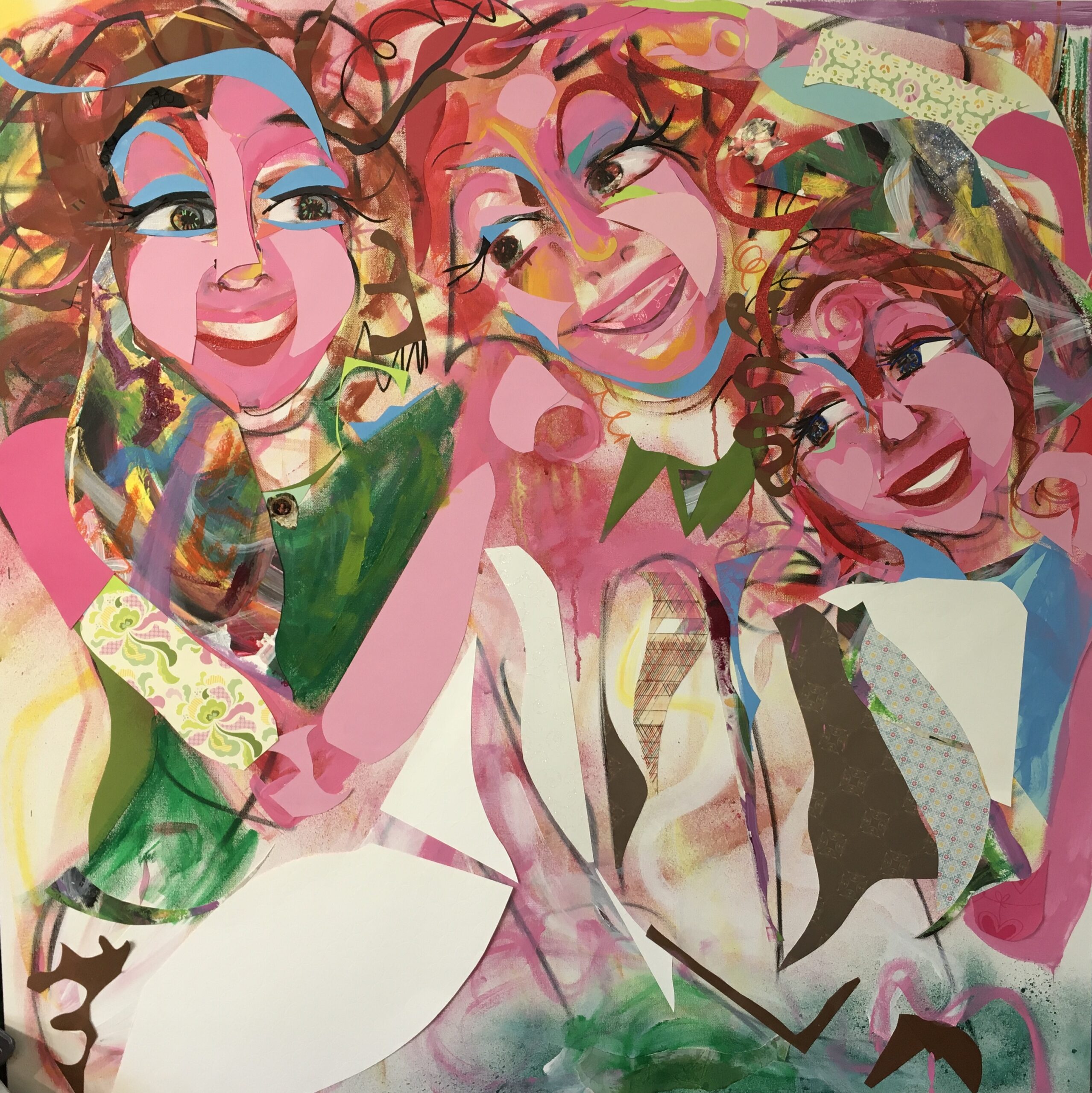 Girls Just Wanna Have Fun
36 x 36 x 2
Acrylic Mixed Media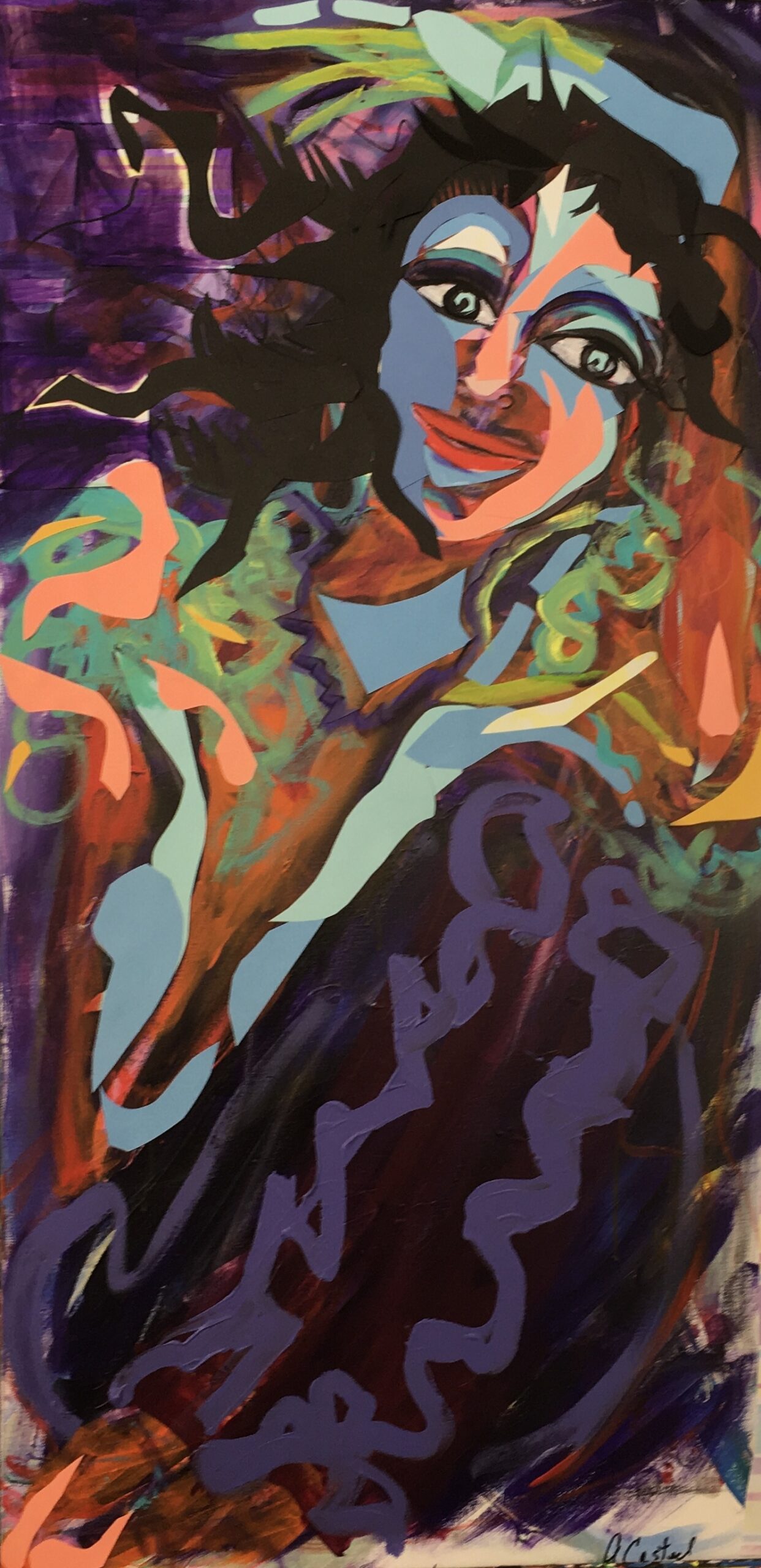 Silent Decadence
60 x 30 x 2
Acrylic Mixed Media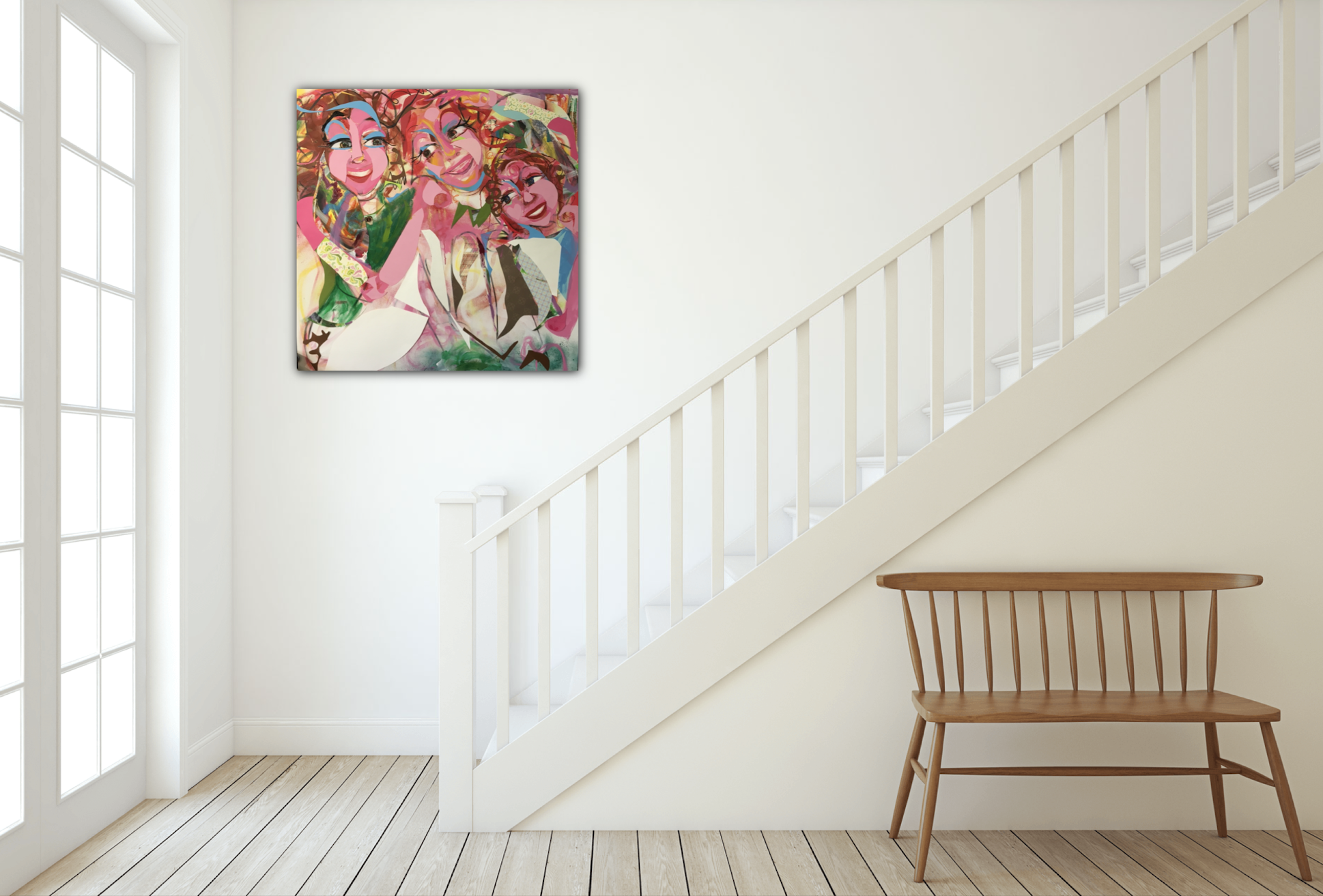 Girls Just Wanna Have Fun
36 x 36 x 2
Acrylic Mixed Media